SUBMARINE
Short Film package 2
Lebanon I 2016 I Arabic dialogue with English subtitles I 21 min
---
SYNOPSIS
Under the imminent threat of Lebanon's garbage crisis, Hala, a wild child inside of a woman, is the only one to refuse evacuation, clinging to whatever remains of home.
CAST & CREDITS
Director: Mounia Akl
Writer: Mounia Akl, Clara Roquet
Cast: Yumna Marwan, Julian Farhat, Adel Chahine
DOP: Joe Saadeh
Producer: Cyril Aris, Jinane Chaaya
SCREENINGS
OCTOBER 8 14.30, PANORA 3
---
---
TRAILER >>
---
 Director Mounia Akl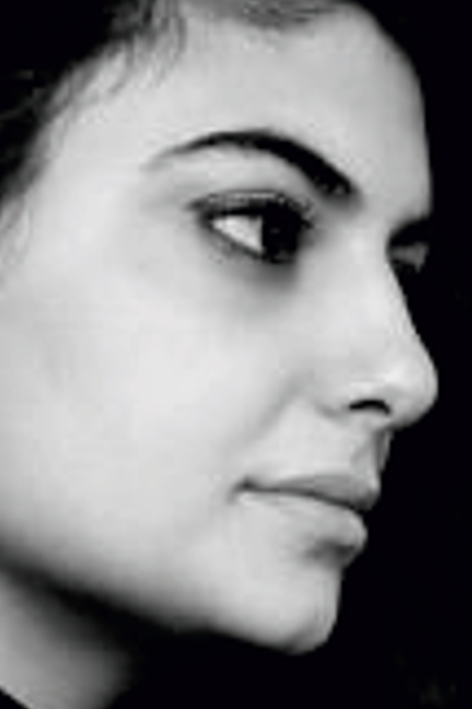 Mounia Akl is a director and writer from Lebanon living between Beirut and New York. Submarine was awarded the James Bridges production grant and is a short film that explores the story of the feature film she is currently writing and which she
plans to direct as her first feature.