STRANGERS AFTER MIDNIGHT
France I 2021 I Arabic dialogue with English subtitles l 23 min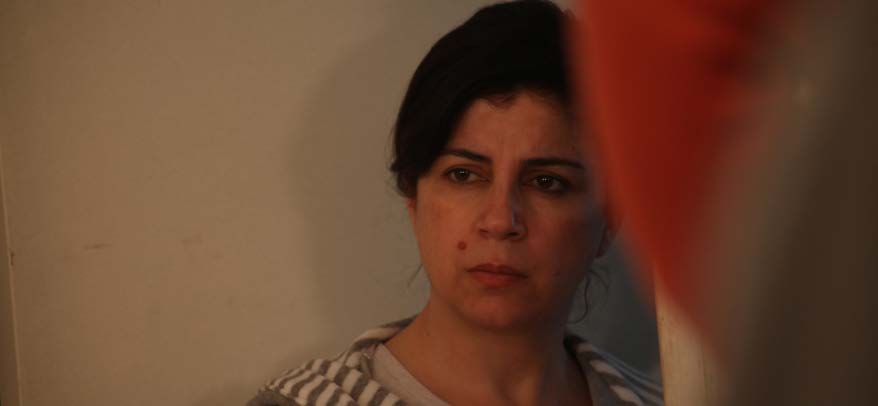 Synopsis
Unfolded moments in the life of four Syrian refugees in Paris, after midnight. During this night, Nassima will ask Fadel for a divorce because she cannot live with him anymore. While she babysits a child, Rawan tries to make him believe that she is an actress, for he does not believe her. Meantime, Mourad tries to reach the Paris Police station and take a waiting before it opens to seek asylum.
Nordic premiere
PACKAGE 1

Screening: May 05th 15:45 Panora 3
---
---
---
CAST & CREDITS
Director: Kinda Youssef
Writer: Kinda Youssef
Cast: Mohamad Al Rashi, Soulafa Oueshek, Reem Ali, Hareth Mhedi
Dop: Boris Larre
Producer: Kinda Youssef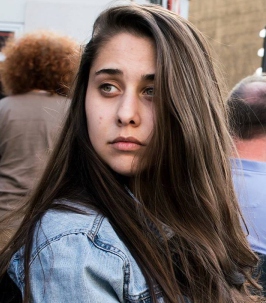 KINDA YOUSSEF
Kinda Youssef is a young multimedia journalist and filmmaker. She began experimenting with cinema while studying radio and television at Damascus University. Kinda was accepted to the Sorbonne University in Paris to continue her studies in cinema and aesthetics after arriving in Paris. Between 2017 and 2020, she earned two master's degrees in directing and cinema studies from the Sorbonne and Paris 8 University. She is currently working on a variety of journalistic and artistic projects, constantly seeking to relate human stories to filmmaking.