STATE OF AGITATION
Lebanon I 2020 I Arabic dialogue with English subtitles l 100 min
Living in Beirut, a highly enthusiastic filmmaker is in a state of hyper inspiration characterized by an overflow of contrasting ideas. As a consequence, his characters will go through compelling and extraordinary circumstances. To clear his mind, he heads north where a screening of his short films is scheduled in a rural public school. A series of encounters along the way will turn his world upside down.
---
CAST & CREDITS
Director: Elie Khalife
Writer: Elie Khalife
Cast: Marwa Khalil, Stephanie Atala, Fadi Abi Samra, Rawya el Chab, Talal Jurdi, Elie Khalife, Elias Zayek
DOP: Fady Yabroudi
Producer: Elie Khalife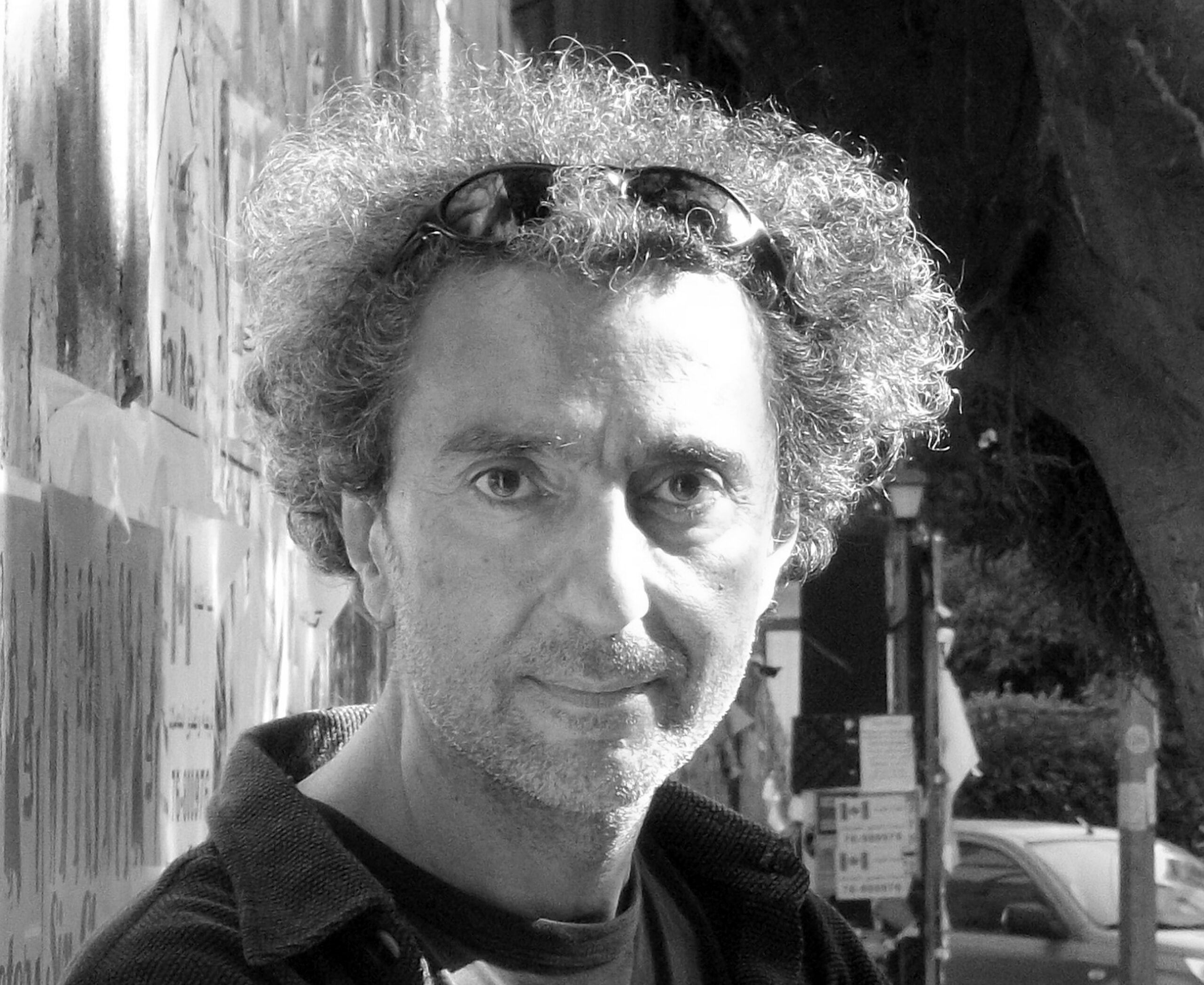 Elie Khalife studied cinema at the Geneva University of Art and Design (ESAV-HEAD). He wrote and co-directed with Alexandre
Monnier two multi-award winning short films, "Taxi Service" (1996), "Merci Natex" (1998), and a medium length film "Yanoosak" (2010). Elie Khalife teaches filmmaking at many Lebanese Universities. He is the director of "Yalla Aabelkon" (single-married-divorced) (100min) the successful Lebanese comedy of 2015 and "State of Agitation" (2020). He is currently working on his new feature.