STARDUST
Tunisia I 2020 I Arabic dialogue with English subtitles l 24 min
In the near future, communicating with the dead becomes possible thanks to advanced technology, which pushes a grieving man to want to contact his late wife. But a mysterious meeting will change everything.
---
CAST & CREDITS
Director: Mirvet Médini Kammoun
Writer: Mirvet Médini Kammoun
Cast: Selim Arjoun, Ibaa Hamli
DOP: Hassene Amry
Producer: Abdel Aziz Ben Mlouka
Screening: April 8th
18:30 Panora 3
---
This film is available on the festival platform MAFF Play during the festival period
---
---
Director: Mirvet Médini Kammoun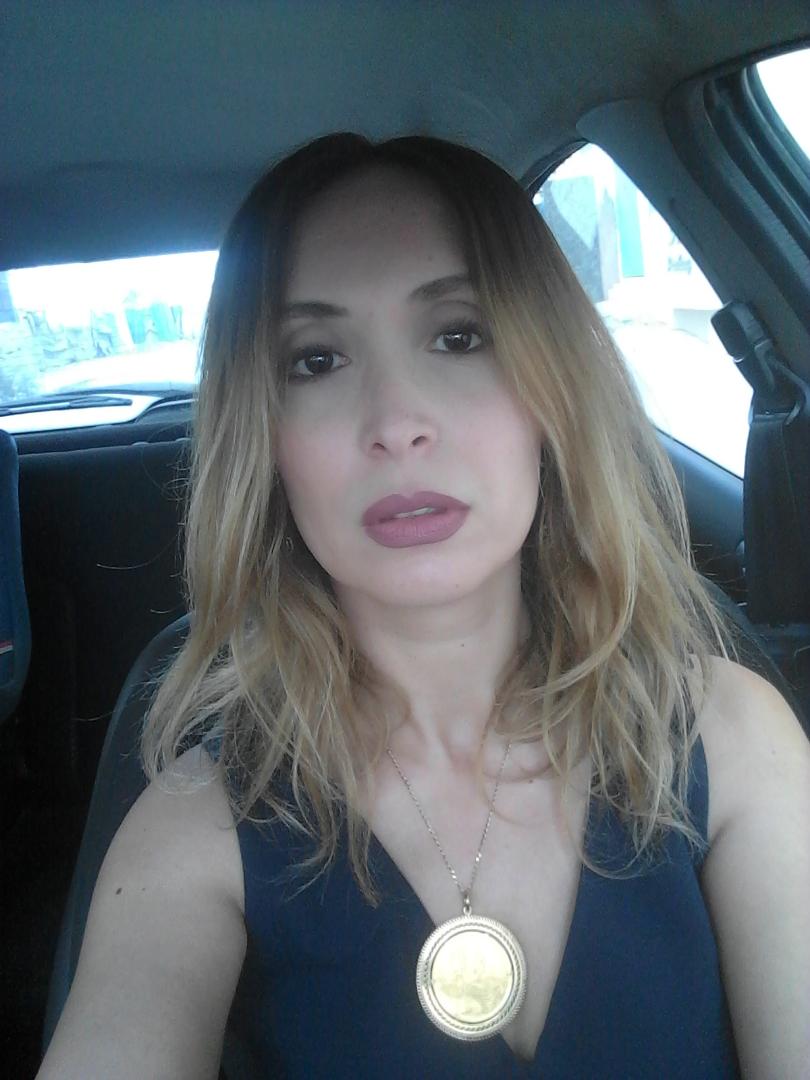 Mirvet Kammoun is Doctor of Arts and Sciences of the Arts (Sorbonne), director and author. Her first short film "Nejma", was
awarded in Mumbai Shorts International Film Festival 2014. Her second short film "Noces d'épines" was selected for Aswan
International Woman Film Festival 2018 and Geneva International Oriental Film Festival 2018 and received the Grand Prix at FESTICAB 2018.In 2021, she directed her short film "Poussières d'étoiles" ("Stardust").