SOULA
Algeria, France, Qatar, Saudi Arabia I 2021 I Arabic dialogue with English subtitles l 92 min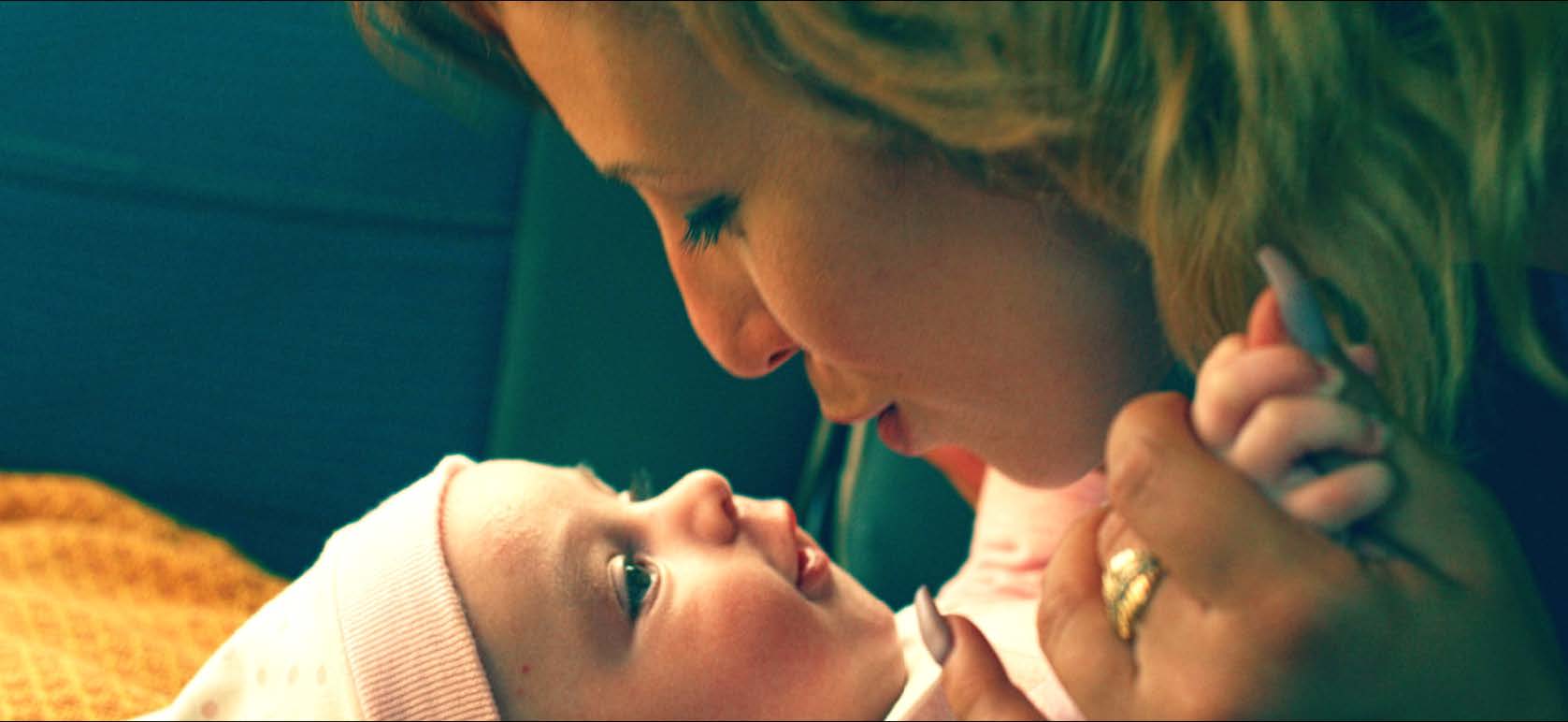 Synopsis
SOULA is the story of a young single mother who is rejected by her family in the name of honor. Trying to make it through the night with her baby, she finds herself caught up in a spiral of violence. Along the roads of Algeria and through unfortunate encounters in a stunning journey, she heads towards her inevitable destiny.
Nordic premiere
Screening: May 05th 14:00 Panora 1
---
---
---
CAST & CREDITS
Director: Salah Issaad
Writer: Salah Issaad, Soula Bahri
Cast: Soula Bahri, Idir Benaibouche,
Franck Yvrai, Djillali Boudjemaa
Dop: Arthur Fanget
Producer: Salah Issaad, Abdelghafour
Issaad, Taqiyeddine Issaad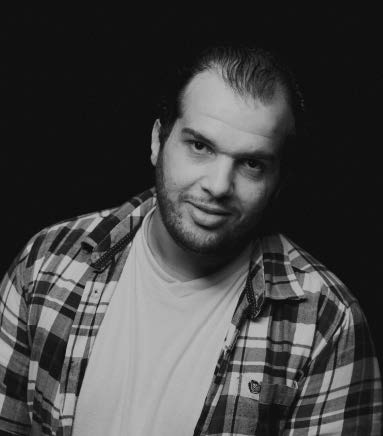 SALAH ISSAAD
Born in 1989 in Algeria, Salah was raised in a family of publishers. After a baccalaureate in letters and foreign languages in 2008, he entered the Law School of Batna in Algeria. Then, he emigrated to France where he studied cinema for two years at the University of Paris VIII. Alternating professional life and studies, he joined the ARFIS, an audiovisual school in Lyon, then finally joined the Factory school in Villeurbanne where he obtained his Diploma in film direction. He directed a feature film and several short films. He has always been pushed by the passion of telling stories where human relationships are at the forefront. He explores different narrative forms and different film genres like drama, tragedy, stories inspired by real facts, and comedy.