SOUAD
Egypt, Tunisia, Germany I 2021 I Arabic dialogue with English subtitles l 96 min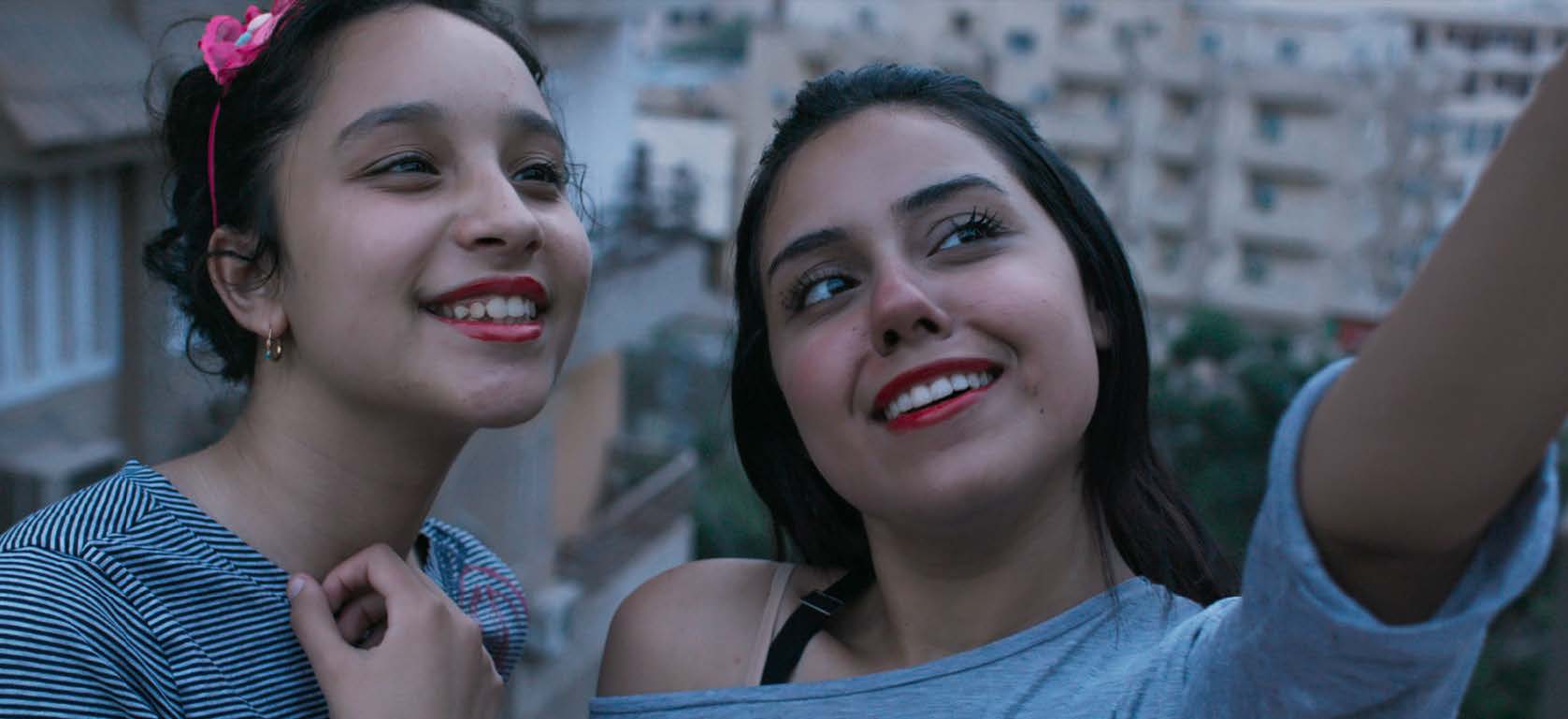 Synopsis
Zagazig, a small city on the Nile Delta in Egypt. Today. Souad, 19-year-old young woman, leads a double life. While remaining conservative and veiled among her family and society, Souad is obsessed with her image on social media, and goes in several secret virtual relationships with men. She constantly lies about her personal life, projecting wishfully images of a different desired life. Her ambitions are slowly crushed by the invasion of her true reality. A series of small incidents lead to a tragic event, that makes Rabab, her 13-year-old little sister, embarks on a real-life journey looking for answers.
Screening: October 03rd 12:30 Panora 1
---
School Cinema
---
---
CAST & CREDITS
Director: Ayten Amin
Writer: Ayten Amin
Cast: Bassant Ahmed, Basmala
Elghaiesh, Hussein Ghanem
Dop: Maged Nader
Producer: Sameh Awad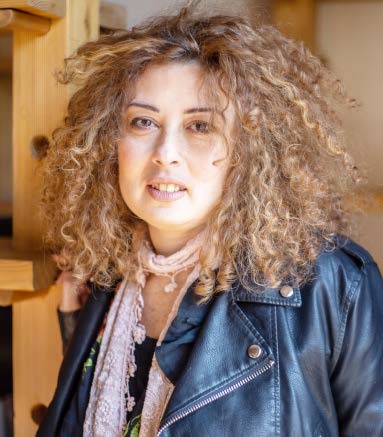 AYTEN AMIN
Ayten has been working in the film industry for the past 12 years. Her first short film 'Her man' was selected at Clermont-Ferrand Film Festival, and after receiving several national prizes it was exclusively acquired by Canal Plus in France. In 2013, her debut feature film 'Villa 69', received the Special Jury Award for Arab Film at Abu Dhabi Film. Throughout her career, Ayten received multiple prestigious awards and recognitions such as the Cairo Film Connection Award for Best Film or Hubert Bals Award at Durban FilmMart. She co-directed the documentary 'Tahrir 2011', that was selected at Venice International Film Festival, TIFF Toronto International Film Festival and was nominated for Best Documentary in Cinema For Peace award Berlin 2012. In 2019 she directed 20 episodes of the hit drama "Saabe' Gaar" (The Seventh Neighbor), a 70-episode TV series.