Short Package

SON OF A DANCER
Lebanon I 2018 I Arabic dialogue with English subtitles l 21 min
Nordic premiere
Majed, a 20-year-old man, is grieving the loss of his recently deceased mother. One day, he gets the shock of his life when he learns that she used to be a belly dancer. Torn between his relationship with his now-silent father, and Hanine, the woman who will help him overcome his grief; he takes a trip down memory lane in an attempt to discover the mysterious past of his mother.
---
CAST & CREDITS
Director: Georges Hazim
Writer: Georges Hazim
Cast: Carole Abboud, Ziad Seaibe, Georges Hazim
DOP: Elsy Hajjar
Producer: Joyce Nakhoul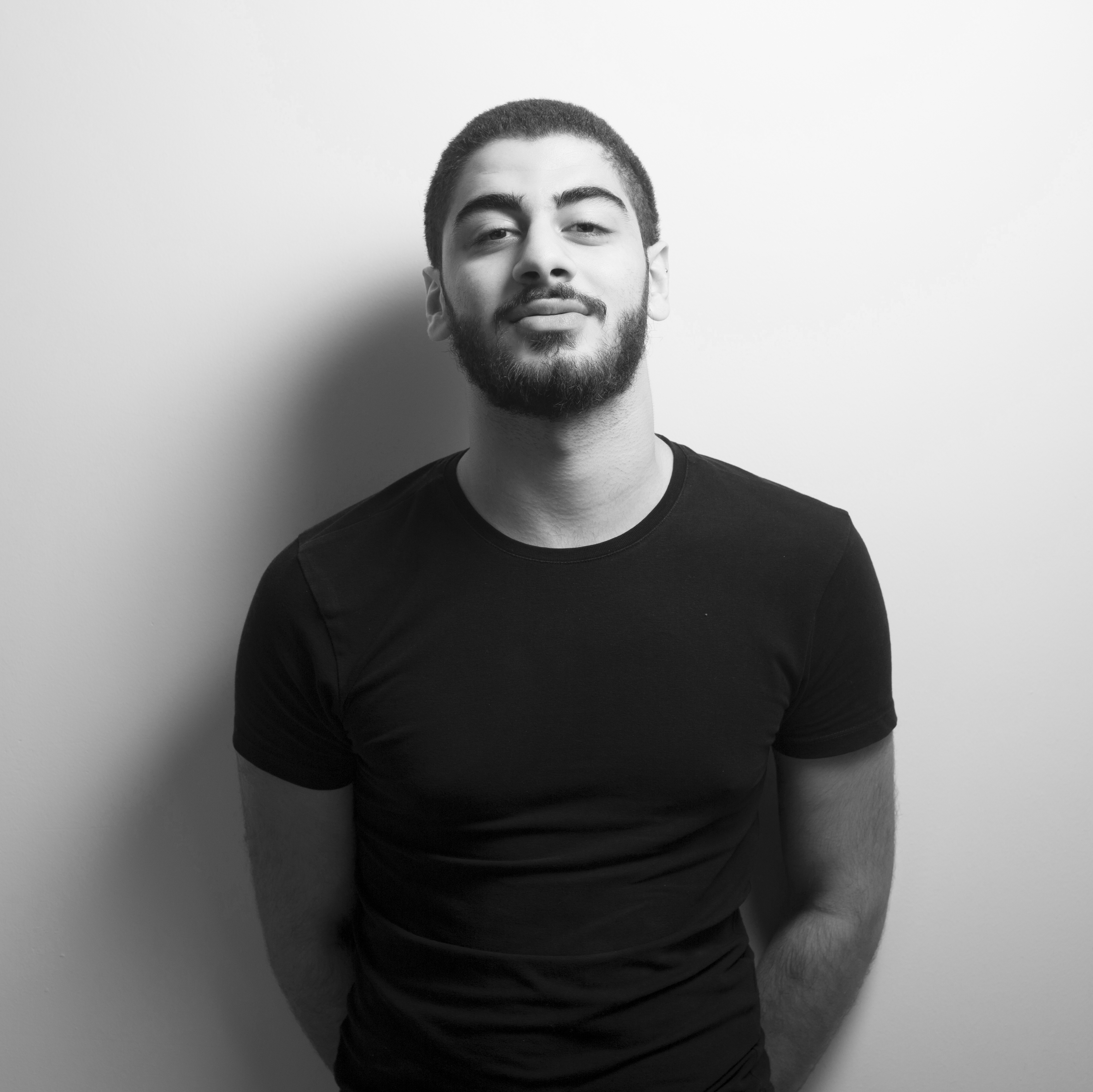 Born in Beirut, Georges Hazim has just obtained his Master's degree in directing from the Lebanese University. Through his short films, often controversial in a quasi-conservative society, he gave a voice to the Queer community. He clings to the power of cinema and sees it as the ultimate weapon needed to progress in order to reach someday the freedom to exist without fear.