Sommarscen
Sommarscen (Summer stage) has become a tradition for Malmo Arab Film Festival and on August 3, 2019, it is time again! This time at Bulltofta Motioncenter in Malmö.
Malmo Arab Film Festival – MAFF is proud to present Nadine Labaki's feature film Capernaüm.
Capernaüm ("Chaos") tells the story of Zain (Zain al-Rafeea), a Lebanese boy who sues his parents for the "crime" of giving him life. The film follows Zain as he journeys from gutsy, streetwise child to hardened 12-year-old "adult" fleeing his negligent parents, surviving through his wits on the streets, where he meets Ethiopian migrant worker Rahil, who provides him with shelter and food, as Zein takes care of her baby son Yonas in return. Zein later gets Jailed for committing a violent crime, and finally seeks justice in a courtroom.
CAST & CREDITS
Director: Nadine Labaki
Writer: Nadine Labaki, Jihad Hojaily, Michelle Keserwany, Georges Khabbaz, Khaled Mouzanar
DOP: Christopher Aoun
Producer: Michel Merkt, Khaled Mouzanar
Cast: Zain Al Rafeea, Yordanos Shiferaw, Boluwatife Treasure Bankole
In collaboration with Sommarscen and Folkets Bio Malmö.
When: Saturday, August 3 2019
Arabic music and collection: 21.00
Film: 22.00
Where: Bulltofta Motionscenter, Malmo
---
---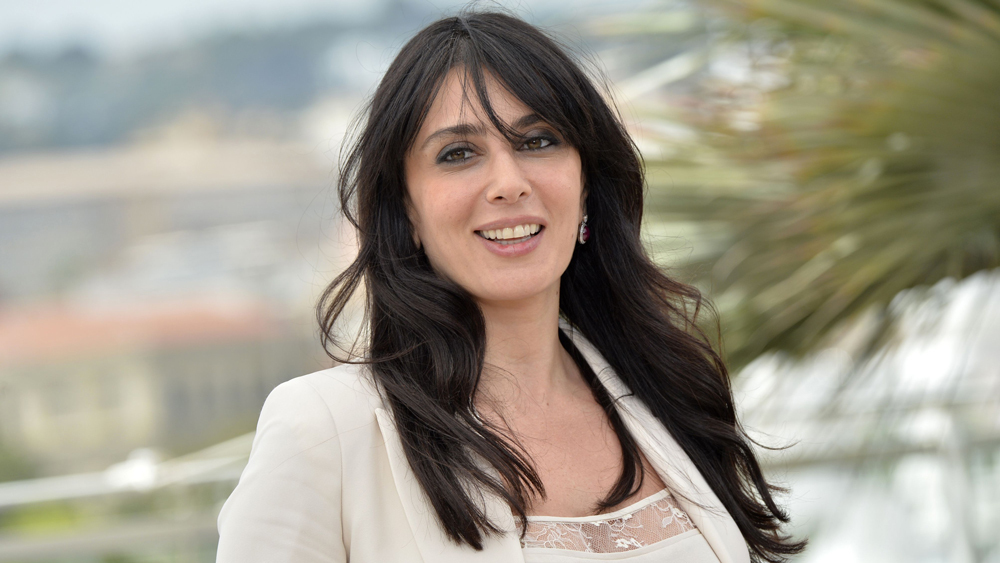 Nadine Labaki was born on February 18, 1974 in Beirut, Lebanon. She is an actress and writer, known for Vad gör vi nu? (2011), Caramel (2007) and Kapernaum (2018). She has been married to Khaled Mouzanar since October 2007.