SOLITAIRE
Lebanon, Jordan, Egypt / 2016 / Arabic dialogue with English subtitles / 92 minutes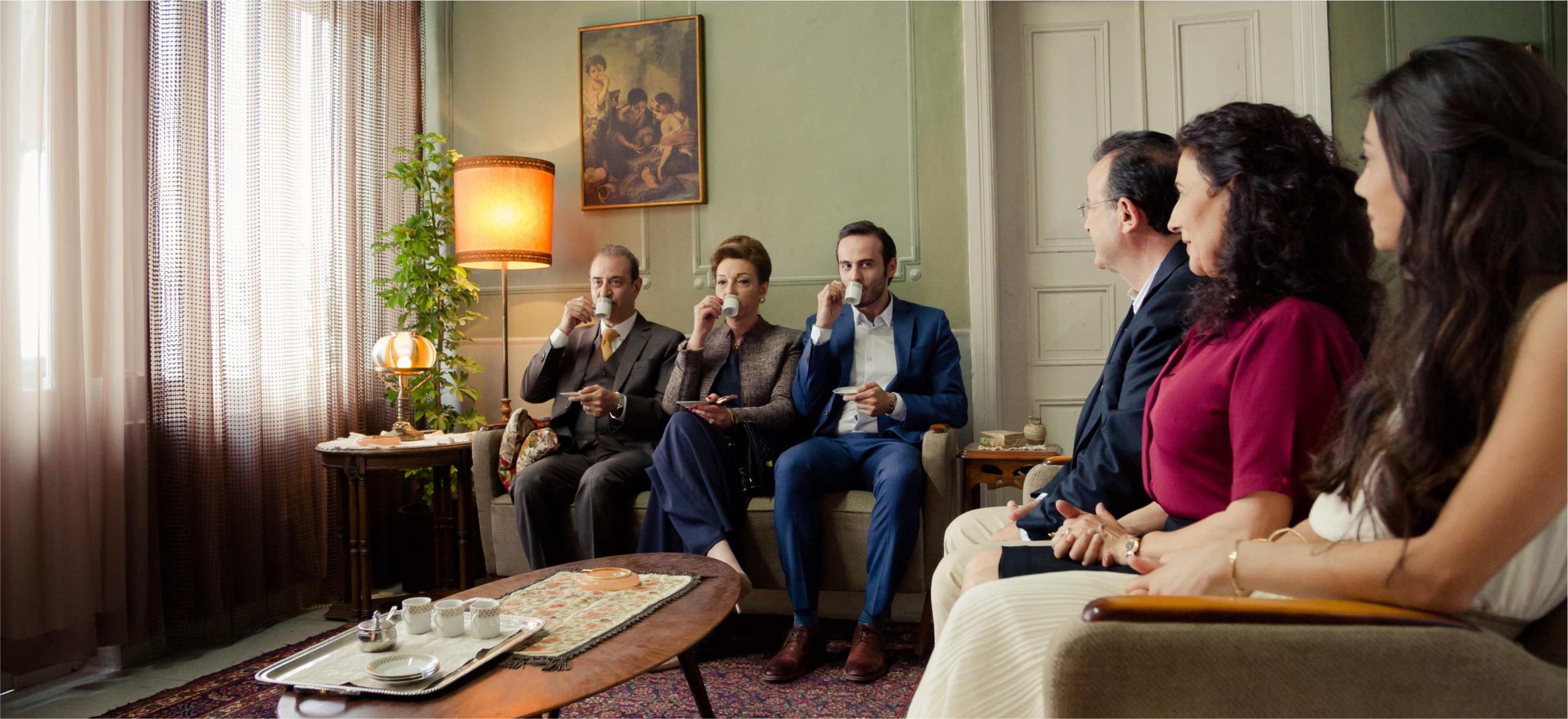 SYNOPSIS
Therese is the wife of a mayor of a small village in Lebanon. The highly anticipated visit of the family of her daughter's suitor causes much excitement in her life. Therese's brother, who was killed by a Syrian explosion 20 years ago, still features heavily in the family's home and looms large through photographs all around the house. Unable to contain her joy, Therese even shares her happiness with her deceased brother – through his photographs – until she discovers that her long-awaited guests are from Syria.
In cooperation with Palestinska kvinnoföreningen i Helsingborg
Screening: November 18th 18:00 Inva-Sam ​Södergatan 107, 252 27 Helsingborg
---
Register your name here >>
Free entry
---
---
CAST & CREDITS
Director : Sophie Boutros
Producer : Nadia Eliewat
Scriptwriter : Nadia Eliewat, Sophie Boutros
DOP : Rachel Aoun
Editor : Fadi G. Haddad
Composer : Ziad Boutros
Cast : Julia Kassar, Ali El Khalil, Bassam Koussa, Nadine Khoury, Betty Taoutel, Jaber Jokhadar, Serena Chami, Said Serhan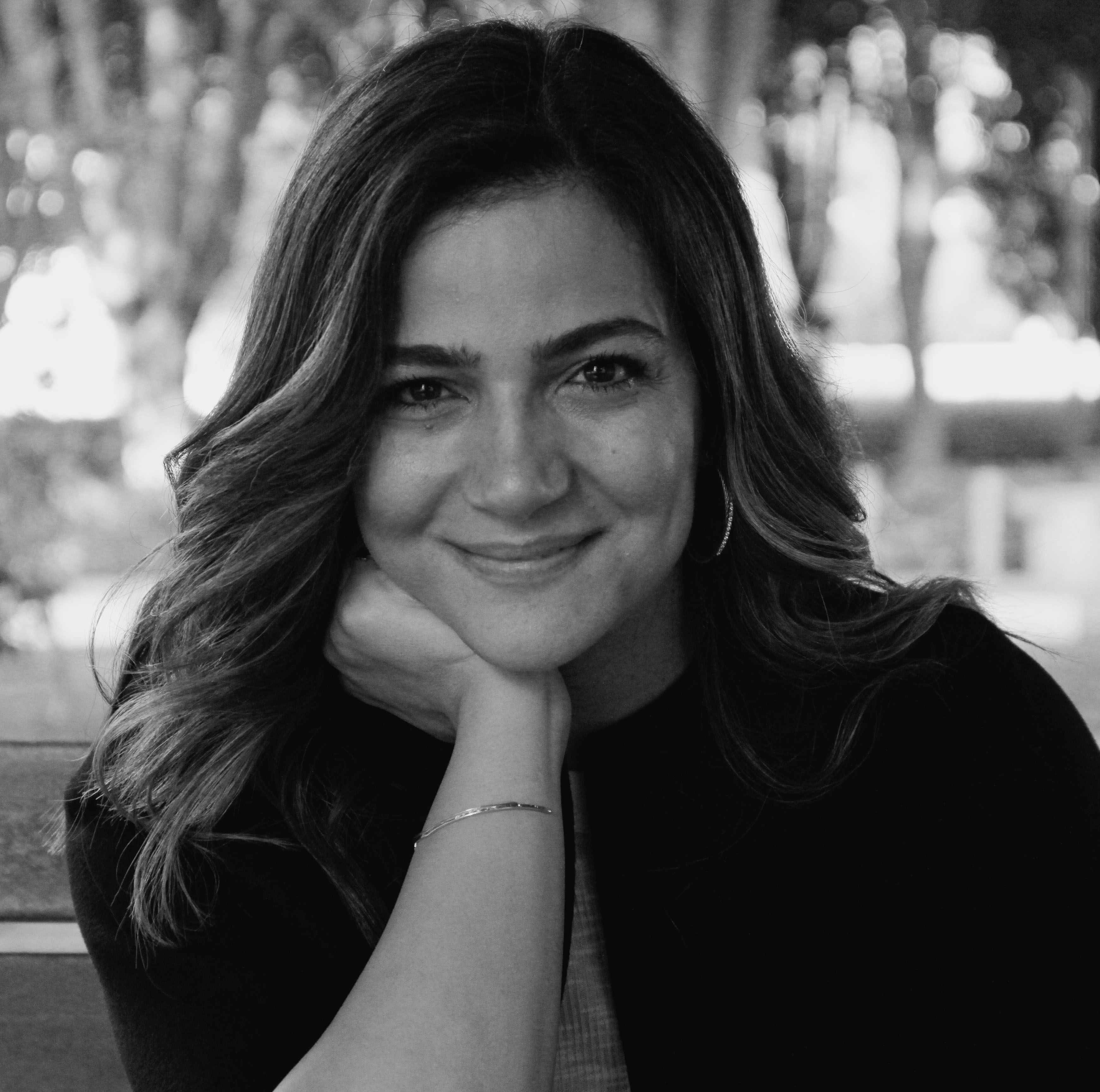 She has a degree in Directing for TV and Film from the Académie Libanaise des Beaux-Arts (ALBA) in Lebanon. She has worked on a number of music videos for leading Arab singers. MAHBAS is her debut feature film. Boutros is currently the Manager of Student Affairs & Communication at the Mohammed Bin Rashid School for Communication (MBRSC) at the American University in Dubai.