SISTERS OF THE ROTATION
Lebanon I 2022 I Arabic dialogue with English subtitles l 15 min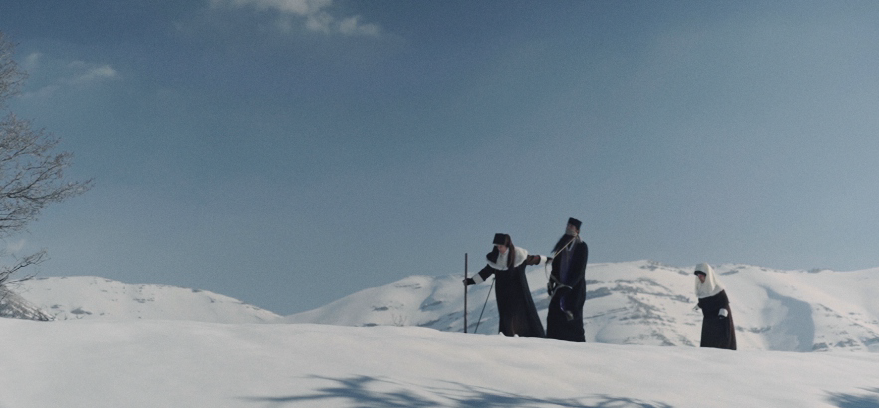 Synopsis
At Sisters of the Rotation's convent, the Earth doesn't spin by itself.
Nordic premiere
Screening: May 2, 21:30 Panora 2
---
---
---
CAST & CREDITS
Director: Michel Zarazir, Gaby Zarazir
Writer: The Zarazir brothers
Cast: Zeina Sfeir, Betty Taoutel, Elias Absi
Dop: Mohamad Sabbah
Producer: Michel Zarazir, Gaby Zarazir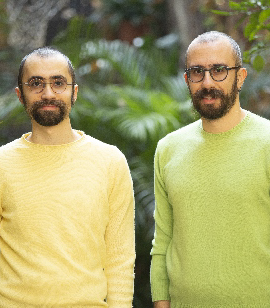 GABY AND MICHEL ZARAZIR
In 1989, Gaby came into the world. From his cradle, he stammered at his mom: I need a brother. His mom nodded approvingly.
On a beautiful day in April 1992, his mom delivered Michel. 
Having obtained a Master's degrees from the Académie Libanaise des Beaux-Arts (ALBA) in Cinema, Gaby and Michel Zarazir are Lebanese filmmakers making their cinema together. They are also scenarists and producers.

Gaby is trying to live 140 years, while Michel does his best to be elected Pope. Comedy, absurdity, and madness…Their original cinema mocks the most serious things.
They are aiming to coproduce with Scandinavian producers their new projects.