Egypt l 2016 l Arabic dialogue with English subtitles l 124 min
---
SYNOPSIS
Haram El Gasad (Sins of the Flesh) is a tragic story of betrayal, oppression and murder. Exploring the events of the 25 January 2011 revolution in Egypt an unconventional way. Four characters live on a remote farm, away from the actual crises, and no actual realtime images of the revolution are shown. However, the events taking place at the farm reflect what is happening in the country.
CAST & CREDITS
Director: Khaled El Hagar
Writer: Khaled El Hagar
Cast: Nahed El Sebai , Ahmed Abdala Mahmoud , Zaki Fateen , Mahmoud El Bezawi , Salwa Ali , Weam Magdy , Ahmed El Adwey , Abokar Abaas
DOP: Nestor Calvo
Producer: Gaby Khoury
SCREENINGS
OCTOBER 7 21.45, PANORA 1
---
---
---
 Director Khaled El Hagar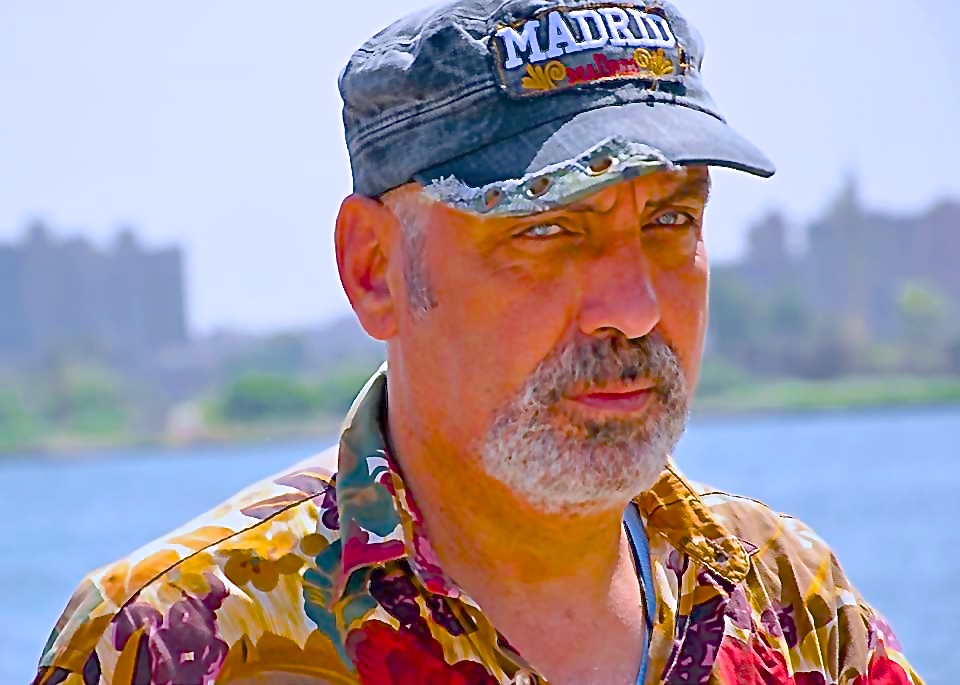 Khaled El Hagar has until now directed and written 7 award winning feature films, including Room To Rent, Little Dreams and
Women's love and 5 short films between 2011 to 2014. He directed four award winning TV Drama series.