NORDIC PREMIERE

Canada, Iraq / 2015 / English and Arabic dialogue with English and Arabic subtitles / 38 minutes
---
SYNOPSIS
Sing For Me is a poetic documentary that contemplates the notion of belonging and inherited nostalgia, while investigating the viewpoint of fractured diasporic identities and ethnic solidarity, and meditating on Mandaeanism; a fading ancient practice that goes back to Babylonian history. A personal journey that follows a river to meet Baghdad, the film travels through shared family memory and archival footage that provide a glimpse of Iraq's defeated dreams of a modern and just society. The journey is guided by a familiar voice from the past, found on an old audiotape in an abandoned box, to a new exposition of 'home'.
Director : Sama Waham
Producer : Sama Waham
Scriptwriter : Sama Waham
DOP : Ahmad Alhilali, Duraid Munajim, Bai Zhou, Sama Waham
SCREENINGS
MARCH 18 13.00, RÖDA KVARN HELSINGBORG TICKETS
MARCH 19 13.00 , PANORA MALMÖ TICKETS CALL 040-615 80 55
---
---
Director Sama Waham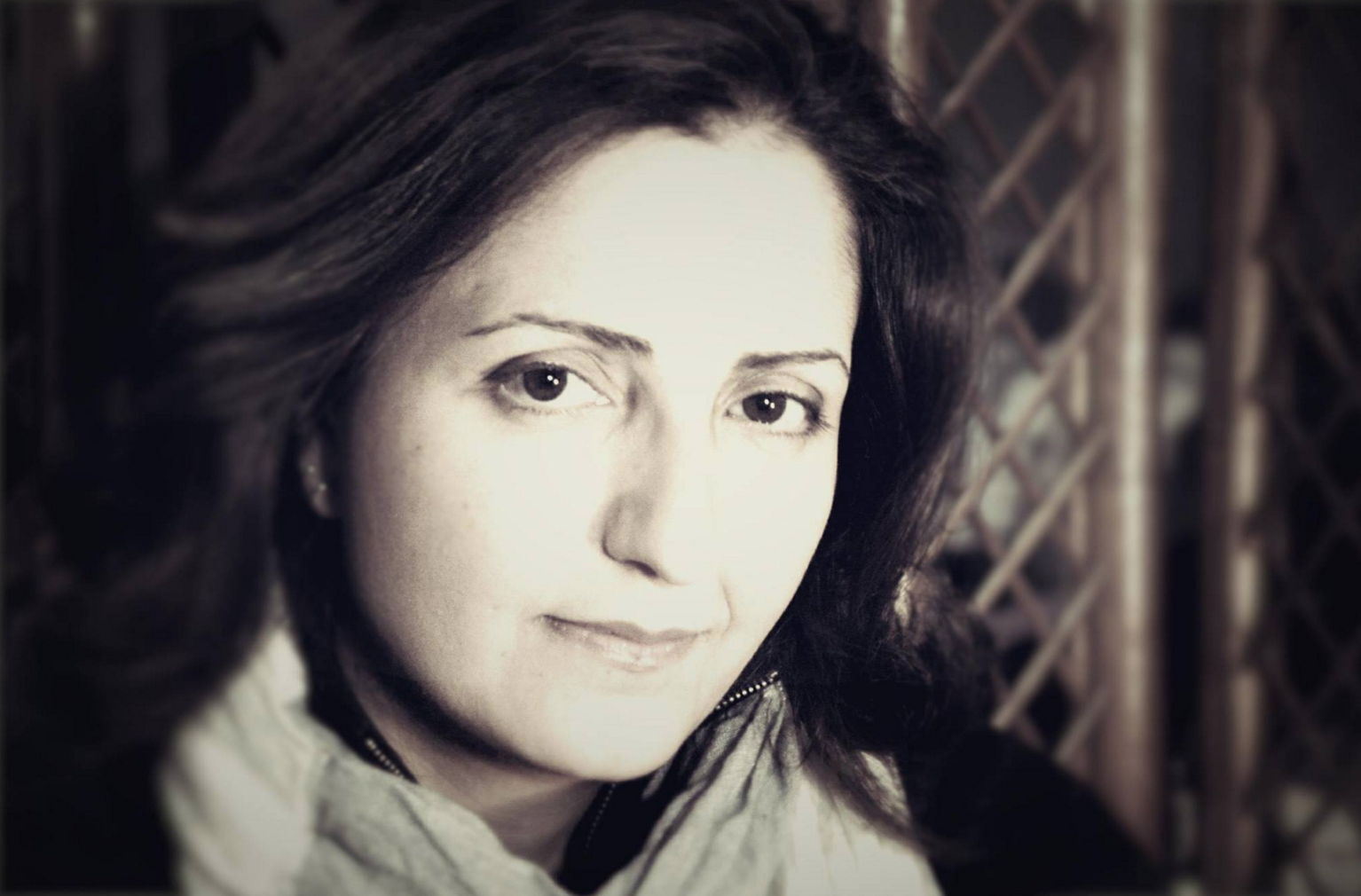 She is an award-winning director, producer and cinematographer. Her films have screened in numerous international festivals in the United States, Canada, Europe and the Middle East, winning over 14 prestigious awards and nominations. Her latest film Sing For Me received the 'Best Long Documentary Award' in Alexandria Mediterranean Countries Film Festival in September 2016.Waham was nominated for the Robert Brooks Cinematography award in March 2014. She holds a Master's Degree in Film Production from York University and currently works as an Assistant Professor at Buffalo University in New York.