Short Package 4
AMBIENCE

Palestine I 2018 I Arabic dialogue with English subtitles l 15 min
Nordic premiere

Despite the noise and chaos of the refugee camp, two young Palestinian refugees discover a creative way to record music in order to meet a competition deadline.
---
CAST & CREDITS
Director: Wisam Al Jafari
Writer: Wisam Al Jafari
Cast: Salah Abu N'mah, Mohammad Al Khmour
DOP: Ibrahim Handal
Producer: Saed Andoni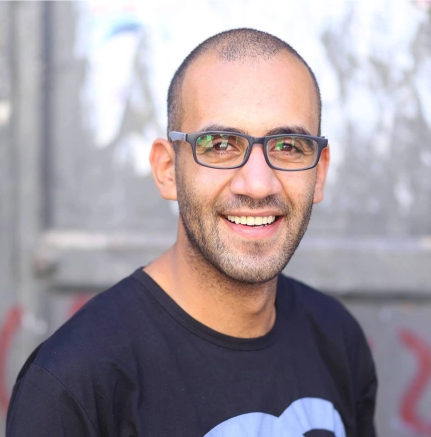 Wisam Al Jafari is a filmmaker born in Dheisheh Refugee Camp near Bethlehem. He obtained his BFA in filmmaking from Dar
Alkalima University ,and has worked in many films as an Assistant Director, Location Manager, Camera Assistant and Sound Engineer. Wisam also made few short fictions and experimental films.
Short Package 4
AWAKENING
Syria I 2018 I Arabic dialogue with English subtitles l 20 min
Nordic premiere

During the ongoing Syrian war, Hala leaves her house after her husband sells her wedding gown in order to secure the cost of his marriage to another woman. Upon her arrival to the house of her friend Talla, the police comes and drags Talla's husband to the military service, so the two women sit alone waiting for the return of what they have lost.
---
CAST & CREDITS
Director: Amro Ali
Writer: Amro Ali
Cast: Inas Zrek, Jalal Chammout, Reem Nasr, Tarek Abdo,Sandy Nahhass, Samir Houssein
DOP: Raed Sandid
Producer: Amro Ali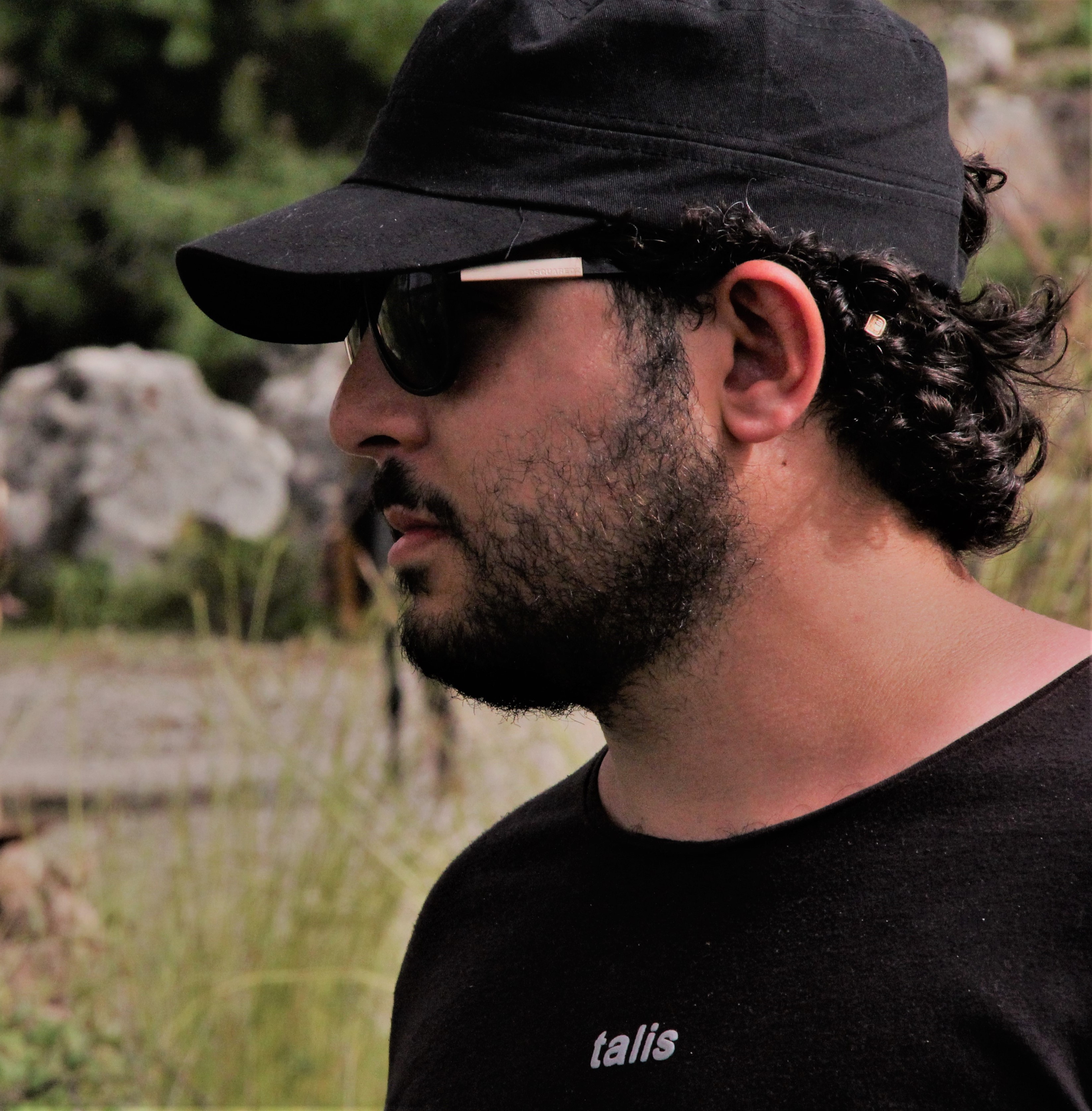 Amro Ali was born in Damascus, Syria, in 1992. He graduated from Cairo Higher Institute of Cinema in 2016. Ali has written scripts for and worked with several TV-series productions, and has directed a number of acclaimed documentaries and short films.
Short Package 4
BEFORE WE HEAL
Lebanon I 2018 I Arabic dialogue with English subtitles l 15 min
Nordic premiere

Saleem and Raya, two former lovers, meet one morning at Raya's place. Saleem goes to the toilet and somehow gets stuck.
---
CAST & CREDITS
Director: Nadim Hobeika
Writer: Nadim Hobeika
Cast: Yumna Marwan, Mohammad Bsat
DOP: Céline Layous
Producer: Nadim Hobeika
Short Package 4
FAMILY IN EXILE
USA, Morocco I 2018 I Arabic dialogue with English subtitles l 15 min
Nordic premiere

Family in Exile is an intimate documentary, set in Morocco, about the conflicts within the filmmaker's family. It is a daughter's quest to understand her father's refusal, over many years, to interact with her and her mother. Through a series of revealing conversations with family members, stories touching on gender tensions, religious beliefs, and parent/child relationships are evoked. It is a personal visual letter of resistance by a daughter to a dictatorial father.
---
CAST & CREDITS
Director: Fatima Matousse
Writer: Fatima Matousse
Cast: Aicha Saadouni, Fatima Ait Abdelmoumen, Hassna Zakir
DOP: Fatima Matousse
Producer: Fatima Matousse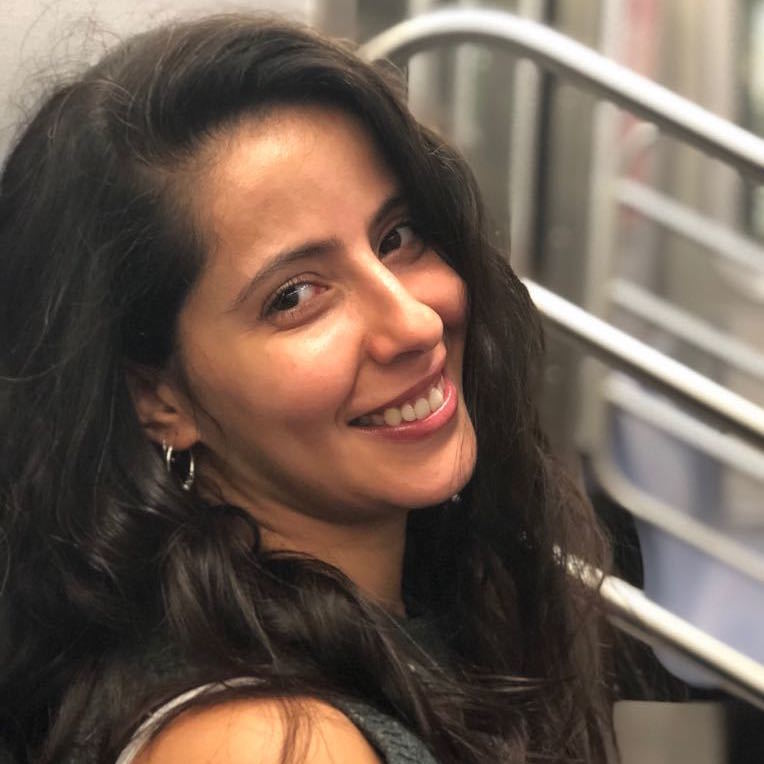 Fatima Matousse is a Moroccan independent filmmaker studying an MFA in Documentary Film at the City College of New York. Matousse holds an MA in Cultural and Media Studies from Sidi Mohammed Ben Abdellah University in Fez. After spending several years working as a program manager for several NGOs in Morocco, Fatima decided to become a visual storyteller. Matousse's award-winning film debut Family in Exile chronicles stories within her own family.
Short Package 4
THE BLEACHING SYNDROME
Qatar, Sudan I 2018 I Arabic dialogue with English subtitles l 19 min
International premiere
After a failed attempt to make a documentary about a Sudanese woman who bleaches her skin, filmmaker Eiman Mirghani turns the camera around to discover her own relationship with her skin color and how it has affected her life as a young, Afro-Arab woman living in the Middle East.
---
CAST & CREDITS
Director: Eiman Mirghani
Writer: Eiman Mirghani
Cast: Eiman Mirghani
DOP: Hadeer Omar
Producer: Atheel El Malik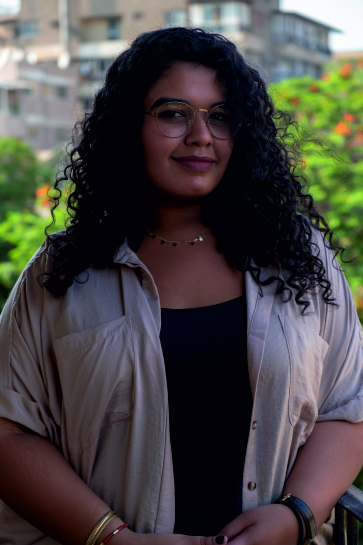 Eiman Mirghani is a Sudanese-Egyptian independent filmmaker based in Qatar. Upon graduating with a BA in Film Studies from the University of Nottingham, she began to write, direct and produce short films in Doha and Cairo. Eiman directed her second short film "The Bleaching Syndrome" under the mentorship of world-renowned filmmaker Rithy Panh in 2018.
Short Package 4
THE SPARROW
Austria I 2018 I Arabic dialogue with English subtitles l 15 min
Nordic premiere
An Arab intellectual who was imprisoned for many years. One night he is forced by the prison warden to tell stories to a five year old child in one of the cells of the same prison. He meets a child and her mother who was raped by security officers, got pregnant and gave birth to the child. Based on true stories, the film is a destructive dialogue between two tortured souls.
---
CAST & CREDITS
Director: Nasri Hajjaj
Writer: Nasri Hajjaj
Cast: Reem Ali, Hassan Mrad, Saad Ghefari, Bisan Mohammad
DOP: Sebastian Thaler
Producer: Kurt Mayer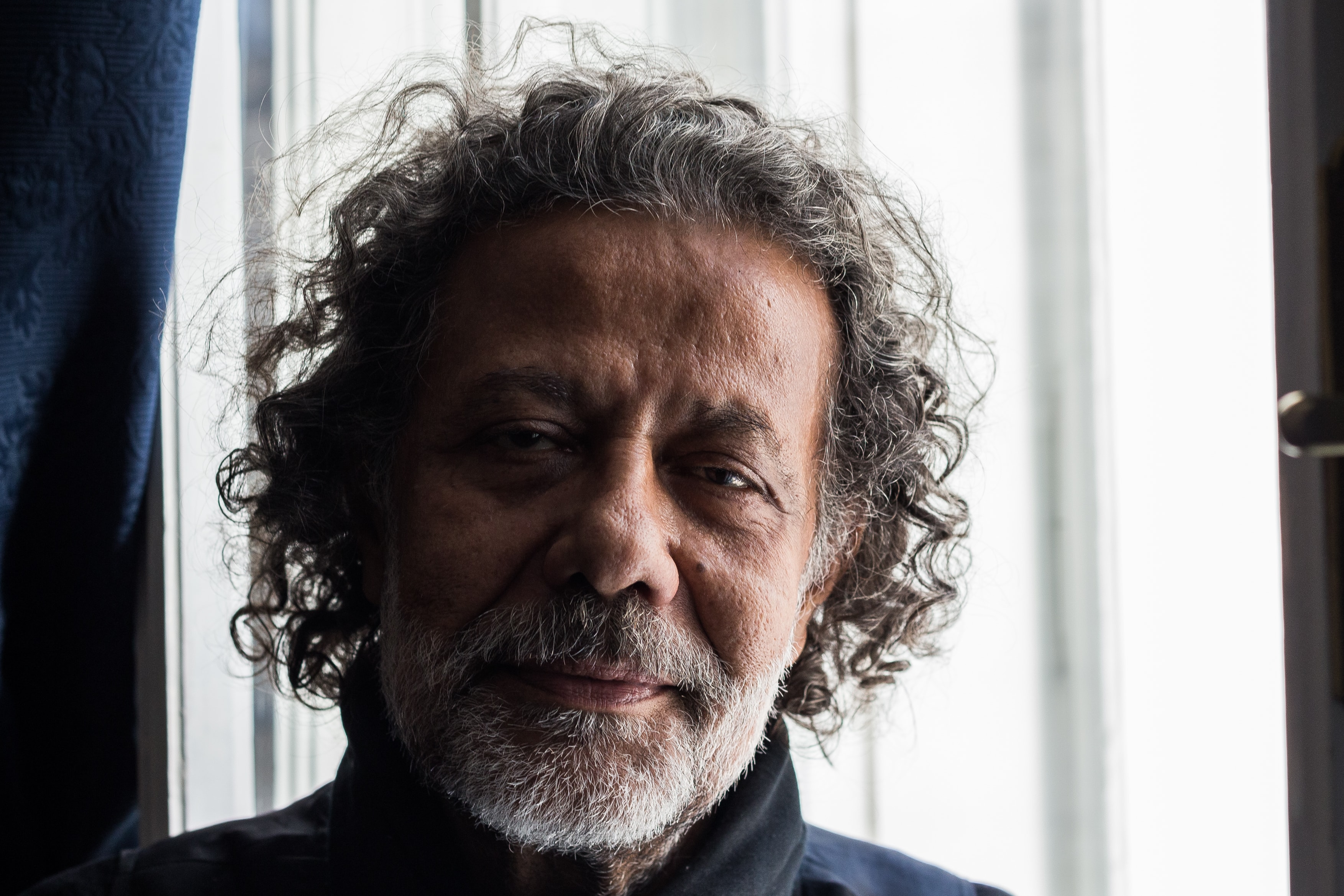 Nasri Hajjaj is palestinian short story writer and film director, born in Lebanon. Got his BA in philosophy and psychology in Beirut and MA in sociology in London. Worked as freelance journalist and researcher on Palestinian refugee affairs.