Short Package 3
BROTHERHOOD
Canada, Tunisia, Qatar, Sweden I 2018 I Arabic dialogue with English subtitles l 25 min
Swedish premiere
Mohamed is a hardened shepherd living in rural Tunisia with his wife and two sons. Mohamed is deeply shaken when his oldest son Malik returns home after a long journey with a mysterious new wife. Tension between father and son rises over three days until reaching a breaking point.
---
CAST & CREDITS
Director: Meryam Joobeur
Writer: Meryam Joobeur
Cast: Salha Nasraoui, Mohammed Houcine Grayaa, Malek Mechergui, Chaker Mechergui
Rayene Mechergui, Jasmin Lazid
DOP: Vincent Gonneville
Producer: Habib Attia , Sarra Ben-Hassen, Maria Gracia Turgeon , Meryam Joobeur, Annick Blanc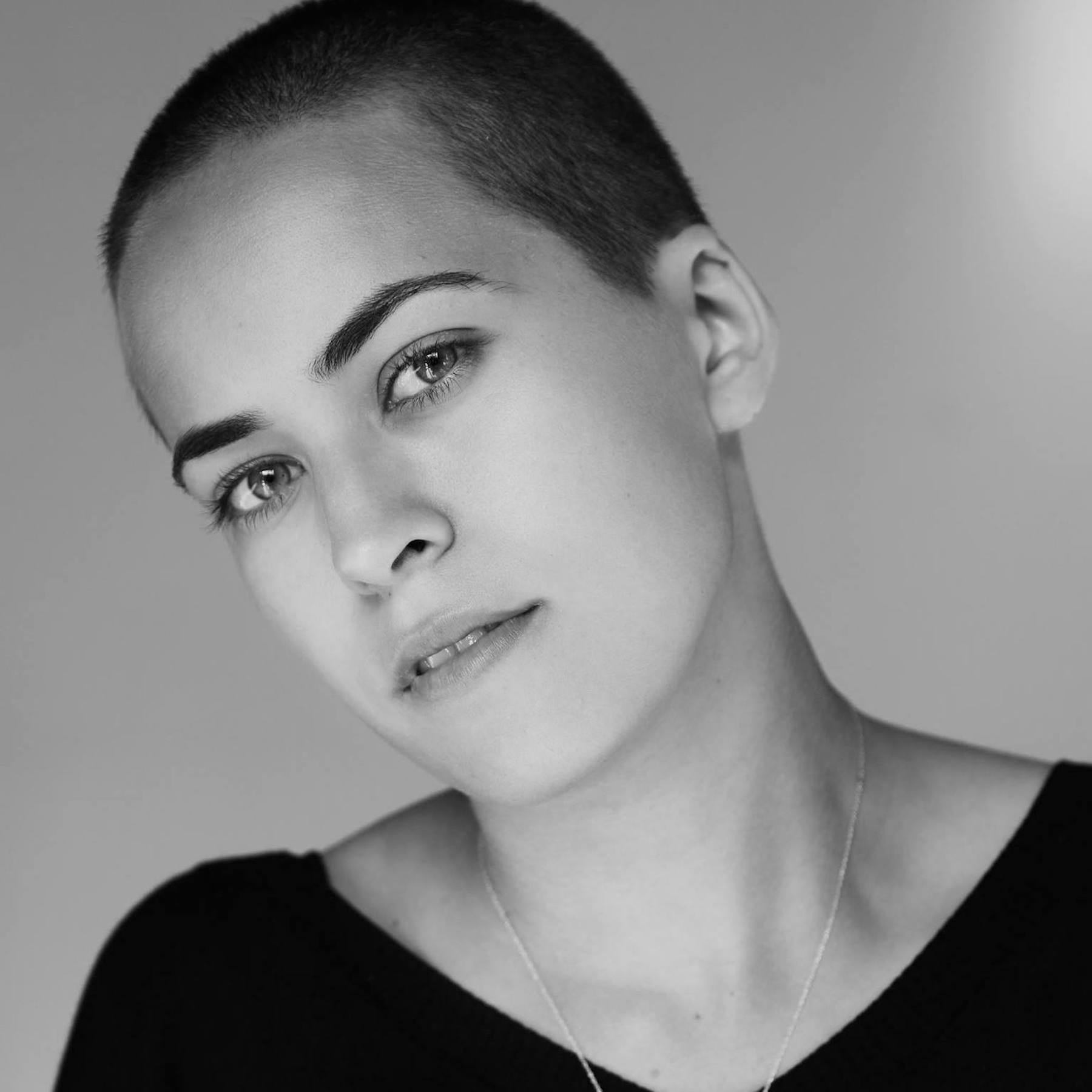 Tunisian-American writer/director Meryam Joobeur is a graduate of Mel Hoppenheim School of Cinema in Montréal. She is currently developing three feature films including the feature version of 'Brotherhood' and has participated in the Berlinale Talent Lab (2016) TIFF Talent Lab (2016) and the Rawi Screenwriter's Lab (2016).
Short Package 3
EXTRA SAFE
Egypt I 2019 I Arabic dialogue with English subtitles l 9 min
World premiere
Noha is waiting in line at the pharmacy to buy a pack of condoms. The colourful pack catches a little girl's attention, who wants to know what it is. When the girl's mother refuses to tell her, she tries to find out by herself. The girl's curiosity leads to unexpected consequences, and soon the whole pharmacy gets involved.
---
CAST & CREDITS
Director: Nouran Sherif
Writer: Nouran Sherif
Cast: Salwa Mohamed Ali, Tharaa Goubil
DOP: Abdel Rahman Latif
Producer: Safei Eldin Mahmoud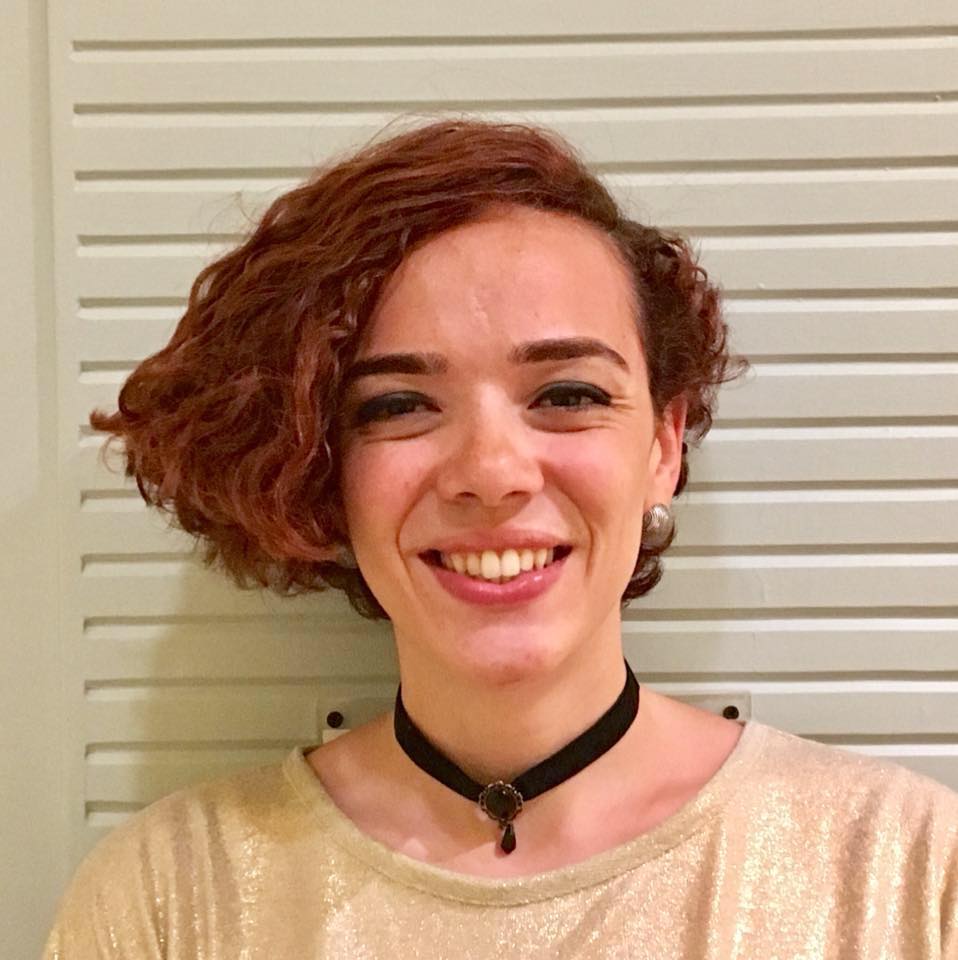 Nouran Sherif was born in 1990 in Cairo. She began her career as a visual and audio artist, and then went on to develop her artistic expression to include video art and experimental film. Her work has been exhibited in a number of countries around the world. Sherif has since continued to explore her passion for filmmaking, writing and directing. Extra Safe is her first short fiction film.
Short Package 3
I AM NOT THERE
Sweden I 2018 I Swedish dialogue with English subtitles l 14 min
When Lama's family tells her they have to leave the country, Lama reacts like any teenager forced to leave their friends. With a creative use of the documentary form, we get a gripping personal portrait and a new perspective on a highly topical subject.
---
CAST & CREDITS
Director: Lama Alshehaby
Writer: Lama Alshehaby, Sanne Öberg, Emilia Myrup
Cast: Lama Alshehaby
DOP: Lama Alshehaby, Sanne Öberg, Emilia Myrup
Producer: Lama Alshehaby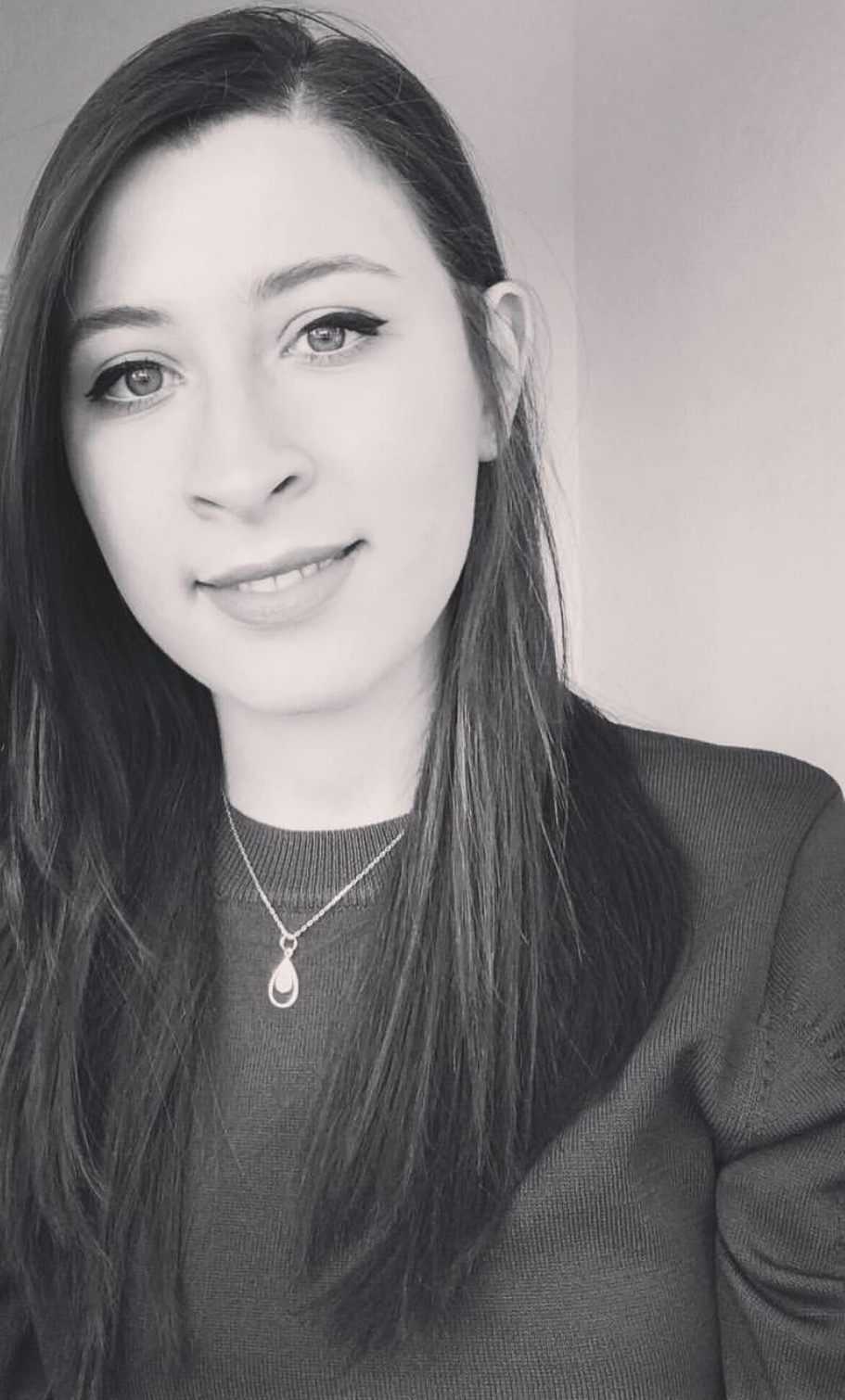 Lama Alshehaby was born in 1993 in Damascus, and came to Sweden from Syria five years ago. The film [I am not there] is her first and was made together with the filmmakers Emilia Myrup and Sanne Öberg. Alshehaaby is studying the last semester of the Film and TV program at Dalarna University College and lives in Falun.
Short Package 3
SON OF A DANCER
Lebanon I 2018 I Arabic dialogue with English subtitles l 21 min
Nordic premiere
Majed, a 20-year-old man, is grieving the loss of his recently deceased mother. One day, he gets the shock of his life when he learns that she used to be a belly dancer. Torn between his relationship with his now-silent father, and Hanine, the woman who will help him overcome his grief; he takes a trip down memory lane in an attempt to discover the mysterious past of his mother.
---
CAST & CREDITS
Director: Georges Hazim
Writer: Georges Hazim
Cast: Carole Abboud, Ziad Seaibe, Georges Hazim
DOP: Elsy Hajjar
Producer: Joyce Nakhoul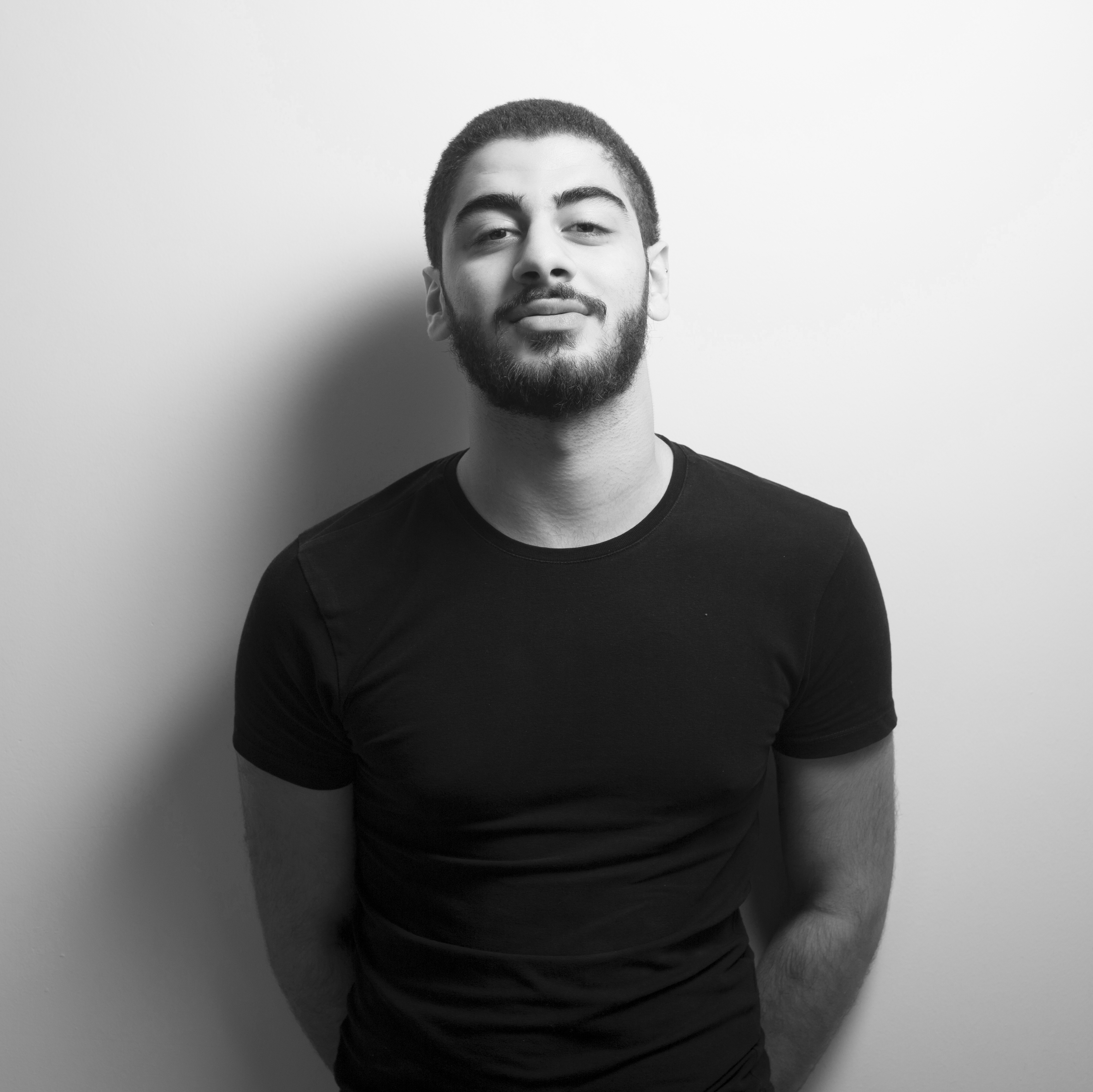 Born in Beirut, Georges Hazim has just obtained his Master's degree in directing from the Lebanese University. Through his short films, often controversial in a quasi-conservative society, he gave a voice to the Queer community. He clings to the power of cinema and sees it as the ultimate weapon needed to progress in order to reach someday the freedom to exist without fear.
Short Package 3
THE OLD KALBELOUZ
Algeria I 2019 I French, Arabic dialogue with English subtitles l 10 min
International premiere
In Algiers, Ahmed 70 years old wakes up alone at home, he will begin a day immersed in his thoughts. Who is he talking to?
---
CAST & CREDITS
Director: Imene Ayadi
Writer: Imene Ayadi
Cast: Ahmed Benaissa
DOP: Rami Alloui
Producer: Aissa Djouamaa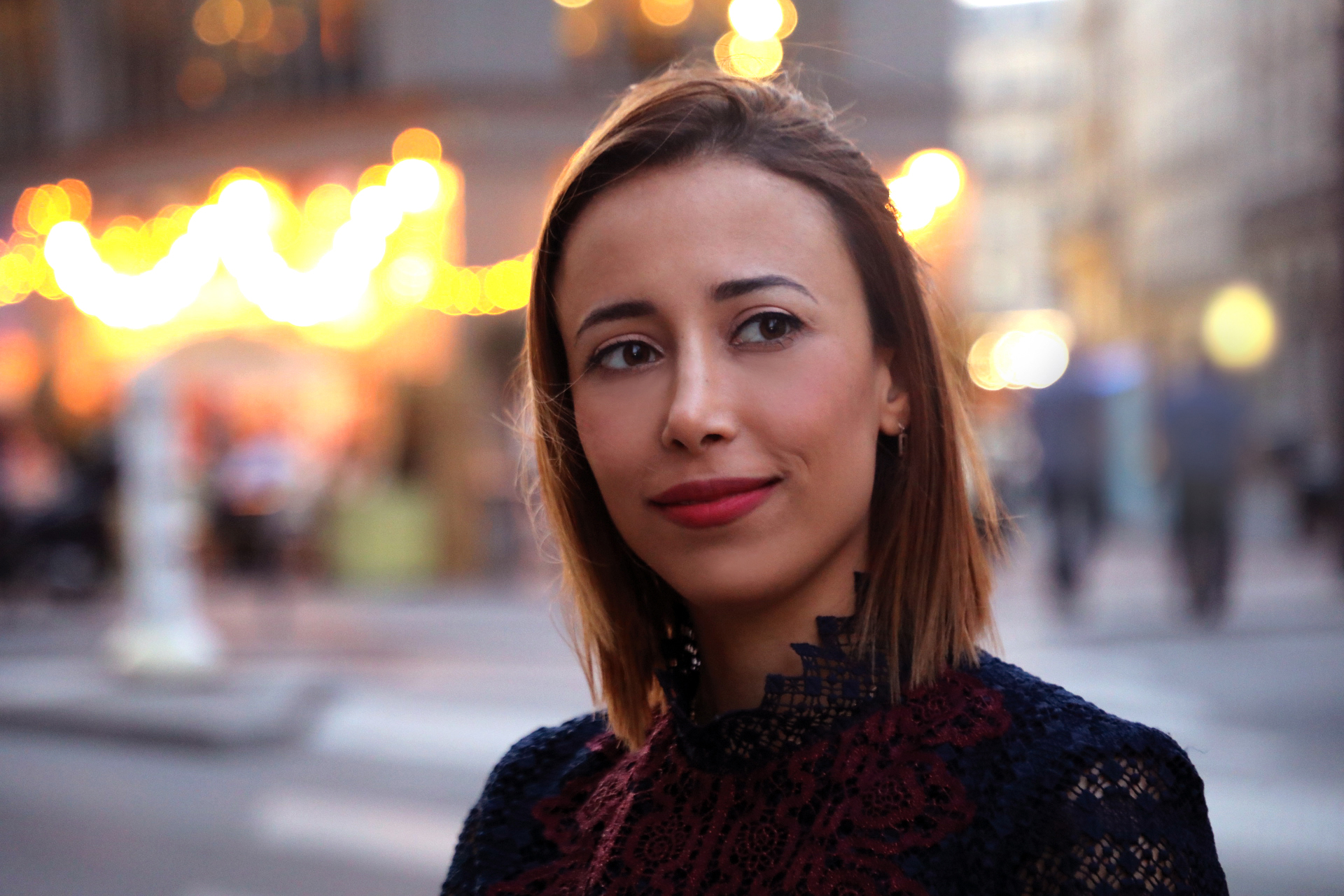 Imene Ayadi was born in Algiers, the daughter of two directors. She grew up in an environment that made her develop a passion for filmmaking. After assisting directors in a number of short film and feature film projects, as well as directing a number of commercials, she wrote and directed the first short film of her own in 2019.
Short Package 3
WALTZ OF DAWN
Tunisia I 2018 I Arabic dialogue with English subtitles l 15 min
Nordic premiere

Radia, a mother, has been suffering from kidney failure for 11 years. She is waiting for a transplant. One day she gets called in to hospital urgently: a donor has just died. She goes there. she is informed that compatibility analysis must first be carried out. But also, she is not the only patient summoned!
---
CAST & CREDITS
Director: Emna Najjar
Writer: Emna Najjar
Cast: Chekra Rammeh, Ali Bennour, Kmar Ben Soltan
DOP: Taieb Ben Ameur
Producer: Saber GuebIaoui, Emna Najjar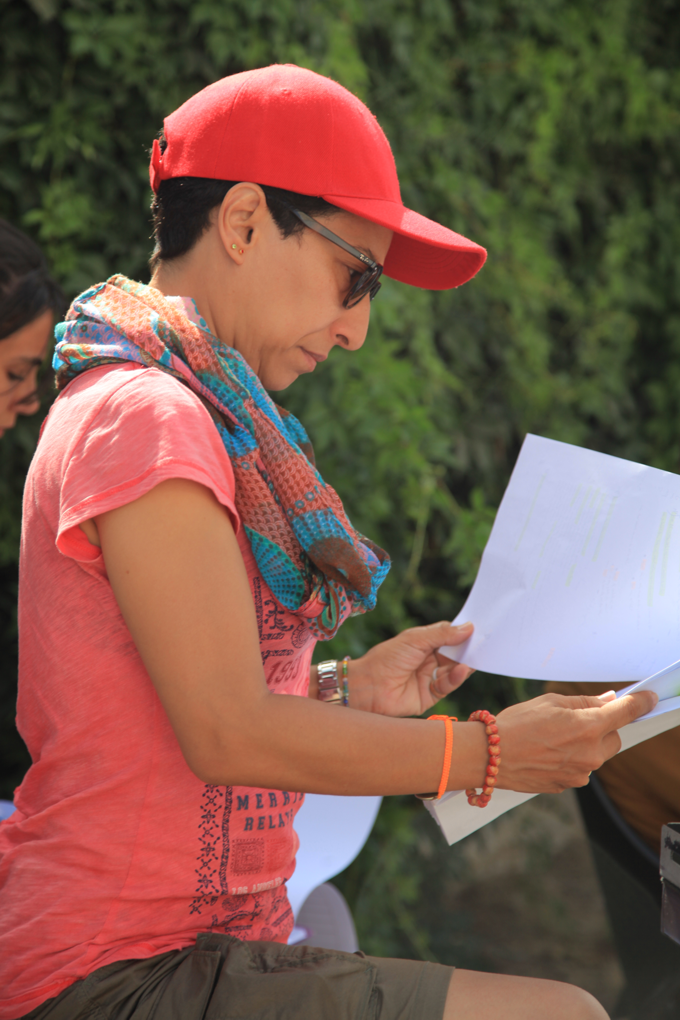 Emna Najjar was born in Tunisia. Her first short fiction, Bitter Honey (2014), was selected for competition for best short film at the Carthage International Film Festival. Her second short film, Waltz of Dawn (2018) was selected for a number of film festivals around the world, in Tunisia, Egypt, Benin, Algeria, Morocco, France, Germany and the Netherlands. Najjar is currently working on several film scripts and on developing a feature film.