Short Package 2
ANOTHER POINT OF VIEW
Palestine I 2019 I Arabic dialogue with English subtitles l 15 min
World premiere

Fadel and Najeeba are siblings living in a village. Their relationship is exceptional; Fadel has a so-called "mental illness" and Najeeba perceives reality her own way, not in response to her brother's case but rather because life, as she sees it, is much simpler than it seems, simple enough that it doesn't matter how people of the village judge her and her brother.
---
CAST & CREDITS
Director: Bilal Alkhatib
Writer: Ahlam Bsharat
Cast: Ramzi Maqdsi, Fida zidan
DOP: Bilal Alkhatib
Producer: Salim Abu Jabal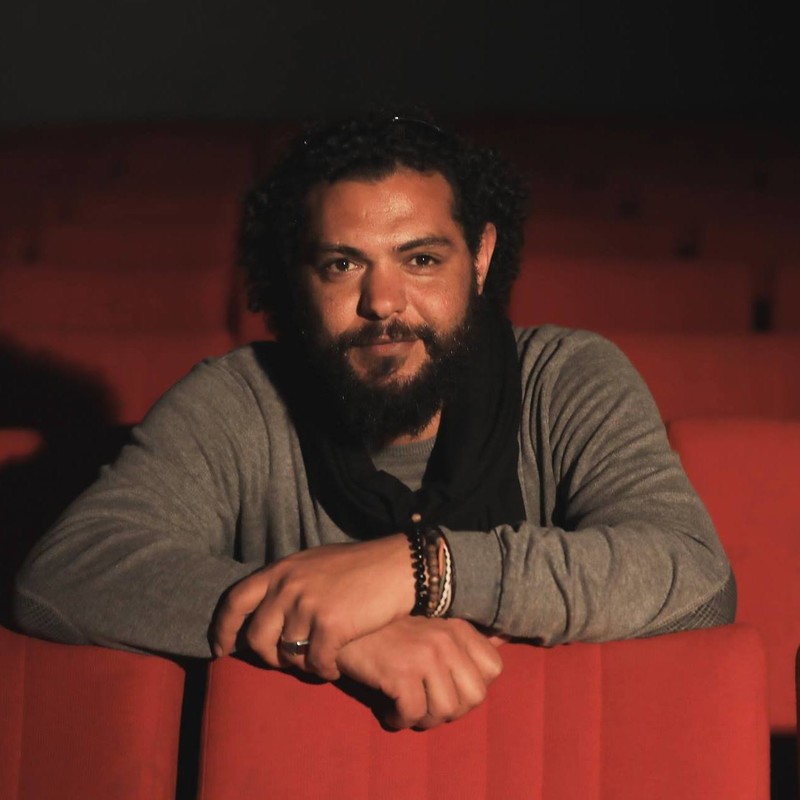 Bilal Alkhatib is a filmmaker from Palestine, based in Ramallah and holds BA Media and TV from Al Quds University. He started
working in film industry as cameraman and studio technician, before he realised his passion for filmmaking and joined the crews of many films as cameraman, focus puller, lighting manager and gaffer; a diversified experience that shaped his filmmaking potentials. Another Point of View (2019) is Bilal's first short .
Short Package 2
EYEBROWS
Egypt I 2018 I Arabic dialogue with English subtitles l 25 min
Nordic premiere

"What is the one thing you wish was not forbidden?,"Aiesha posts the controversial question in a close Facebook group for her burqa-
wearing peers. Aiesha, who is nicknamed among her peers as the fair eyed haori, meets her friend Sally at the mall shortly after the post. Under her burka, she hides more than her body and face, and during the seemingly ordinary shopping trip, she discovers that what she hates most about her life lays right over her eyes.
---
CAST & CREDITS
Director: Tamer Ashry
Writer: Haitham Dabbour
Cast: Asma Abul-yazeid , Mariam El Khosht
DOP: Mohamed Abdel Raouf
Producer: Safei El Din Mahmoud, Moustafa Salah, Tamer Ashry, Haitham Dabbour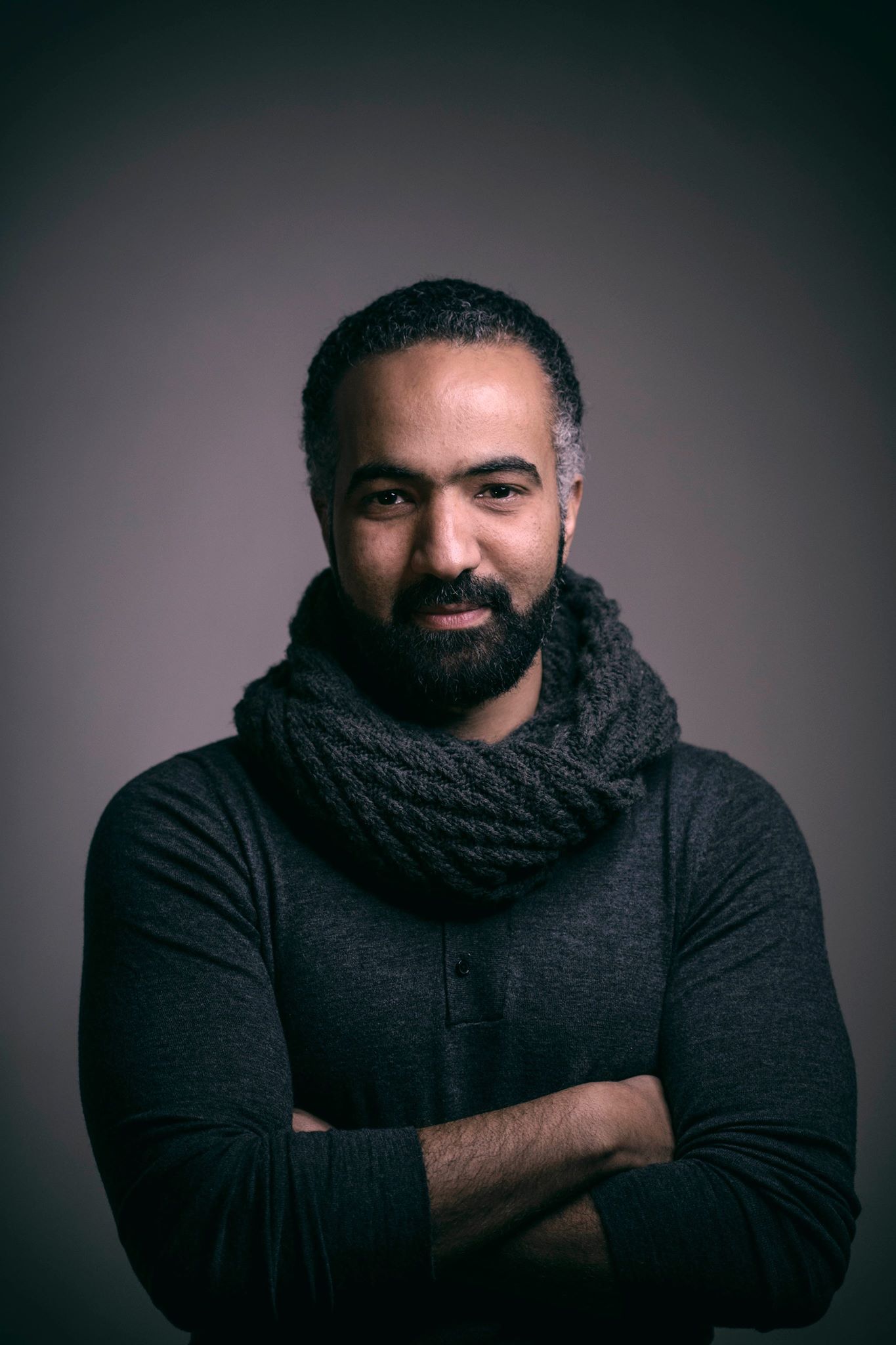 Tamer Ashry is a director, producer, script-writer, and cinematographer. He is the founder and CEO of BEE Media, one of the leading production companies in Egypt. His work has been screened at numerous international film festivals addressing issues such as sexual harassment, state violence and the daily life in Palestine. He has collaborated with the UN to create award-winning campaigns for human rights, gender equality and child abuse. Photocopy is his first fictional feature film.
Short Package 2
RAINING DOGS
Lebanon I 2018 I Arabic dialogue with English subtitles l 20 min
Nordic premiere

Protecting their only child, Marc, from a harsh reality takes a Lebanese couple to extreme measures. Marc starts to realize that his parents' behavior is becoming more and more bizarre so he is left to investigate for himself.
---
CAST & CREDITS
Director: Anthony Yazbeck
Writer: Anthony Yazbeck
Cast: Caroline Hatem, Said Serhan, Antoine Elian
DOP: Jad Tannous
Producer: Anthony Yazbeck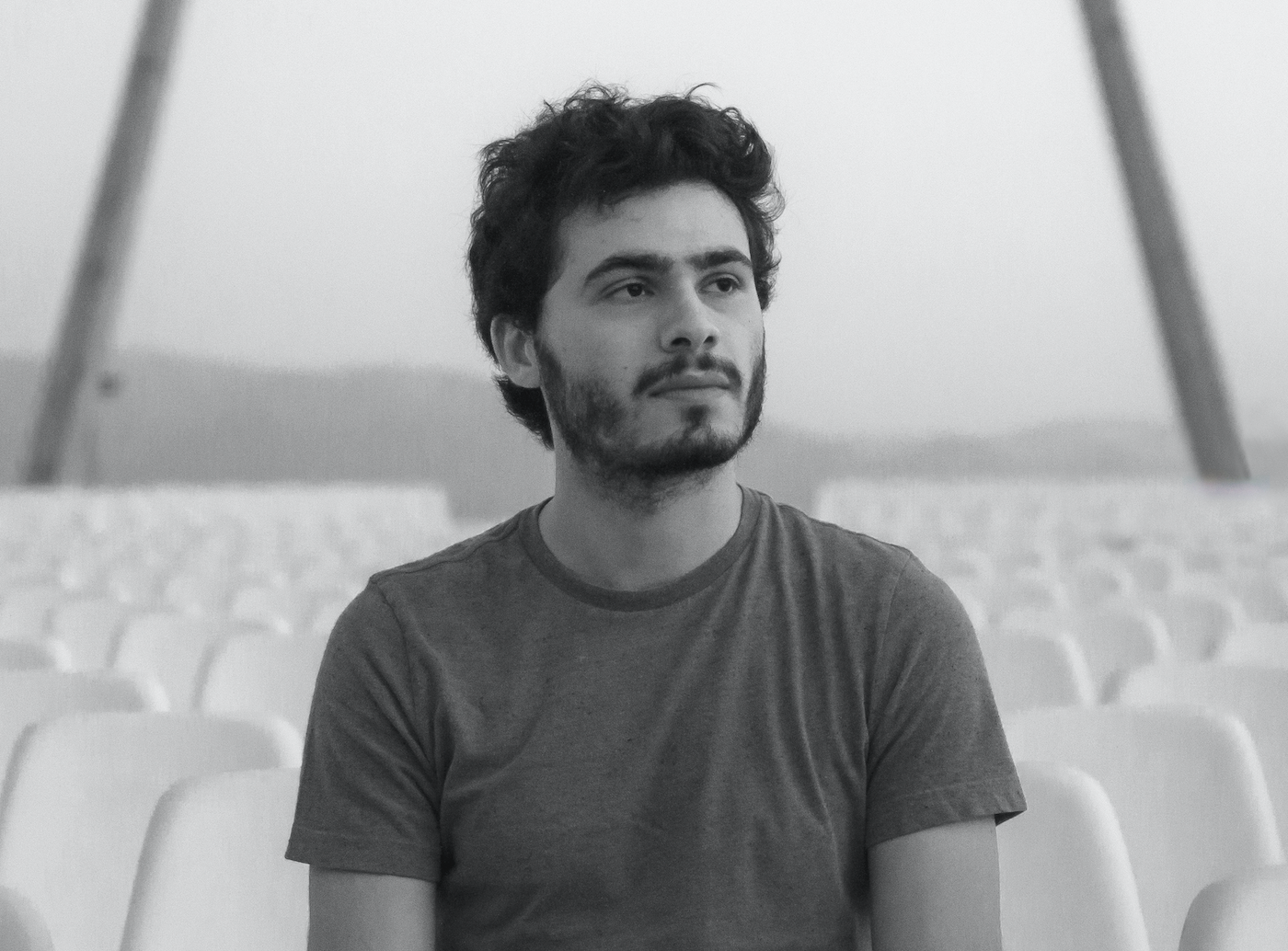 Anthony Yazbeck is a Lebanese director and writer. In parallel to receiving his BA Degree in Audiovisual Studies at the University of Saint Joseph in Beirut, Anthony has built a well-rounded portfolio in the field of cinema while working as co-writer, editor and cinematographer on multiple local short films and as an assistant camera and production coordinator on some professional short films. Raining Dogs is his first short fiction film.
Short Package 2
SHEIKH'S WATERMELONS
France, Tunisia I 2018 I Arabic dialogue with English subtitles l 22 min
Nordic premiere

Sheikh Taher is well-known for being a godly and respected imam among his people. One day, he agrees to pray for the soul of a woman he does not know. It doesn't occur to him that his act of piety will cause him a lot of trouble. Hamid, his young Machiavellian and ambitious underling, takes this situation as an opportunity to precipitate the spoliation of Taher's power.
---
CAST & CREDITS
Director: Kaouther ben Hania
Writer: Kaouther ben Hania
Cast: Ahmed Hafiene, Bilel Slim
DOP: Samuel Dravet
Producer: Nadim Cheikhrouha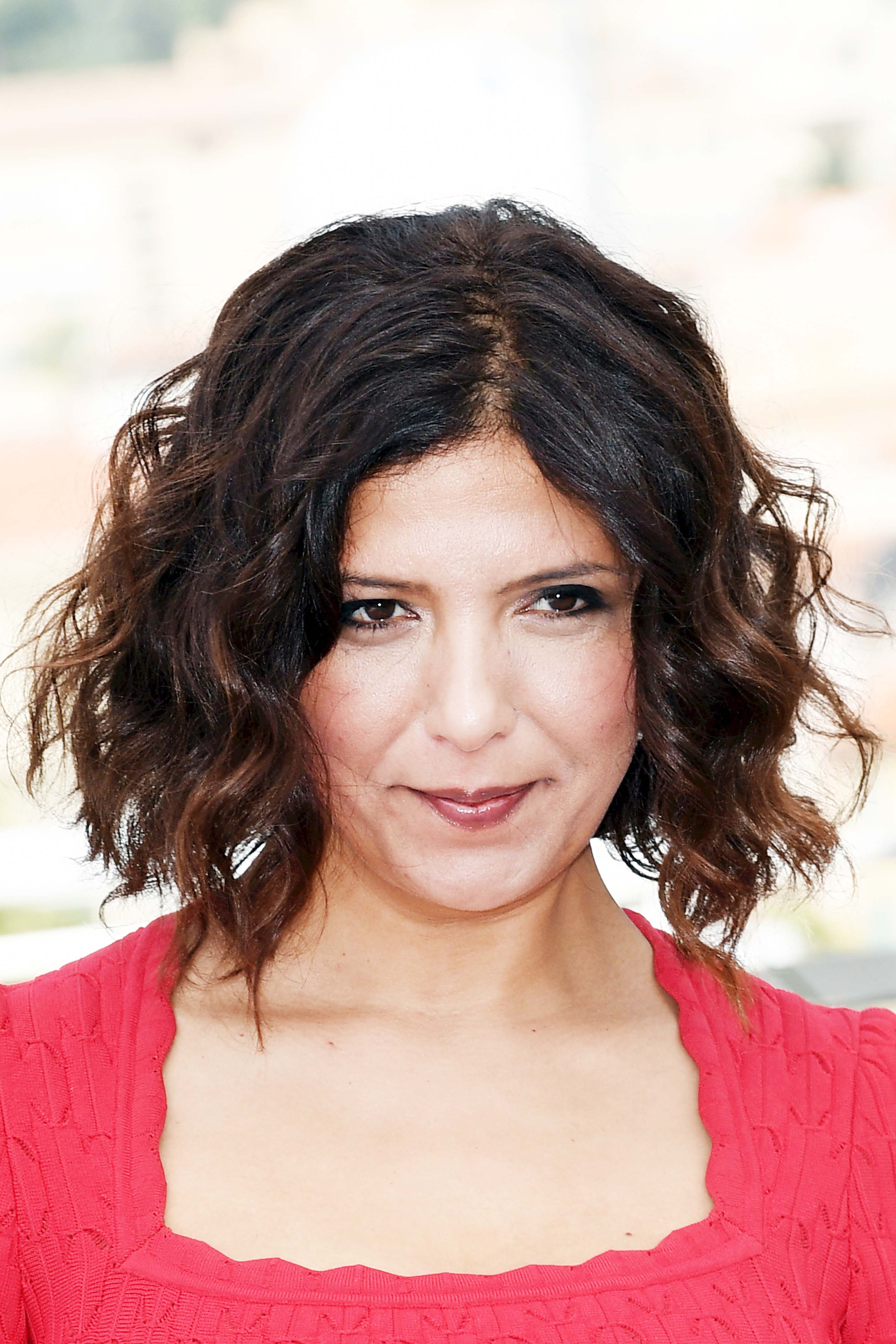 Tunisian director Kaouther Ben Hania studied cinema in Tunisia and in Paris. She has directed several acclaimed short films. Her documentary film Imams Go to School premiered at IDFA (2010) and was selected for many prestigious festivals. Challat of Tunis, her first feature film, was selected to open the ACID section at the Cannes Film Festival 2014, and her latest film, Beauty and the Dogs, was selected for the Un Certain Regard section at Cannes Film Festival in 2017.
Short Package 2
THE BARBER
Sweden I 2019 I Arabic dialogue with English subtitles l 14 min
World premiere

A Syrian barber working in a make-shift salon in a refugee camp in Sweden, must make a potentially life-altering decision with one of his clients that may alleviate the pain from his past, but may change his future forever.
---
CAST & CREDITS
Director: Melanie Aronson
Writer: Melanie Aronson, Alaa Nahas, Basel Mawlawi
Cast: Othman Othman, Alaa Almadi
DOP: Nille Leander
Producer: Basel Mawlawi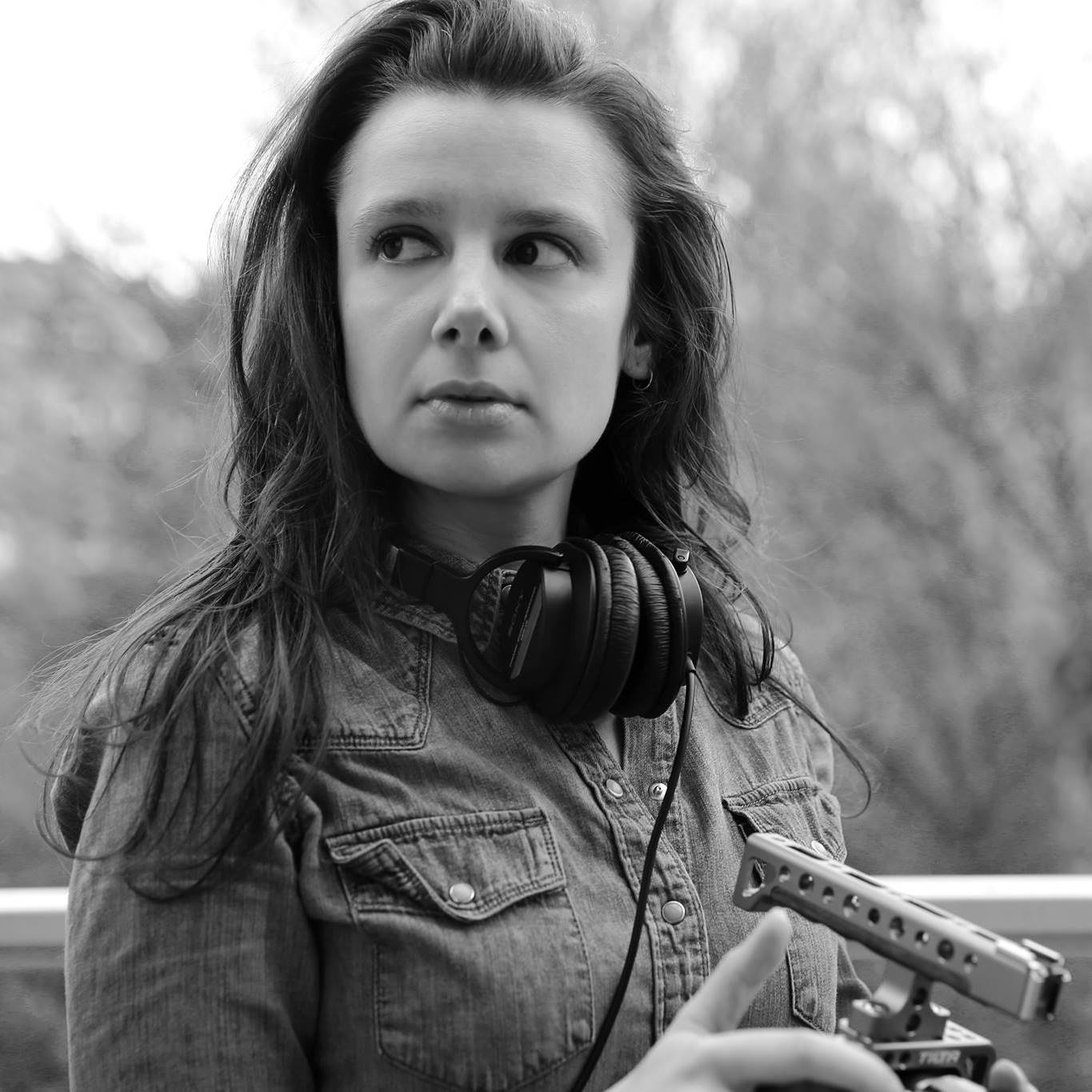 Melanie Aronson grew up outside of Boston, Massachusetts in the U.S. and received her Masters of Fine Arts in Documentary Film from the School of Visual Arts (NYC) in 2014. She then moved to Sweden and started a production company called Eyeing the World. Melanie directed the short film, Refuge, in 2013, which had its U.S. premiere at the 2014 Seattle International Film Festival.