Short Package 1
FORK & KNIFE
Egypt I 2018 I Arabic dialogue with English subtitles l 15 min
Nordic premiere
Over what appears to be a random conversation between 2 people who have just met, they reveal their secrets while tackling subjects of love, marriage, and infidelity, exploring their reasons in a very intense dialogue, they accept one another,s cruelty, sarcasm, and marriage advice, till they reach an unexpected choice, where they reveal the ugliest truth that has been a secret since they walked in, and they leave just the way they met.. strangers.
---
CAST & CREDITS
Director: Adam Abd El Ghaffar
Writer: Adam Abd El Ghaffar
Cast: Menna Shalaby, Eyad Nassar, Asser Yassin
DOP: Omar Abou Doma
Producer: Safei El Din, Amr Koura, Hani Osama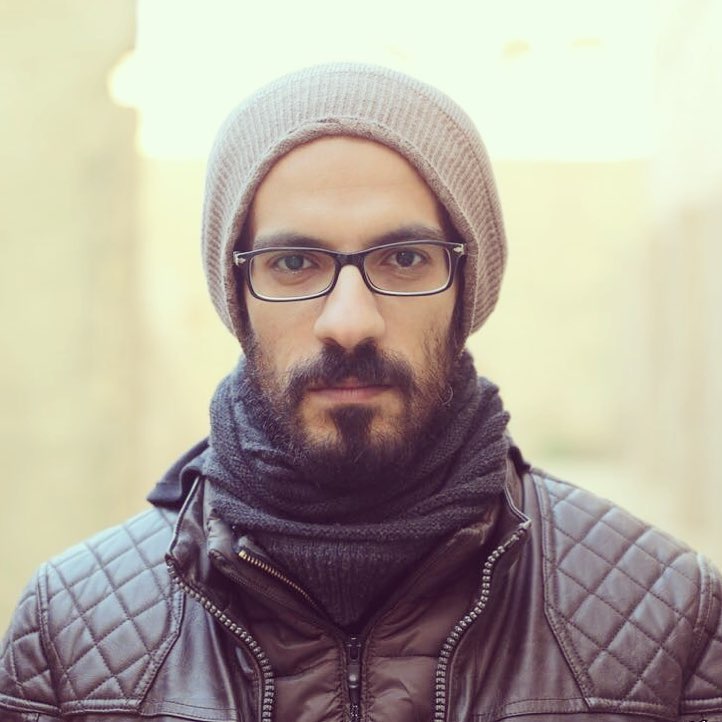 Adam Abd El Ghaffar was born in 1985, and has worked as a creative director and founded and run his own design studio.
His art projects have been exhibited in Cairo, London, Beirut and Tunis. Since 2012 he has devoted himself to scriptwriting and has given from the short story Plateau. Fork and Knife are Abd El Ghaffars first short film, and the script for the film won the prize at El Gounas international film festival 2017.
Short Package 1
GOLDEN BOMB
Lebanon I 2018 I Arabic dialogue with English subtitles l 21 min
Nordic premiere
Beirut 1985. Yumna and Marwan, in a refuge, are getting ready for their wedding. It's the war. The long-awaited ceremony is interrupted by the bombing of the church. Chaos reigns and panic takes place, but the couple insists on making the marriage possible in spite of all the mess they're in.
---
CAST & CREDITS
Director: Patrick Elias
Writer: Patrick Elias
Cast: Carine Rizcallah, Rodrigue Sleimane
DOP: Jad Beyrouthy
Producer: ALBA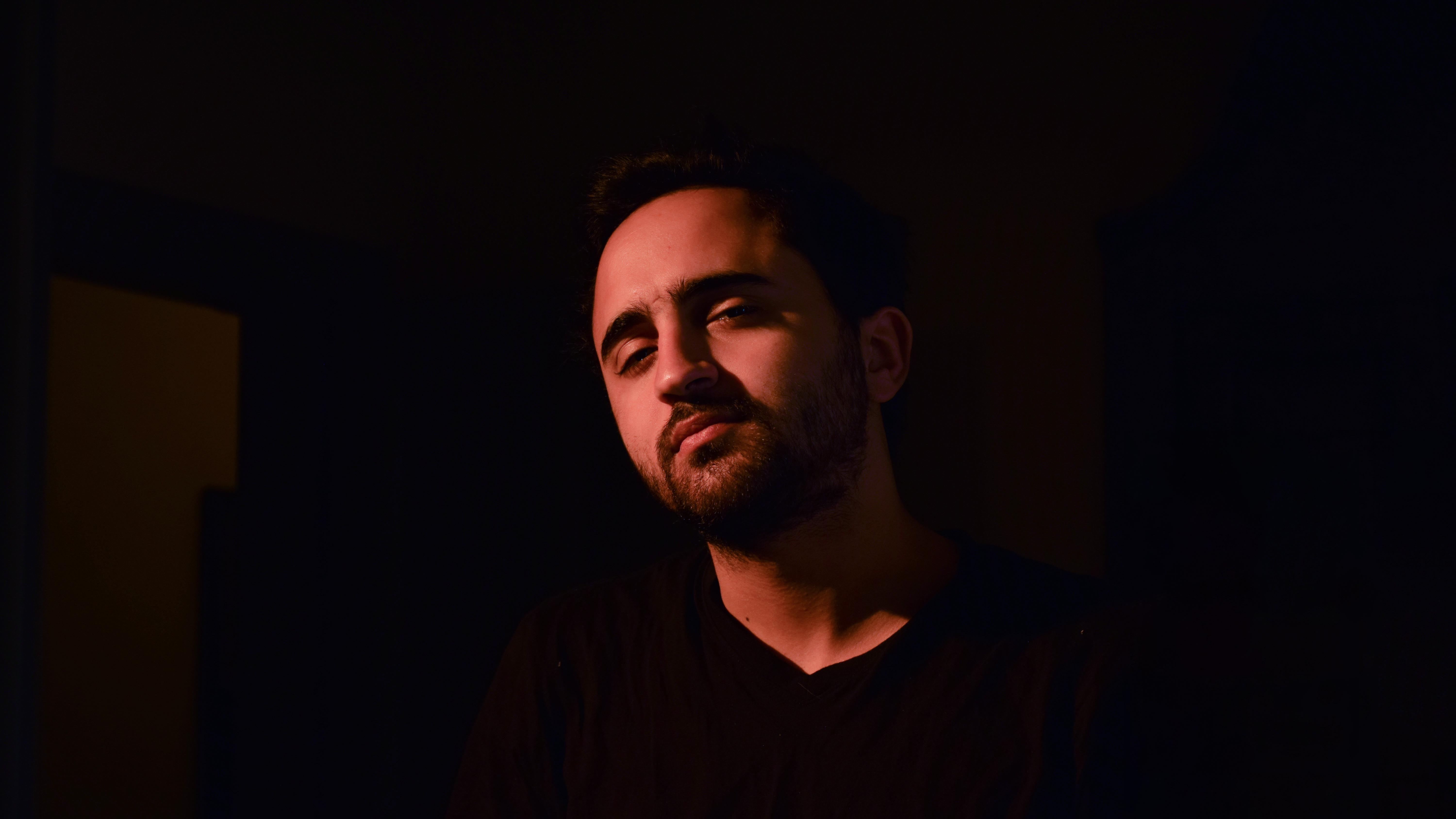 Patrick Elias is a lebanese filmmaker born in 1995. He obtained a masters degree in AudioVisual Directing from ALBA Balamand.
Passionate about the worlds of cinema and television, interestedin Lebanese politics and social issues, he tries to deliver his sarcastic views by adding black humor into his work. He also had several acting experiences on television (ads, series).
Short Package 1
THE CORD
Syria I 2018 I Arabic dialogue with English subtitles l 20 min
Swedish premiere

Due to the stress and exhaustion that Nada suffers from a siege imposed on the neighborhood where she lives with her husband, she begins to feel the labor pain month before expected. But the midwife who lives on the other side of the neighborhood cannot get to Nada because of a sniper who lays in waiting threatening the lives of who pass by. The husband negotiates with the sniper, begging him to allow the midwife to cross the street, but the sniper insists on denying all attempts.
---
CAST & CREDITS
Director: Allaith Hajjo
Writer: Rami Koussa
Cast: Nancy Khoury, Yazan ALkhalil
DOP: Nizar Wawieh
Producer: Allaith Hajjo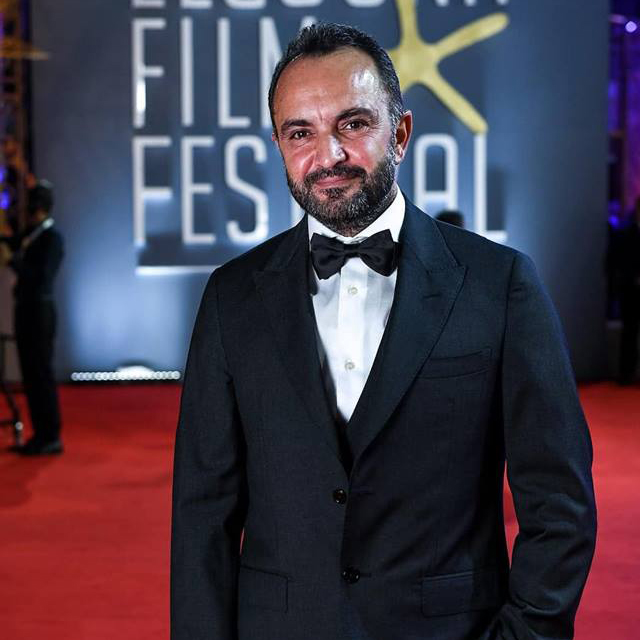 Allaith Hajjo was born in Damascus in 1971. He grew up in an artistic family, and started his professional career as an assistant director for some of the most important Syrian directors. In 2001, his first solo work saw the light, and since then he has directed more than 17 TV-series and has become one of the most prominent names in Syrian TV-series production. In 2018, he entered the world of cinema and feature film with his first short film The Cord.
Short Package 1
THE GIFT
Tunisia I 2018 I Arabic dialogue with English subtitles l 20 min
Nordic premiere

For her first anniversary, Myriam, a young wife, a conservative and veiled teacher at a kindergarten, decided to reconstruct her virginity another time to her husband, Sabri, a taxi driver. Her naive and desperate gesture paradoxically leads to a liberating awareness.
---
CAST & CREDITS
Director: Latifa Doghri
Writer: Latifa Doghri
Cast: Ahmed Hafiane , Afef Ben Mahmoud , Amira Derwiche
DOP: Mohamed Maghraoui
Producer: Salem Trabelsi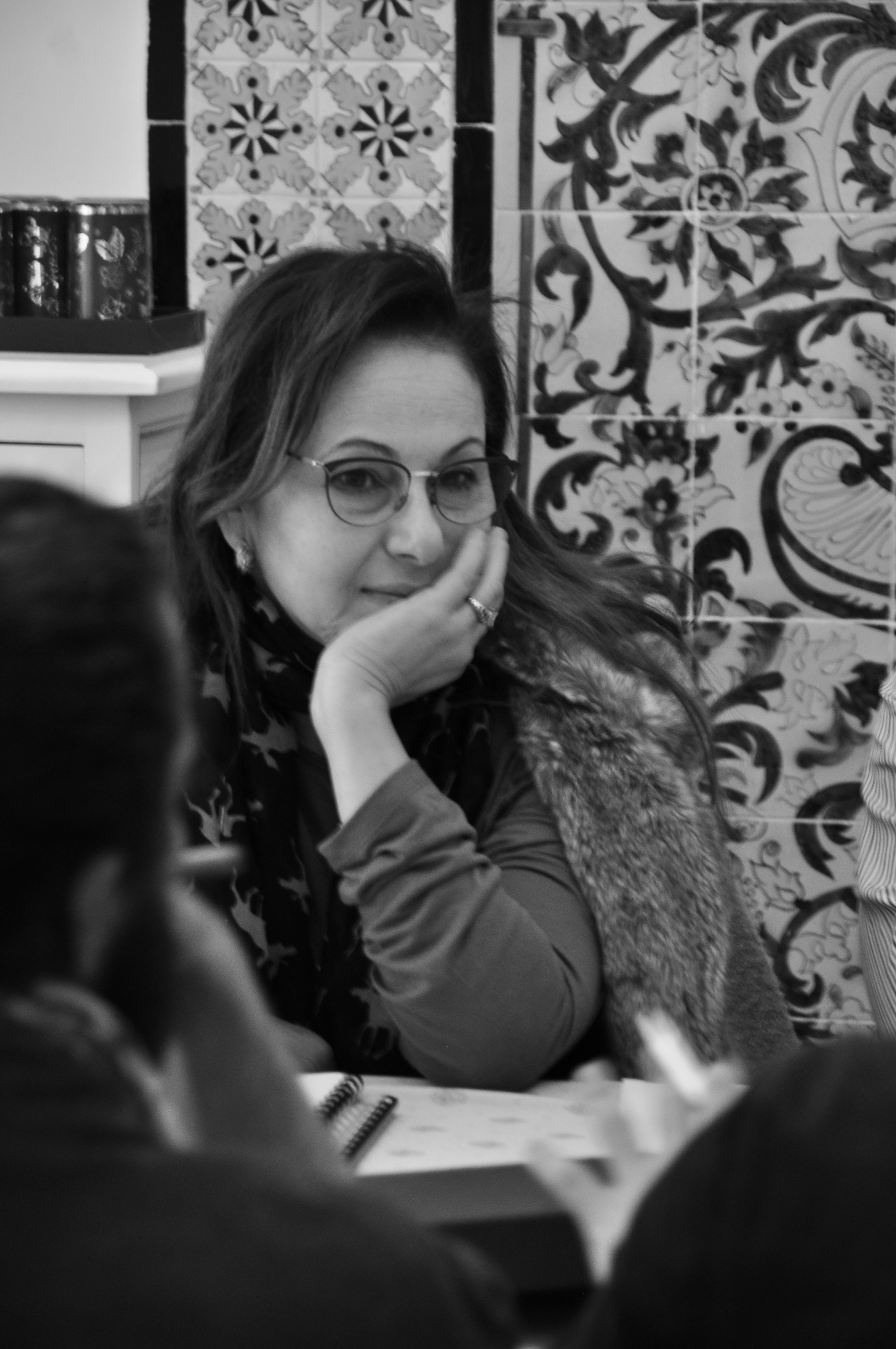 Latifa Doghri is a Tunisian director. Her first feature documentary, Boxing with Her, co-directed with Salem Trabelsi, was selected for
a number of prestigious international film festivals. Her second documentary, Made in Gougou, was awarded the prize for best
documentary at the African Film Festival in Luxor in 2014. The Gift is Doghri's first short fiction film.
Short Package 1
UNFORGETTABLE MEMORY OF A FRIEND
France, Lebanon I 2018 I Arabic dialogue with English subtitles l 25 min
Nordic premiere

In Lebanon, Chadi, a 13 year-old boy, is top of the class. He discovers that he can take advantage of his talent. If it's not yet for money, it will be in order to catch the attention of the pretty Raya, a girl to whom he doesn't dare speak.
---
CAST & CREDITS
Director: Wissam Charaf
Writer: Wissam Charaf
Cast: Ralph Hilali, Nathalie Issa, Joe Issa
DOP: Martin Rit
Producer: Charlotte Vincent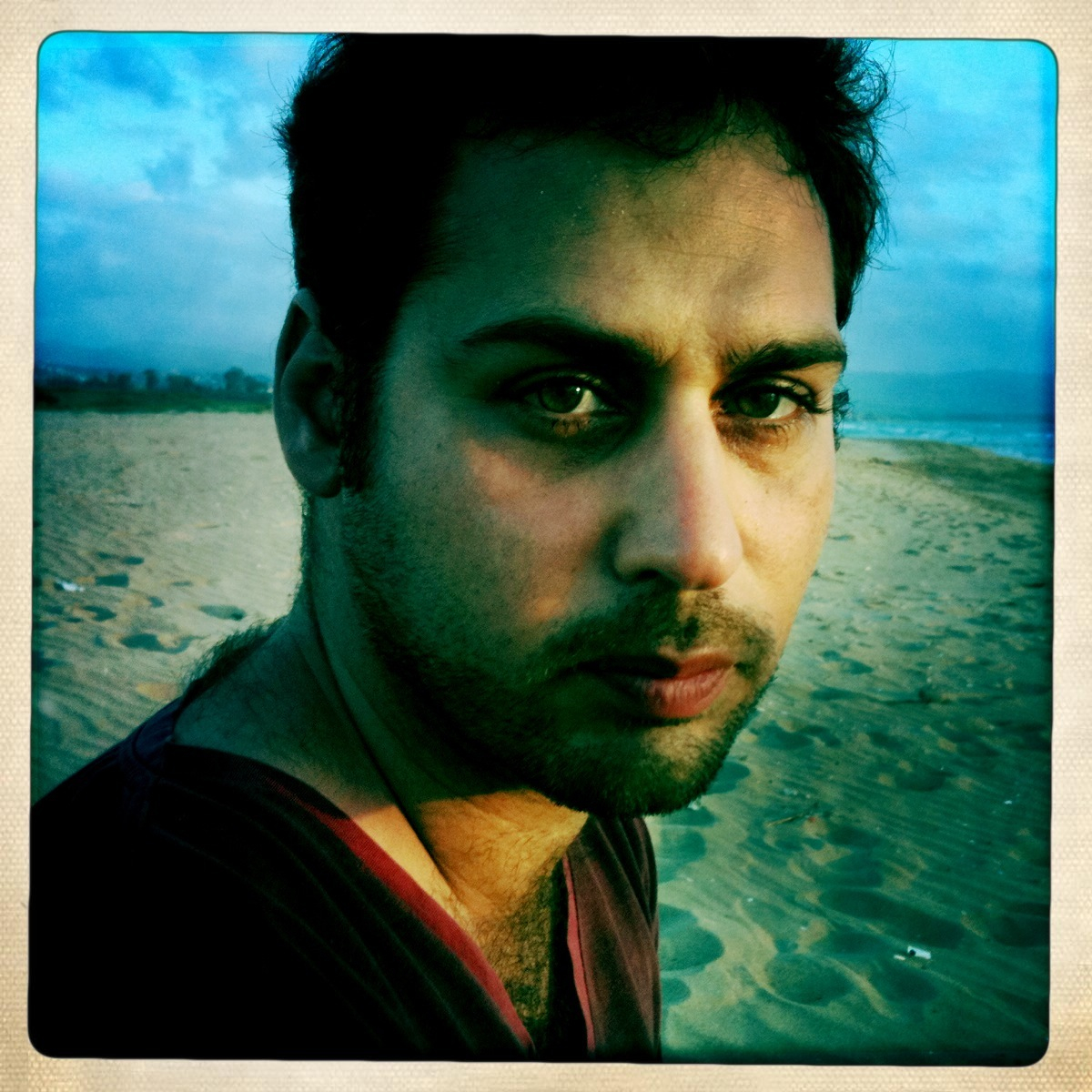 Wissam Charaf born in Beyrouth in 1973, Wissam Charaf is a director and journalist. He recently directed short films "After" (awarded at the 2016 Pantin's festival) and Unforgettable Memory of a Friend (awarded at the Clermont Ferrand festival 2019). His first long feature "Heaven Sent" was selected among the ACID program at the 2016 Cannes festival.