Short Life
Courte Vie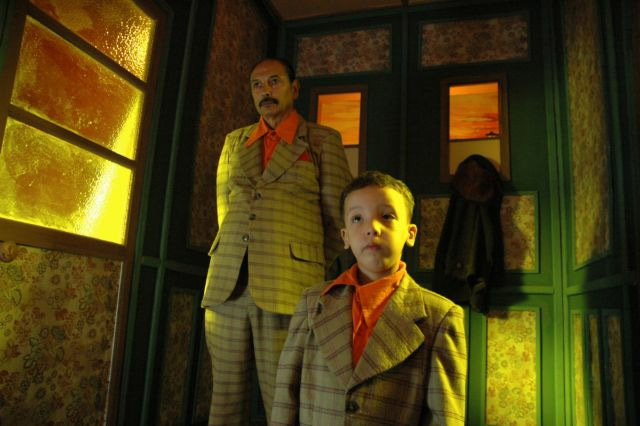 Morocco / 2010 / Arabic dialogue with English subtitles / 16 minutes
Zhar is an unfortunate young man, whose mother died in childbirth. Short Life presentes various stages of Zhars life where his misfortune is always present and loss of his mother palpable.
Adil Alfadili is a Moroccan director, versed in cinema as well as in theatre and television. His short film
Short Film won the Grand Prix at Festival du court-métrage méditerranéen de Tanger.
Director: Adil El Fadili
Script: Adil El Fadili, Youcef Berrada
Cast: Ismael Kanater, Chafiq Bisbis, Mohamed Choubi
DOP: Guillaume Georget
Producer: Prodapart Drama
SCREENINGS
OCTOBER 2 13.00, PANORA 2
PART OF MOROCCAN SHORT FILM PACKAGE
---
ALL FILMS IN PROGRAM
IN FOCUS: MOROCCO >>
---
---