INTERNATIONAL PREMIERE

Qatar / 2016 / Arabic dialogue with English subtitles / 9 minutes
---
SYNOPSIS
Aya has promised to cook an Arabic dish for her western boyfriend, who is coming over later that evening. She resorts to getting out her late mother's cookbook, with whom she had a terrible relationship. She starts to cook shishbarak, when suddenly her mother's overbearing, controlling voice appears inside her head, as well as just her hands. After the initial shock, tension rises while Aya is dictated through cooking this meal, until reaching a point where she explodes in anger. The voice in her head is now silenced. She begins to look through the cookbook properly, and finds a series of recipes dedicated entirely to Aya, exposing her mother's love for her. Finding the reconciliation she needed, she proceeds to finish off the meal. The dinner turns out to be a success, and places the cookbook neatly on the shelf.
Director : Bayan Dahdah
Producer : Jaser Alagha
DOP : Zahed Bata
Scriptwriter : Bayan Dahdah
Cast : sarah yousef, Hania Hammoudi
SCREENINGS
MARCH 18 17.00, RÖDA KVARN HELSINGBORG TICKETS
MARCH 19 16.00 , PANORA MALMÖ TICKETS CALL 040-615 80 55
---
---
Director Bayan Dahdah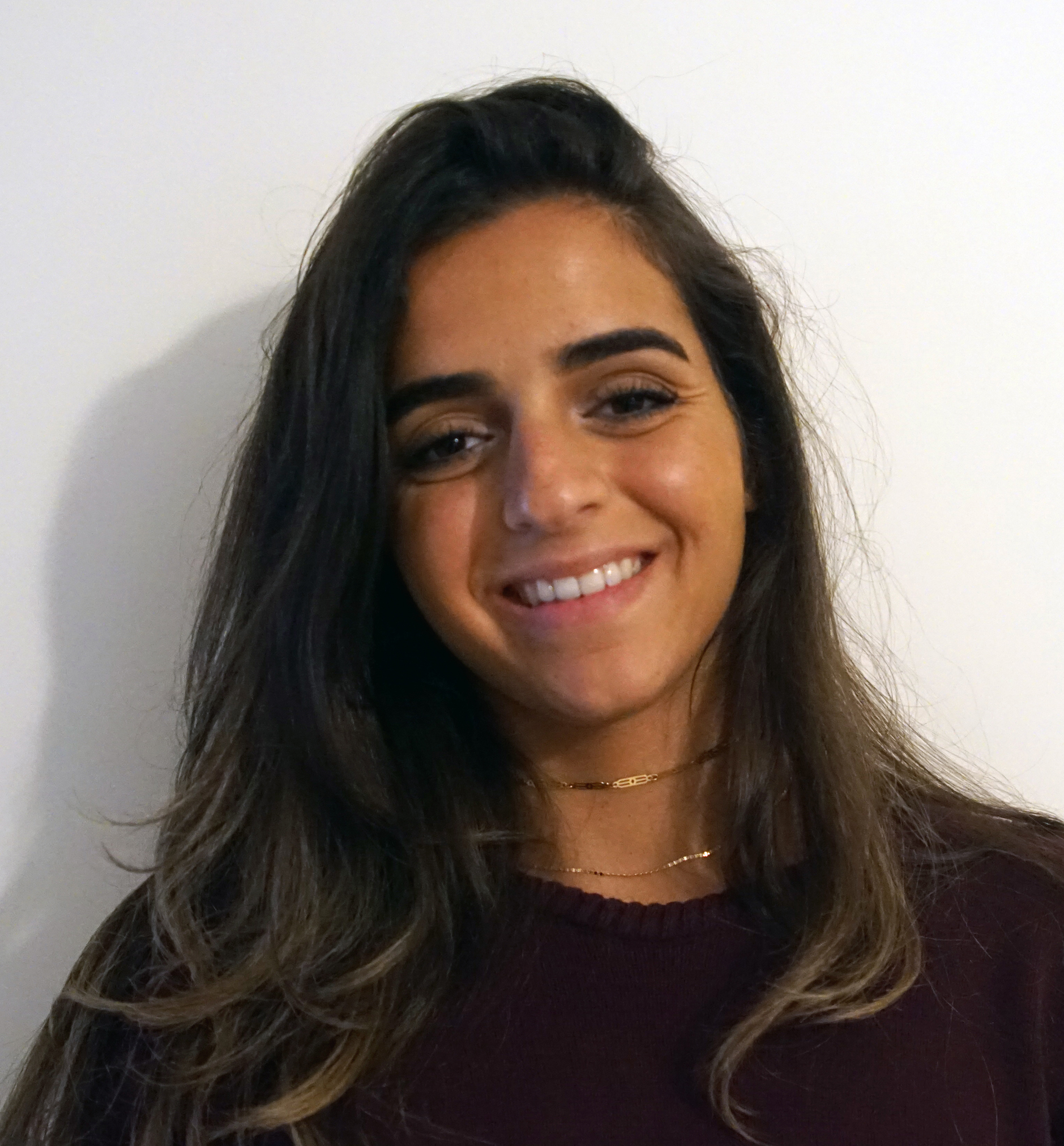 Of Palestinian origin, Bayan Dahdah was born in 1993 in Amman and raised in Doha. Although she completed a degree in Architecture in the UK, cameras have always been a huge part of her life, for both photography and videography. Made as part of the Doha Film Institute's Short Narrative Lab, 'Shishbarak' marks her filmmaking debut, and she aspires to combine her creative background with her personal experiences to write and direct more films in the future.