Short Package 2
SHEIKH'S WATERMELONS
France, Tunisia I 2018 I Arabic dialogue with English subtitles l 22 min
Nordic premiere

Sheikh Taher is well-known for being a godly and respected imam among his people. One day, he agrees to pray for the soul of a woman he does not know. It doesn't occur to him that his act of piety will cause him a lot of trouble. Hamid, his young Machiavellian and ambitious underling, takes this situation as an opportunity to precipitate the spoliation of Taher's power.
---
CAST & CREDITS
Director: Kaouther ben Hania
Writer: Kaouther ben Hania
Cast: Ahmed Hafiene, Bilel Slim
DOP: Samuel Dravet
Producer: Nadim Cheikhrouha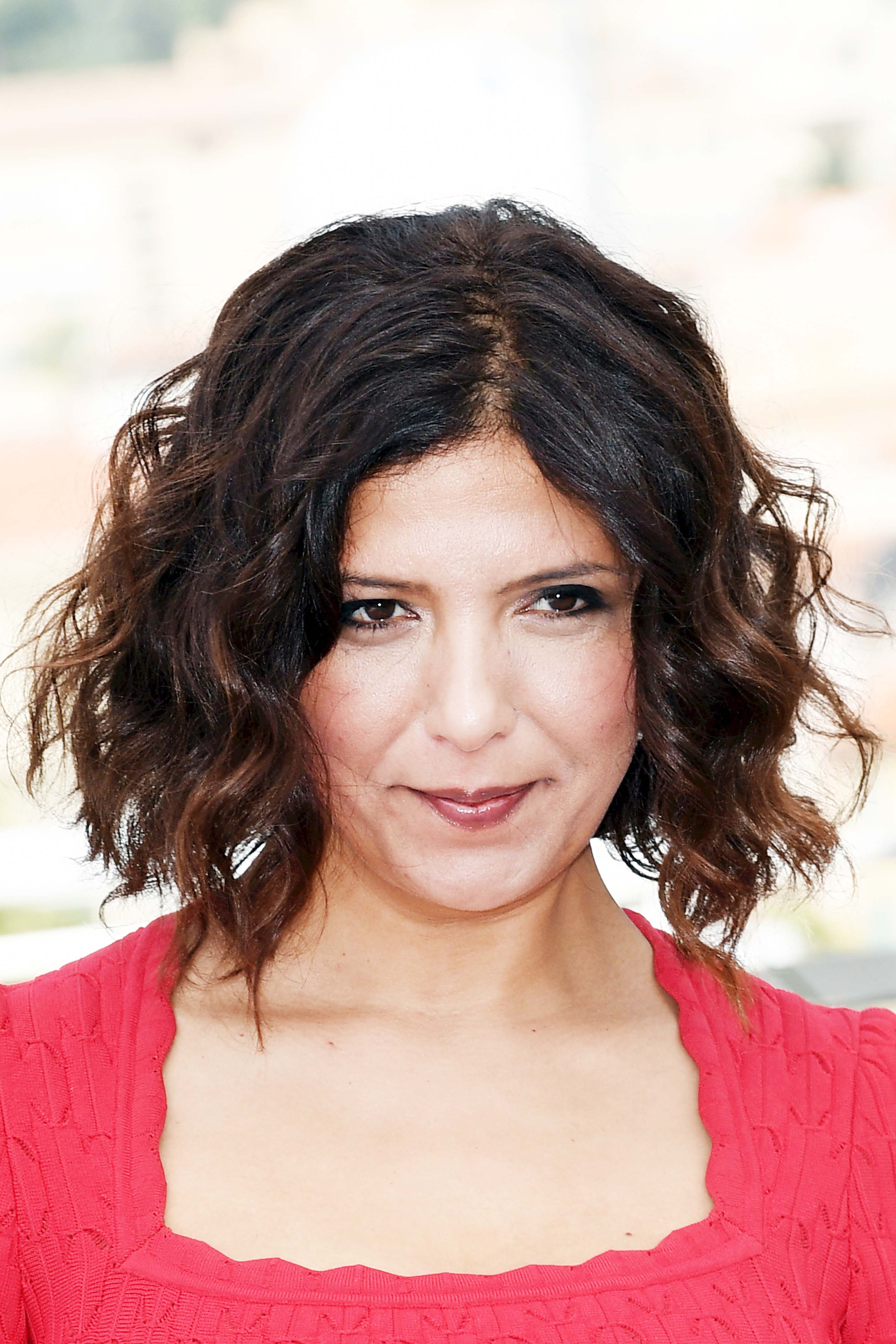 Tunisian director Kaouther Ben Hania studied cinema in Tunisia and in Paris. She has directed several acclaimed short films. Her documentary film Imams Go to School premiered at IDFA (2010) and was selected for many prestigious festivals. Challat of Tunis, her first feature film, was selected to open the ACID section at the Cannes Film Festival 2014, and her latest film, Beauty and the Dogs, was selected for the Un Certain Regard section at Cannes Film Festival in 2017.