SHE SAID NO
Egypt, Germany I 2022 I Arabic dialogue with English subtitles l 10 min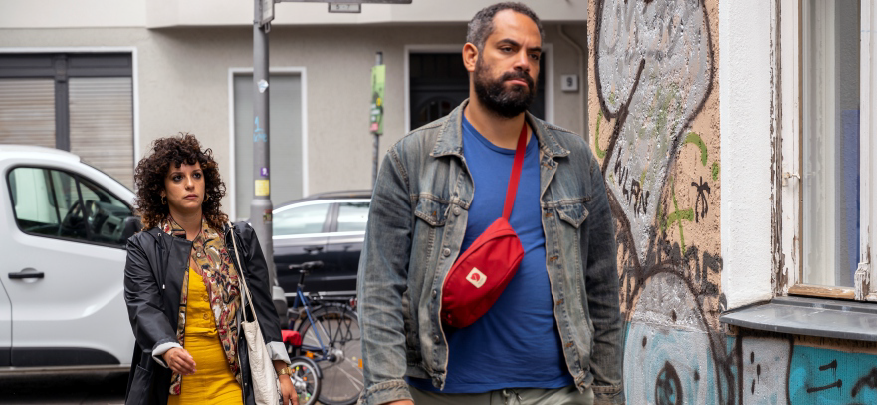 Synopsis
On a street in Berlin, the Egyptian couple Sara and Tarek meet to view a flat. Sara is 10 weeks pregnant, but when Tarek talks about marriage plans Sara breaks the news; she already took another decision.
International premiere
Screening: May 2, 21:30 Panora 2
---
---
---
CAST & CREDITS
Director: Sondos Shabayek
Writer: Sondos Shabayek
Cast: Salma Said, Mohamad El Hadidi
Dop: Julian Moser
Producer: Sondos Shabayek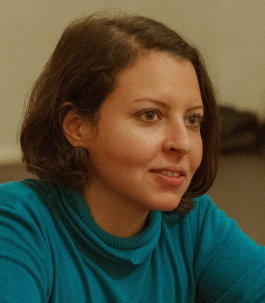 SONDOS SHABAYEK
Sondos Shabayek is an Egyptian filmmaker, acting coach and intimacy co-ordinator. She has over 12 years of experience working with actors and non-actors, documenting and directing theatre performances of women and gender-based stories.