How has violence against women been treated in arab cinema?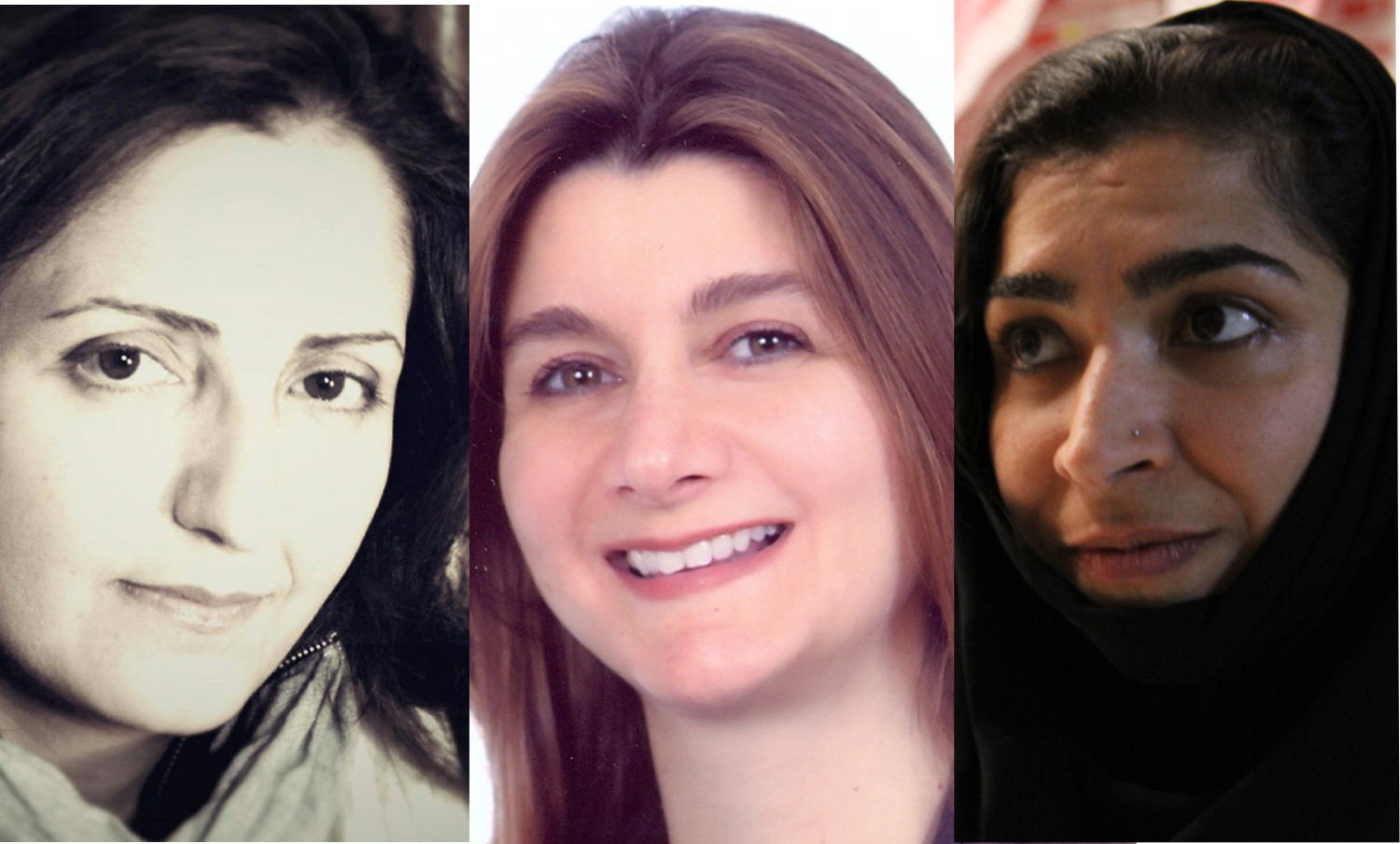 Women are always present in Arab films since the seventh art was introduced to the region. But, very few films canbe described as feminist that actually defend the women rights. Of course there're some progressive films that
included very positives portraits of women, but the overall outcome says that the majority of Arab films were
generally masculine. Women in films are usually beloveds, wives, friends, mothers and daughters. While the lead
roles are usually for men.
A clear image of prejudice is how Arab cinema deal with a critical issue like violence against women. A thing that
cannot be separated from the culture containing proverbs like "Break a girl's rib, Two will grow", giving a legal and
moral cover to violence as a tool of education. The issue extends to more violent actions like rape. In her study titled "Egyptian Cinema Wolves and Sheeps", the feminist film critic Jaylan Salah shows how the raped woman usually bears part of the blame. The guilty man usually receives a second chance to correct his mistake, while being raped mostly means the woman faces life destruction and sometimes punishment, even she was a total victim.
Violence against women and how Arab cinema deal with it is a complicated and very sensitive subject, which Arab
Women Film Festival put under focus this year.
Text by Ahmed Shawky
Seminar times
MARCH 18 14.45, RÖDA KVARN HELSINGBORG
MARCH 19 14.45 , PANORA MALMÖ
---
Seminar Guests
Lebanese actor and director Betty Taoutel
Saudi director Rana Jarbou
Iraqi director Sama Waham
---
Moderator Hiba Abou Alhassane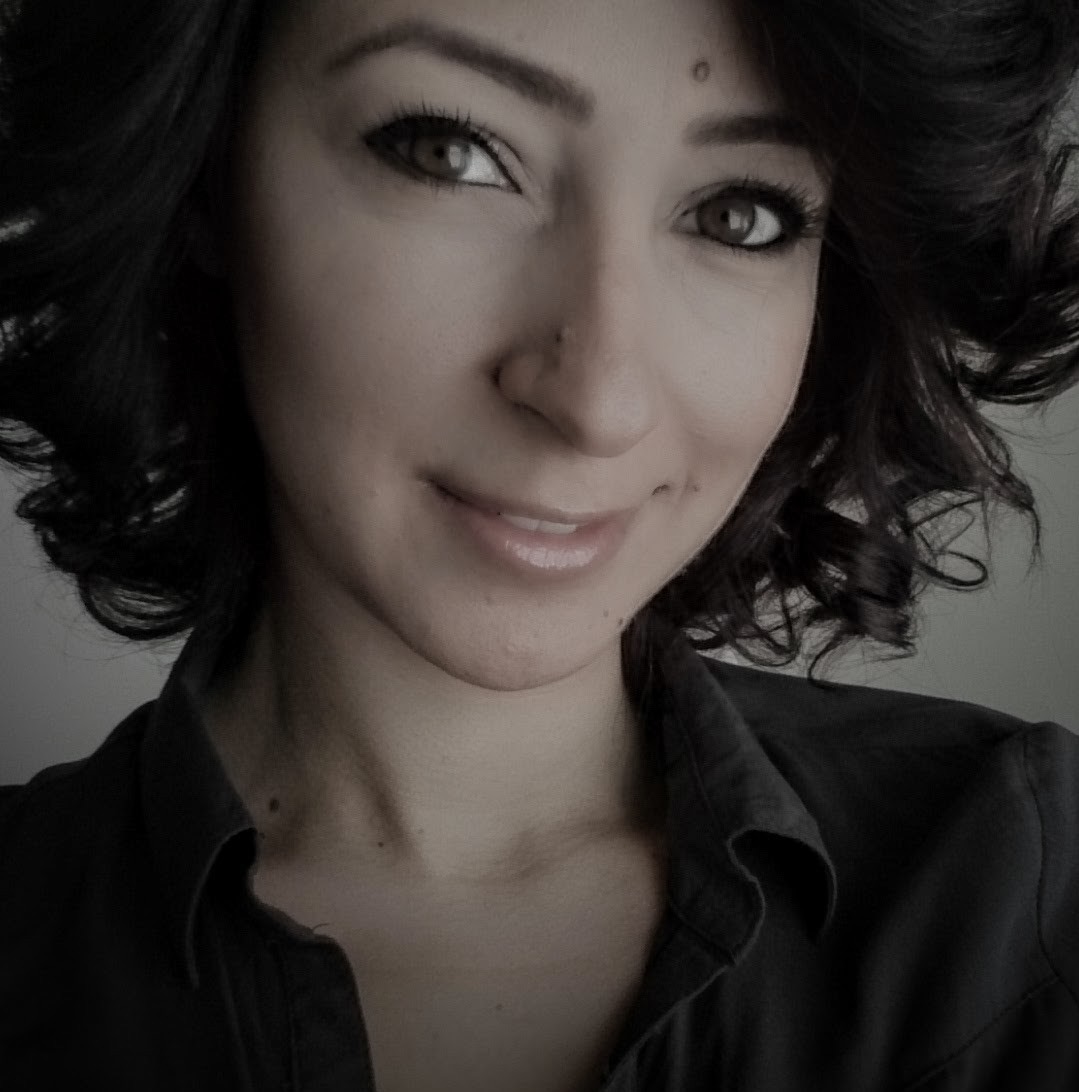 TV Host / Coordinator at Öresundspuls media platform.
Hiba is Palestinian refugee born and raised in Syria. She came to Sweden by the end of 2013. In a short time and using her high communication skills, her multilingual knowledge and her previous experiences in both Education and Business Management domains, she managed successfully to find her way in Sweden and to contribute in the cultural life of Malmö. Hiba is one of the cofounders of Öresundspuls : a bilingual Arabic – Swedish media platform, founded in March 2015.