How has violence against women been treated in arab cinema?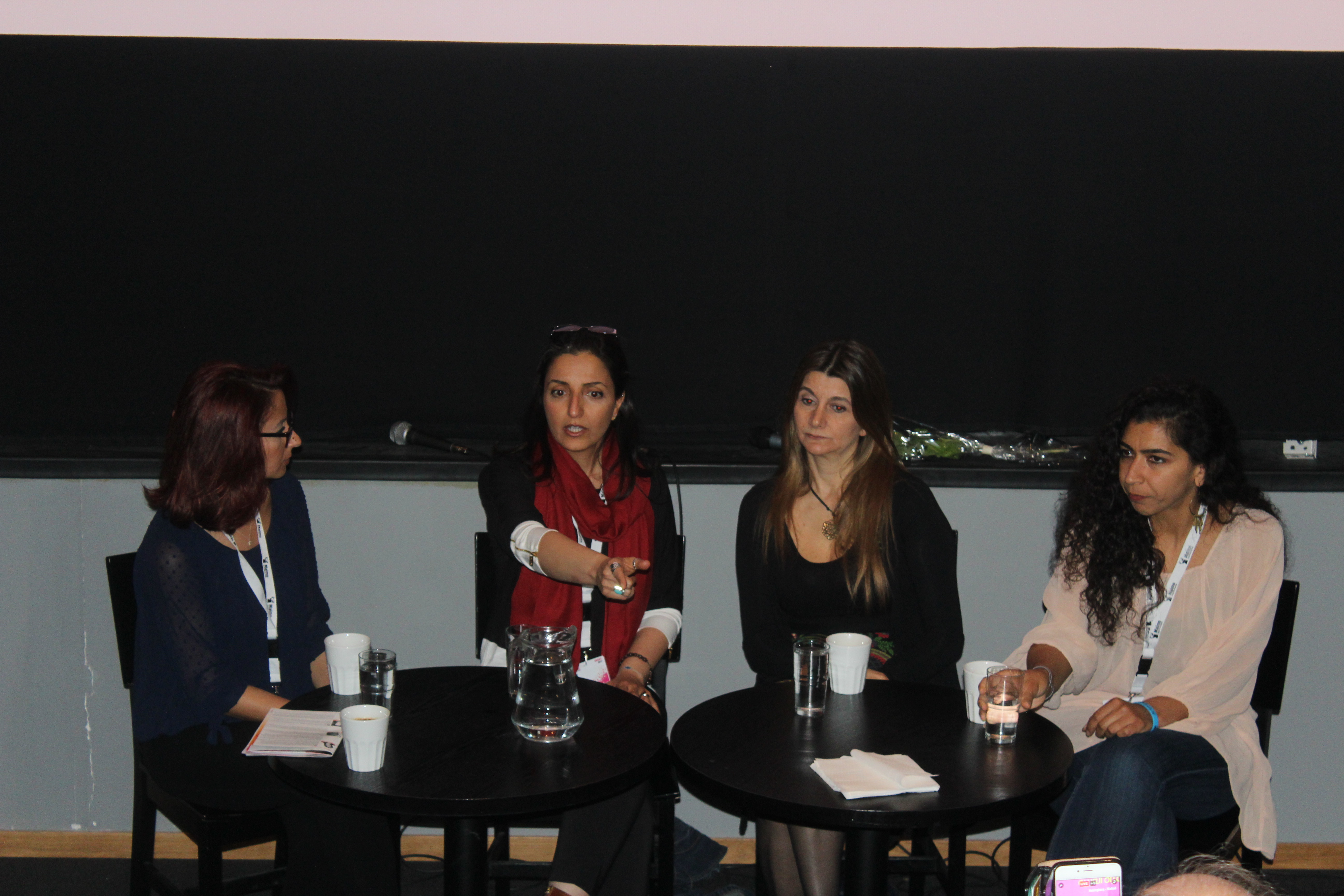 Women have been present in Arab cinema since the beginning of the art, but few films can be described as feminist or as films that support women's rights. Progressive films that portray women in a diverse way exist but the majority of Arabic films have had a male-dominated perspective. Women are often assigned passive roles as mistress, wife, friend, mother or daughter while the lead role is reserved for a man.
How is violence against women treated in Arab cinema is a seminar that will deal with questions such as; how is violence against women portrayed in Arab cinema? What is the responsibility of the filmmaker? How can filmmakers portray violence without creating prejudices and reproducing stereotypes?
Arab cinema has a complex relationship towards violence against women and how it is processed and portrayed is a sensitive subject that this year's festival will discuss.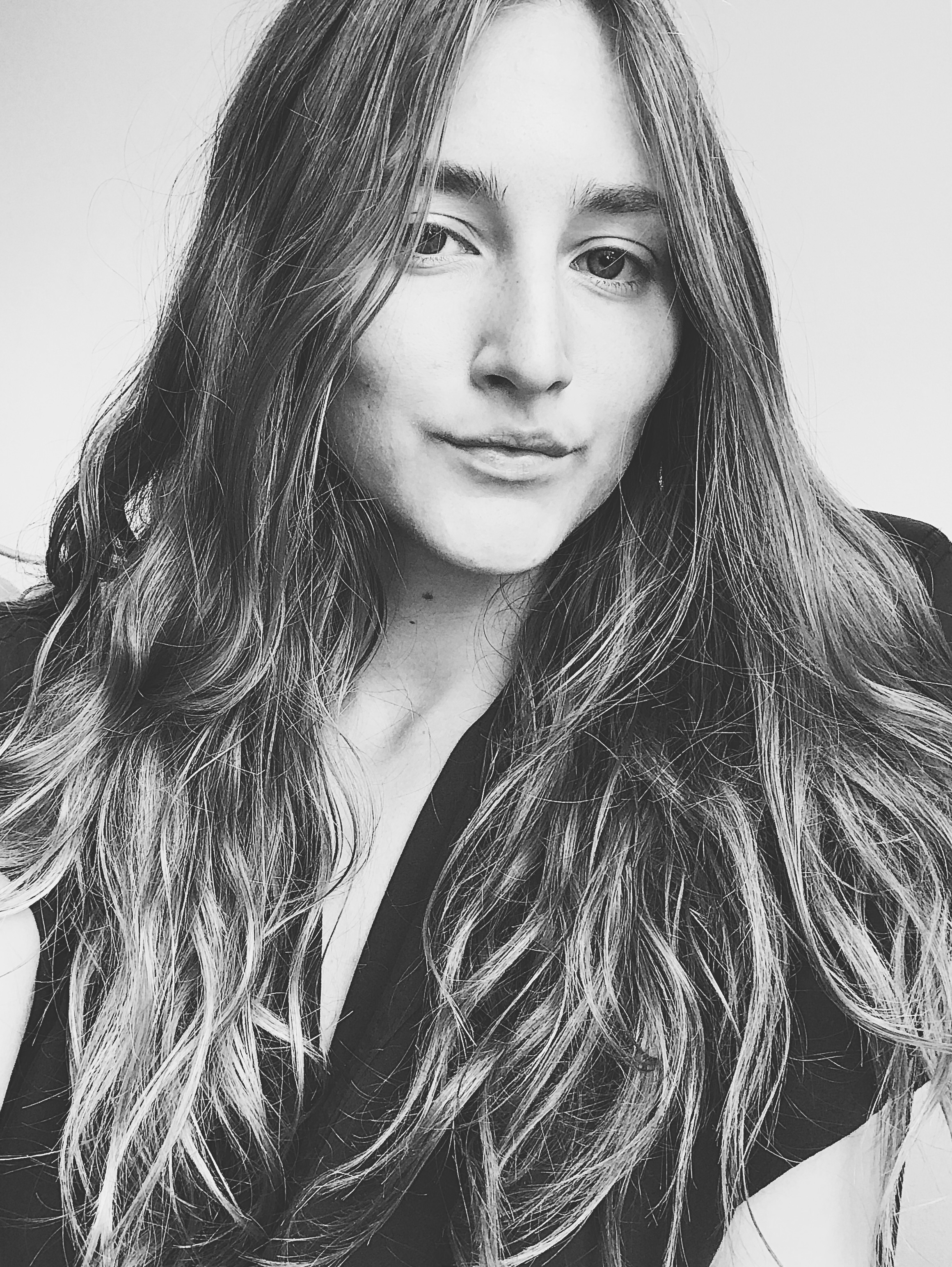 Casandra Roslund works as a producer for Malmö Arab Film Festival. She has previously studied gender studies and media and communication studies at Lund University. She received a diploma in literary writing at Albins Folkhögskola and was published in the anthology Vilket bra mörker published in 2017.