SELFIE PHOTO
Short Film package 1
Egypt I 2016 l Arabic dialogue with English subtitles l 25 min
---
SYNOPSIS
Due to a great shock, Adam quits his job. This makes him rethink his past life, and how he spent it seeking after money and prestige without living for the true goal of life. Going through his old stuff, Adam finds a photo of him with his friends. So, he begins a journey to search for them.
CAST & CREDITS
Director: Moheb Wadie
Writer: Joseph Fawzy
Cast: Tarek Abdelaziz, Karim Kwjk, Sulayman Eyd, Iineam Salusa, Sulmaa Ghurayb
DOP: Wael Youssef
Producer: Maged Mounier
SCREENINGS
OCTOBER 7 14.30, PANORA 3
---
---
TRAILER >>
---
 Director Moheb Wadie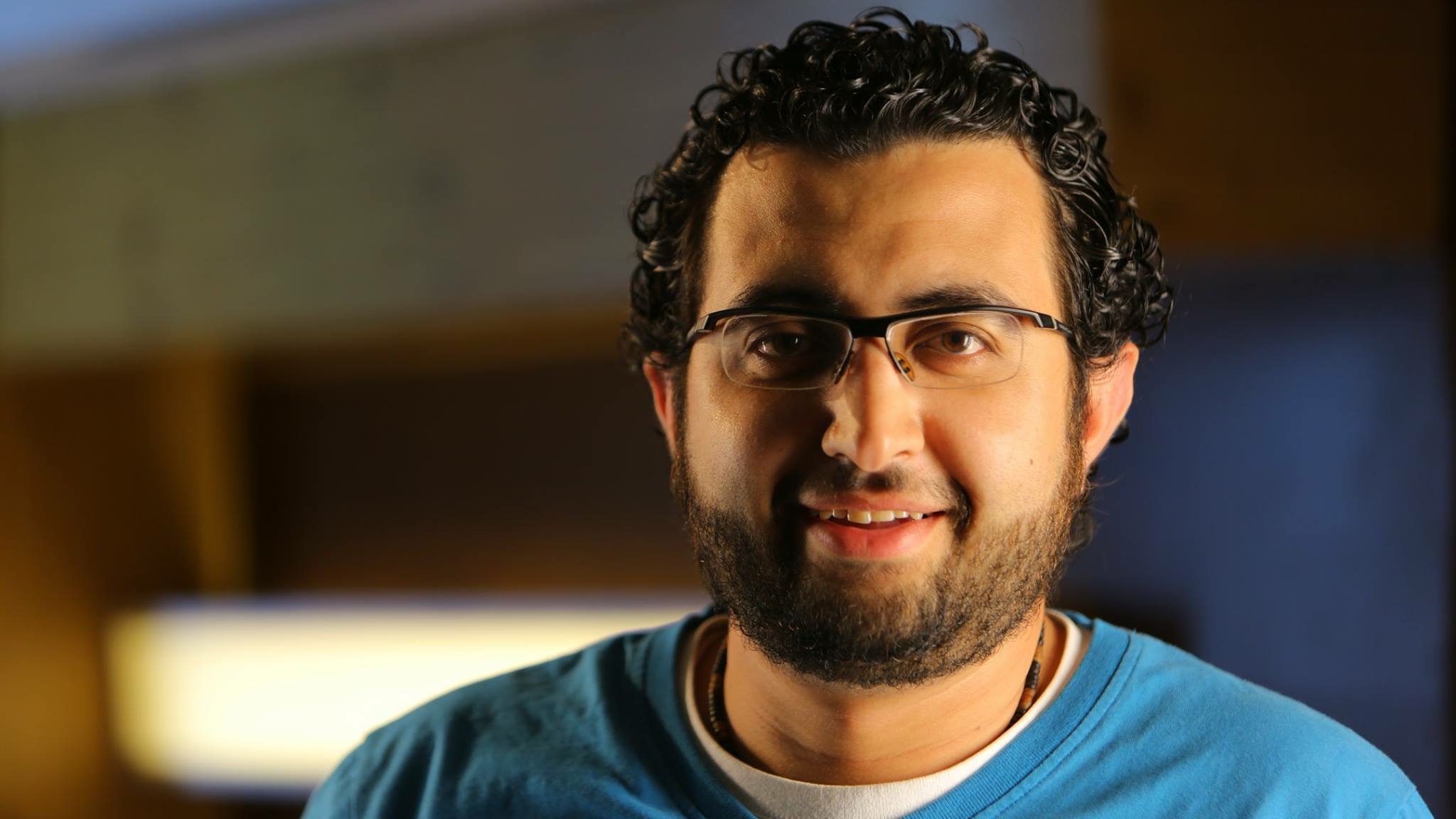 Moheb Wadie is an Egyptian Director born in Cairo 1985. He has a Filmmaking Diploma from the French University in Cairo. He won First directing achievement in the Egyptian National Film Festival 2016 as well as Best Short Film from Alexandria Mediterranean Film Festival 2016.