SEARCHING FOR THREE THOUSAND EGYPTIAN POUND
Egypt I 2022 I Arabic dialogue with English subtitles l 20 min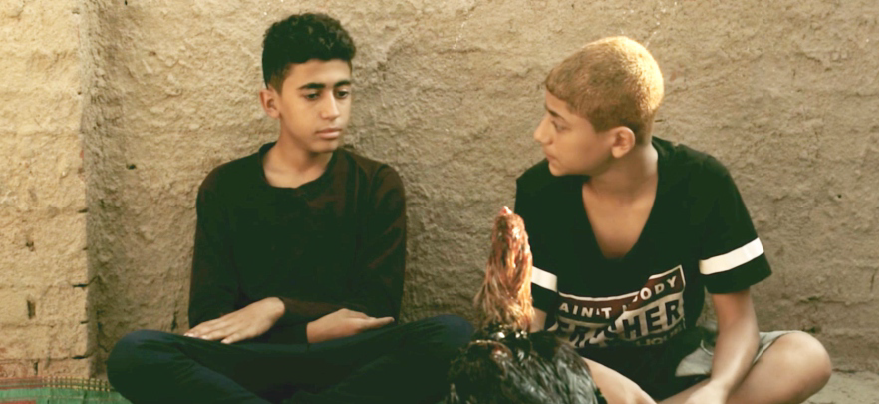 Synopsis
After finding out that his favorite artist is having a concert in his hometown Cairo, A young boy is hellbent on attending but he can't afford to buy a ticket, so his friend suggests that they bet on the last money he has, hoping they would win.
Nordic premiere
Screening: April 30, 14.00 Panora 3
---
---
---
CAST & CREDITS
Director: Hozifa Abdelhalim
Writer: Hozifa Abdelhalim
Cast: Sief Safwat, Belal Abdo, Fady Gabr
Dop: Amir Eid
Producer: Hozifa Abdelhailm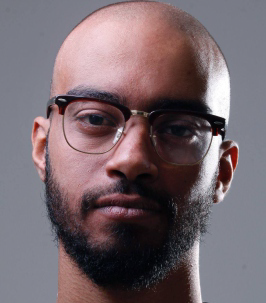 HOZIFA ABDELHALIM
Hozifa Abdelhalim [Giza, 1991] is a self-taught director based in Cairo. He kickstarted his career through enrolling in a number of directing and scriptwriting workshops. His first short film "Walkman" was produced by ADEF Foundation and ofcially selected at Malmö Arab Film Festival in 2015.
In 2019, his second film, "Falling" received Best Screenplay Award and a production grant from the Jordanian foundation "Afiami". In 2022, his third film "Searching For Three Thousand Egyptian Pounds" was awarded Best Film in Zawya Shorts Film Festival, and ofcially selected in a number of festivals such as Hollywood Arab Film Festival, and Visions (Cairo Egyptian Short Film Festival).