SCREWDRIVER

Palestine, USA, Qatar I 2018 I Arabic, Hebrew dialogue with English subtitles l 108 min
Swedish premiere
Al-Amari Refugee Camp, Palestine, 1992. While 8 year olds Ziad and Ramzi play around with old tools, Ziad accidentally cuts Ramzi. Ramzi stabs Ziad with a screwdriver. Immediately, they become best friends.
In 2002, teenagers Ziad and Ramzi are the stars of Al-Amari basketball team. But when Ramzi is shot dead in a crossfire, Ziad and his team seek revenge. Ziad is captured by Israeli forces, tortured, and then released fifteen years later. Paraded as a hero upon his release, Ziad feels like a fraud. Haunted by the memories of his past, Ziad fails to move forward. Unable to distinguish reality from hallucination, he unravels and forces himself to go back to where it all began.
---
CAST & CREDITS
Director: Bassam Jarbawi
Writer: Bassam Jarbawi
Cast: Ziad Bakri, Areen Omari, Jameel Khoury, Yasmine Qaddumi, Mariam Basha, Amir Khoury
DOP: David McFarland
Producer: Shrihari Sathe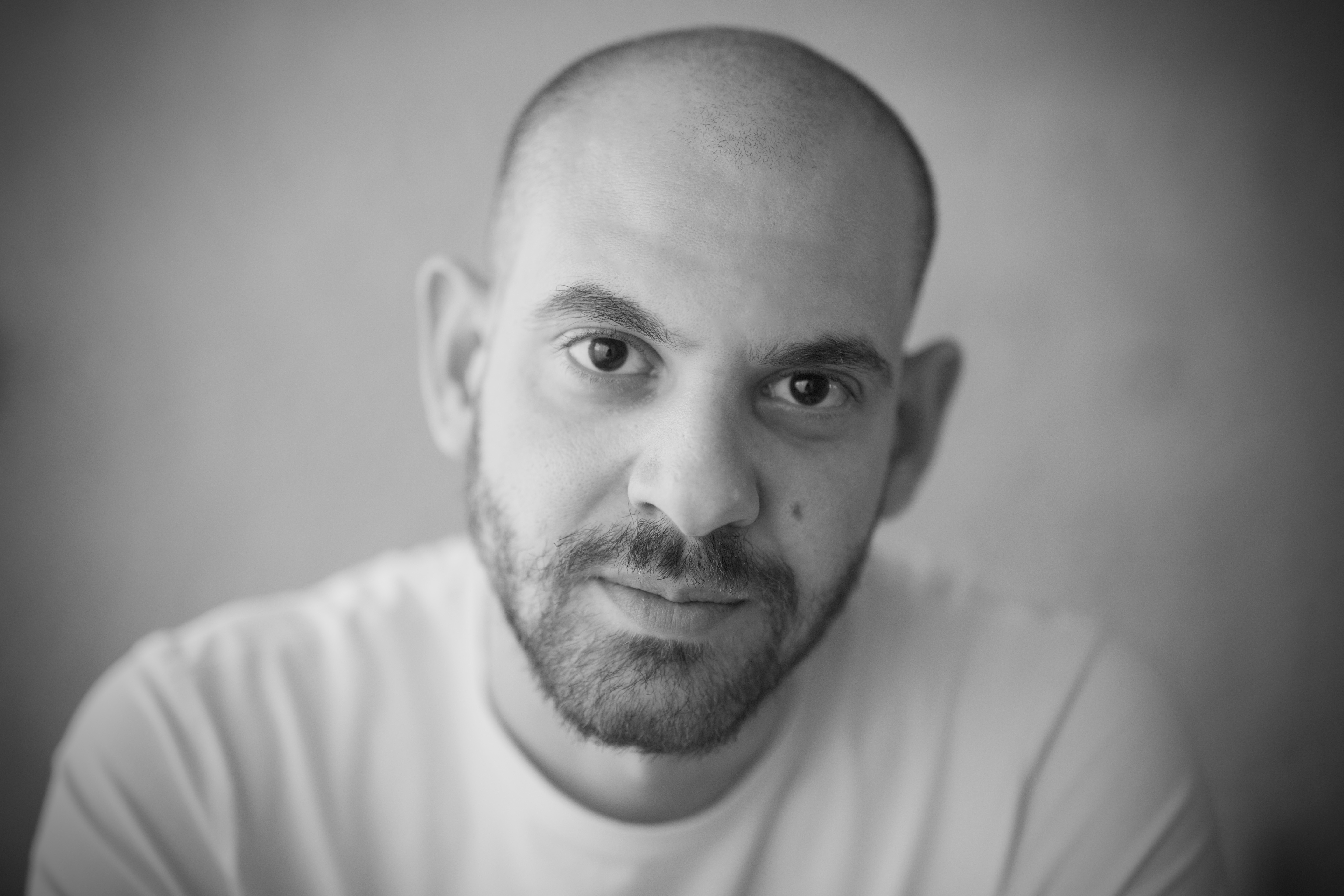 Bassam Jarbawi began working as a photographer during the second Palestinian Intifada, producing several exhibits and his first documentary Frequency (2004). Jarbawi completed his BA in in Communication and Political Science at Macalester College, and earned his MFA in Screenwriting and Directing at Columbia University in New York. Jarbawi's short film Chicken Heads premiered at New York Film Festival, screened at Sundance Film Festival and won several prizes. Screwdriver is Jarbawi's first feature fiction film.