SALAH UN KABYLE DE PALÉSTINE
Short Documentary package 1
Switzerland, Algeria I 2016 l French Arabic dialogue with English subtitles l 20 min
---
SYNOPSIS
He is Palestinian, Algerian and Kabyle. He was born in Dichoum, a Kabyle village in Palestine, with 130 years of separation from the land of his ancestors. Da Salah, miraculously, continues to speak Kabyle. He lives in the Maghreb district, in a Palestinian refugee camp in south Lebanon. Despite the suffering, adversity and severity of life, he remained affable, generous, warmhearted and full of hope. His dream is to tread on the land of his ancestors, one day.
CAST & CREDITS
Director: Tahar Houchi
Writer: Tahar Houchi
DOP: Noreddine Kebaili
Producer: Noreddine Kebaili
SCREENINGS
OCTOBER 7 21.00, PANORA 3
---
---
TRAILER >>
---
 Director Tahar Houchi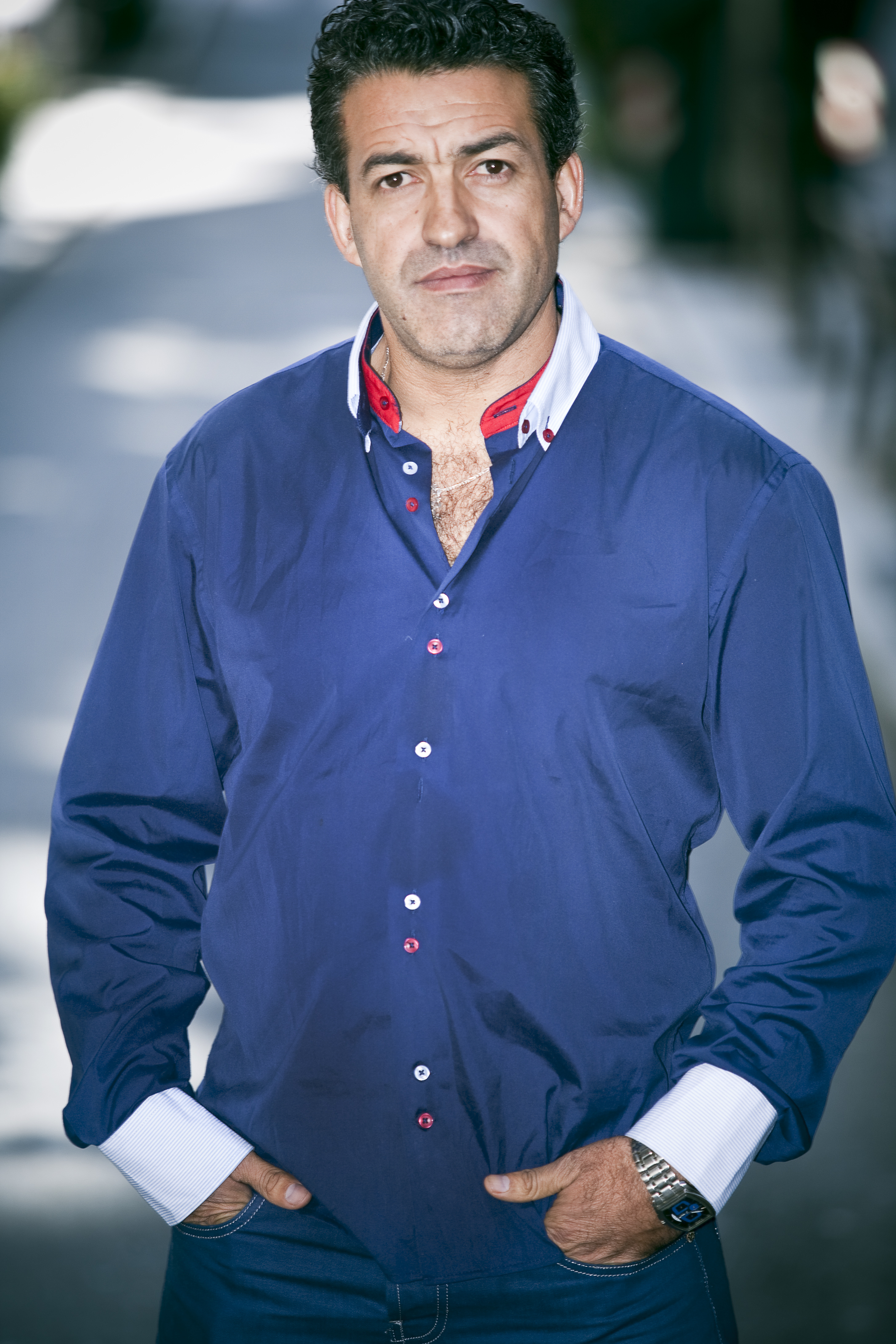 Tahar Houchi is the founder and Artistic Director of the International Eastern Film Festival, Geneva. He has made a movie triology about childhood, "Yidir" being the first part, which has been selected in more than 15 festivals. Followed by "Kousayla" and "Dihya".