ROUTE TEN
Saudi Arabia I 2021 I Arabic dialogue with English subtitles l 82 min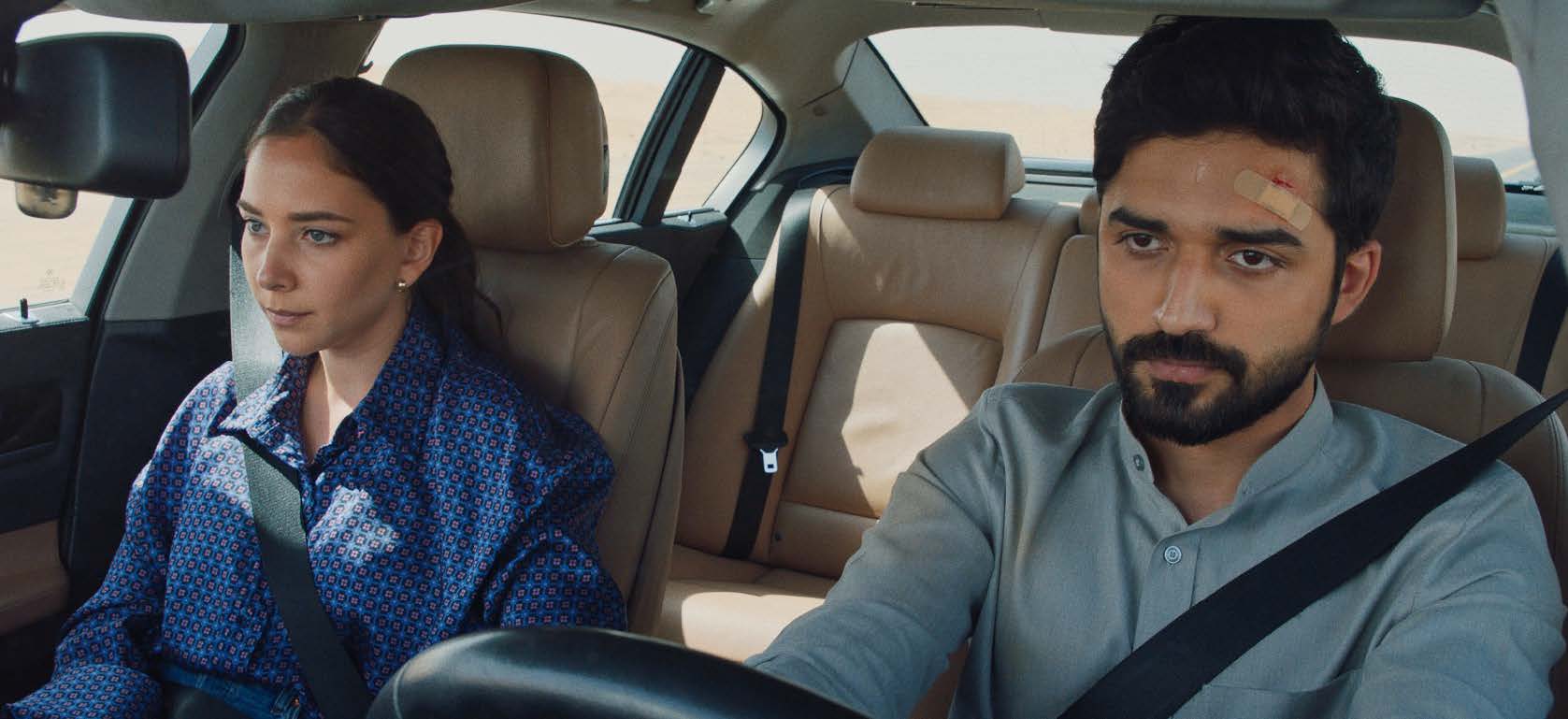 Synopsis
Maryam and Nasser are set to travel from Riyadh to attend their father's wedding in Abu Dhabi, until the flight is cancelled. Undaunted, they decide to make the journey by car instead. Their time together will mend a relationship that has frayed since their mother's death as they share their feelings about their overbearing father––but, they underestimate the many hazards of the desert road, including an angry stranger
whose terrifying pursuit has the brother and sister driving for their lives.
Nordic premiere
Screening: May 07th 20:15 Panora 2
---
---
---
CAST & CREDITS
Director: Omar Naim
Writer: Omar Naim
Cast: Baraa Alem, Fatima Al-Banawi,
Abdul Mohsin Al Nimr
DOP: Matthew Irving
Producer: Almotaz Aljefri, Rami Yasin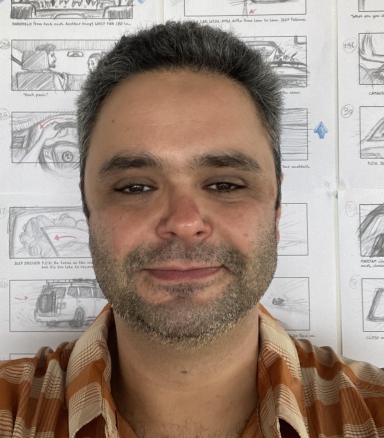 OMAR NAIM
Omar Naim is an award winning Lebanese-born director, writer, and documentarian. His most recent film is the supernatural thriller Becoming (2020), starring Toby Kebbel, Penelope Mitchell and Jason Patric. Becoming was selected as one of the best horror films of 2020 by Thrillist.com Naim's feature debut was the science-fiction thriller The Final Cut (2005), starring Oscar winners Robin Williams and Mira Sorvino. The film premiered in competition at the Berlin Film Festival, and won Naim the Best Screenplay prize at the Deauville Film Festival that same year. Naim also directed the thriller Dead Awake (2010) with Nick Stahl, Amy Smart, and Rose McGowan, as well a documentary film for PBS about Muslim American standup comedians after 9/11. His most recent documentary, Two Cities (2021), is a portrait of a Lebanese theatre surviving the nation's numerous crises.