ROADBLOCK
Lebanon I 2020 I Arabic dialogue with English subtitles l 16 min
Beirut 2019. During the revolution. On her way back from a protest, Farah, a Lebanese activist, and her French-Lebanese boyfriend Anthony are stopped at a roadblock held by two armed militiamen who have a bone to pick with Farah.
---
CAST & CREDITS
Director: Dahlia Nemlich
Writer: Pascale Seigneurie
Cast: Julian Farhat, Ahmed Hammadi Chassin, Pascale Seigneurie, Mohamad Yassine
DOP: Fatma Racha Shehadeh
Producer: Marine Vaillant
Screening: April 7th
20:45 Panora 3
---
This film is available on the festival platform MAFF Play during the festival period
---
---
Director: Dahlia Nemlich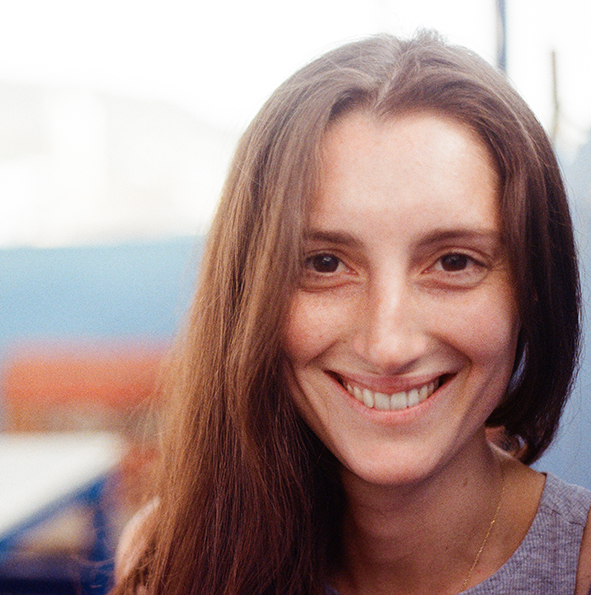 Dahlia Nemlich is a French-Lebanese director. Upon completing her studies in Cinema at ISCPA Paris, she spent three years working in series production at TF1 before relocating to her home country of Lebanon, where she was hired by Webedia Arabia, as a content director and head of the production department. Nemlich is also an accomplished singer and songwriter, performing under the name Dahlia on the Run. Her most recent single, "Beirut", was picked up by Anghami. In 2020, Nemlich directed "Roadblock", her first fiction short film, that premiered at El Gouna Film Festival in October 2020.