RAVEN SONG
Saudi Arabia I 2022 I Arabic dialogue with English subtitles l 109 min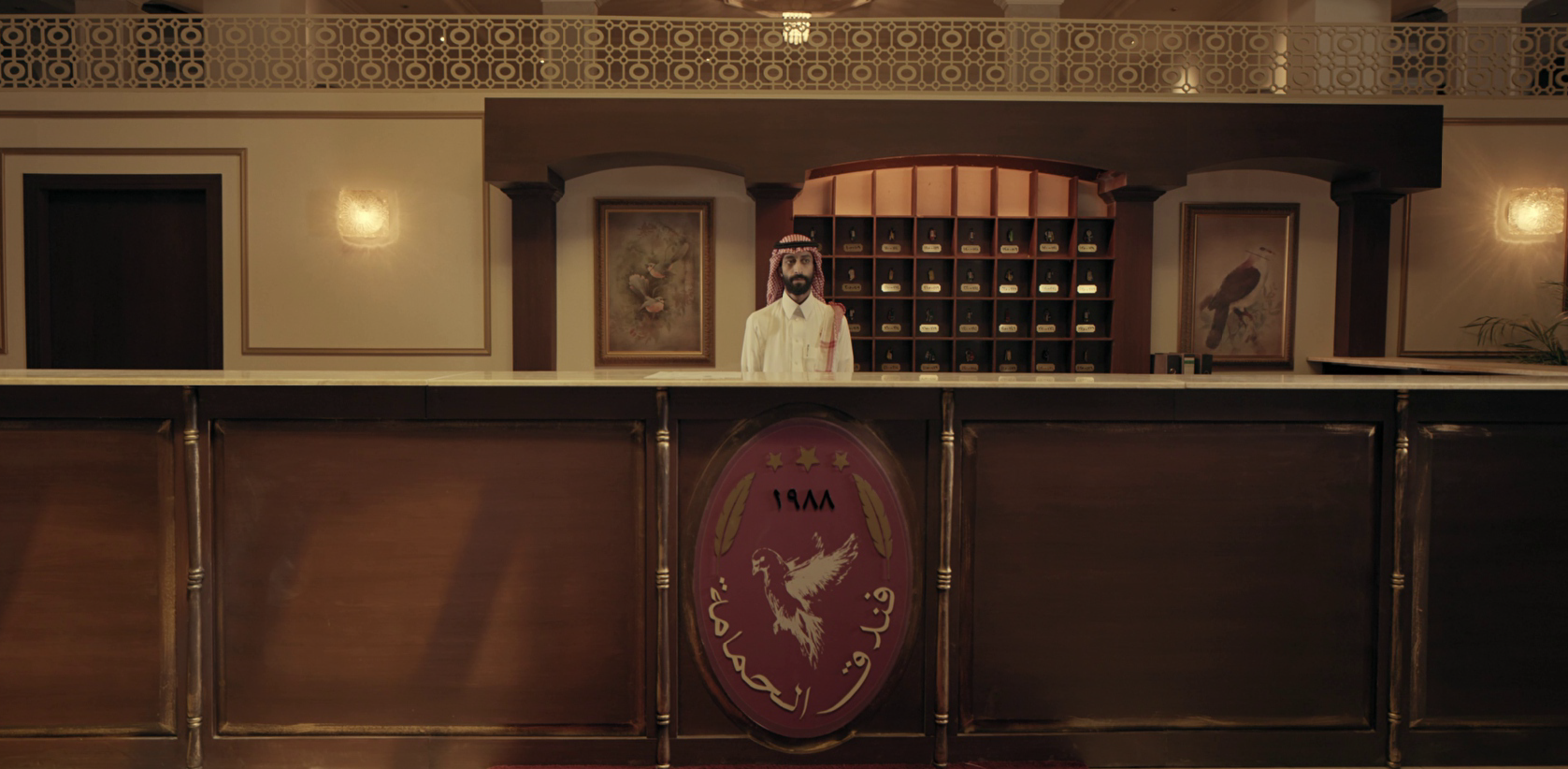 Synopsis
Nasser, an unexceptional washout, is diagnosed with a brain tumor when he meets an enigmatic and peculiar young woman. Infatuated by her and sick of being a failure, he must quickly figure out what he wants to do in life before he goes through a risky surgery, and reach out to the young woman with the most seductive way there is… a song.
International premiere
Screening: May 1, 17.00 Panora 1
---
---
---
CAST & CREDITS
Director: Mohamed Al Salman
Writer: Mohamed Al Salman
Cast: Asem Alawad, Ibraheem Alkhairallah, Abdullah Aljafal
Dop: Hossam Habibi
Producer: Ahmed Mousa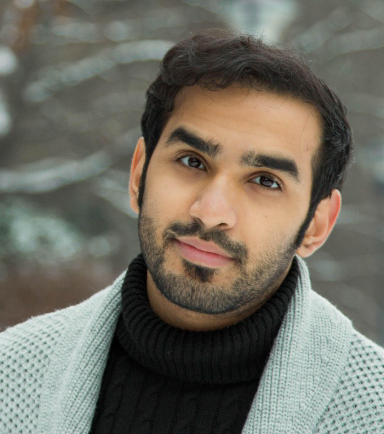 MOHAMED AL SALMAN
Mohamed Al Salman is a Saudi film director. He grew up in the city of Al-Hasa oasis, Saudi Arabia.
Al Salman shifted his career path from electrical engineering to filmmaking, a promising rising sector in the country.
In 2014, he began making short films. Two of which are on Netflix, '27th of Shaban' and 'Curtain' as part of the Six Windows in the Desert film collection.
Raven Song is Al Salman's latest cinematic venture and his first feature film.