Short Package 2
RAINING DOGS
Lebanon I 2018 I Arabic dialogue with English subtitles l 20 min
Nordic premiere

Protecting their only child, Marc, from a harsh reality takes a Lebanese couple to extreme measures. Marc starts to realize that his parents' behavior is becoming more and more bizarre so he is left to investigate for himself.
---
CAST & CREDITS
Director: Anthony Yazbeck
Writer: Anthony Yazbeck
Cast: Caroline Hatem, Said Serhan, Antoine Elian
DOP: Jad Tannous
Producer: Anthony Yazbeck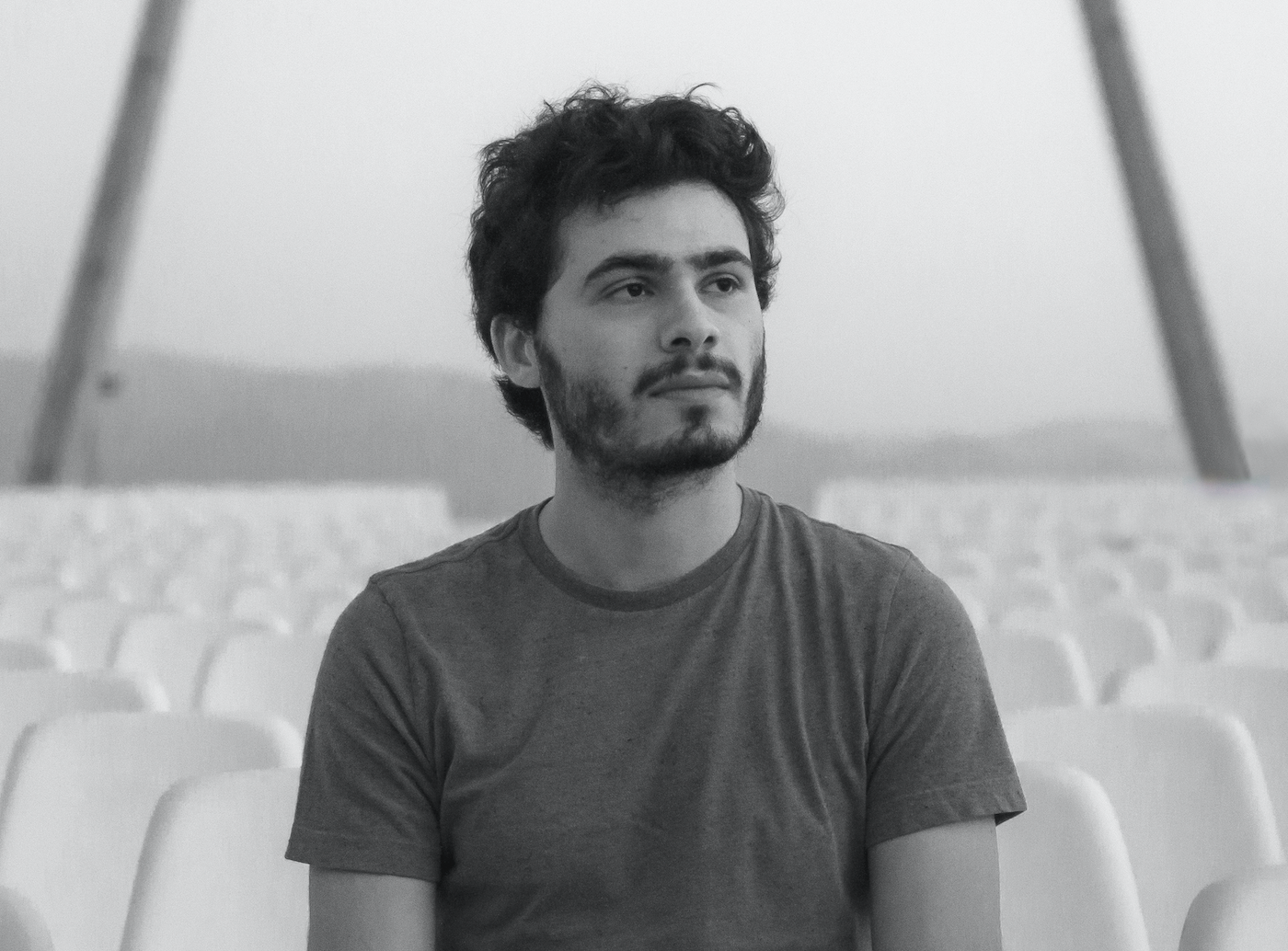 Anthony Yazbeck is a Lebanese director and writer. In parallel to receiving his BA Degree in Audiovisual Studies at the University of Saint Joseph in Beirut, Anthony has built a well-rounded portfolio in the field of cinema while working as co-writer, editor and cinematographer on multiple local short films and as an assistant camera and production coordinator on some professional short films. Raining Dogs is his first short fiction film.