QUEENS
France, Belgium, Morocco, Qatar, Saudi Arabia I 2022 I Arabic dialogue with English subtitles l 85 min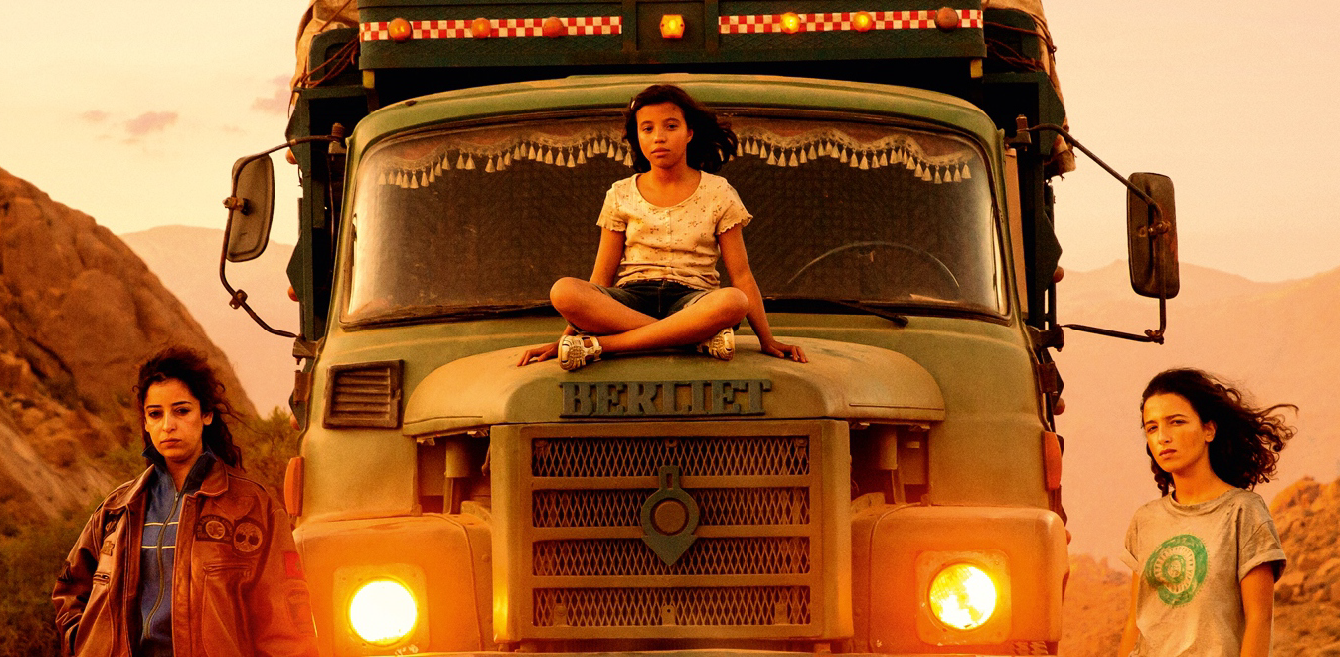 Synopsis
Casablanca, Morocco. A trio of women with the police on their tail embarks on a long escape that takes them across the rugged red terrain and flower-filled valleys of the Atlas to finally reach the Atlantic coast.
Nordic premiere
Screening: April 29, 19.45 Panora 1
---
---
---
CAST & CREDITS
Director: Yasmine Benkiran
Writer: Yasmine Benkiran
Cast: Nisrin Erradi, Nisrine Benchara, Rayhan Guaran
Dop: Pierre Aïm
Producer: Jean Des Forets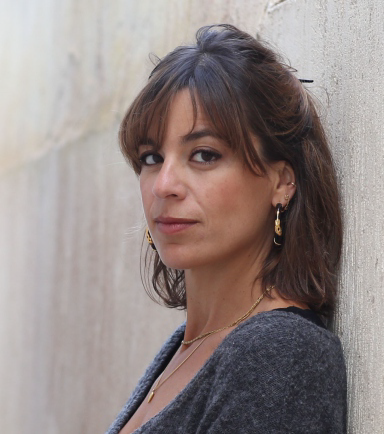 YASMINE BENKIRAN
Yasmine Benkiran grew up on the Moroccan Atlantic coast. She studied philosophy and communication sciences in Paris and made her first experiences in Buenos Aires, San Francisco and London before entering French national film school La Fémis in the screenwriting workshop (l'Atelier Scénario).
As a screenwriter, Yasmine writes for both television and cinema. She also wrote two books about Morocco and a historical series of podcasts about Alice Guy, the world's first female director.
In 2018, Yasmine directed her first short film, WINTER TIME (Tangier IFF, Off-courts Trouville). QUEENS is her first feature film as a director.