QUAREER
Saudi Arabia I 2021 I Arabic dialogue with English subtitles l 71 min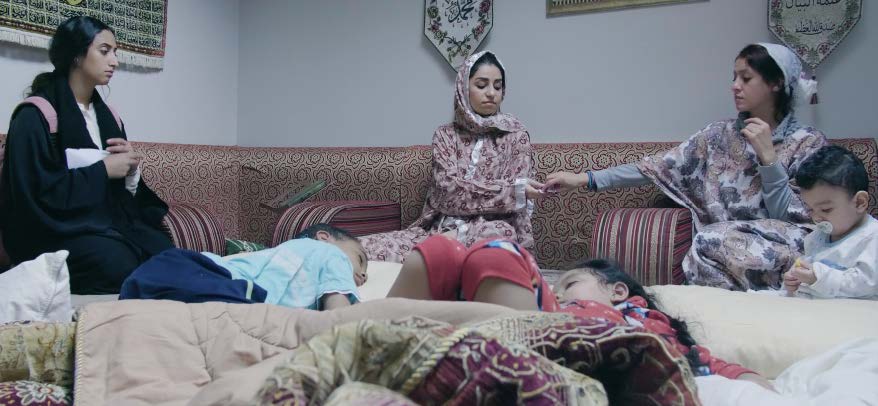 Synopsis
Five short stories take a place in a conservative society, where five female protagonists risking their lives by facing incidents that occurs in puberty, marriage, separation, and sexual assault. A left-out child who tries to refill the gap by reaching out to her absent father through his students. A teenager struggles to sign her parental consent form to participate in an art competition facing the pressure of her parents' separation. A fresh graduate who is confiicted between her family desires and what she wants in her life. A girl who lives normally until a sudden visit made her re-live her past childhood traumatic experience. A widow let a stranger get into her house at her husband's funeral.
Screening: October 02nd 20.45 Röda Kvarn 2
---
Buy your ticket here >>
---
---
CAST & CREDITS
Director: Norah Almowald, Ragheed Al Nahdi, Ruba Khafagy, Noor Elamir, Fatimah Alhazmi
Writer: Norah Almowald, Noor Elamir, Sara Mesfer, Fatimah Alhazmi
Cast: Salwa Ahmed, khayria Abu Laban, Raghad Balashram, Manal Ahmed, FayFouad
DOP: Aziz Allaf
Producer: Sara Mesfer, Ragheed Al Nahdi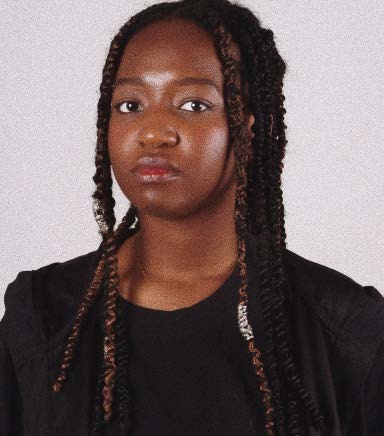 NORAH ALMOWALD
A Saudi director and a filmmaker, who found her passion for filmmaking through her art work, and creative writing. After graduating with a Bachelor Degree in Cinematic Art from Effat University in 2018. She worked on several short films, then took a filmmaking workshop in La Femis Film School, Paris. She also worked on feature films such as "40 years and one night" by Mohammed Alholayyil and the TV Series The Fate Hotel and Ureem season 2.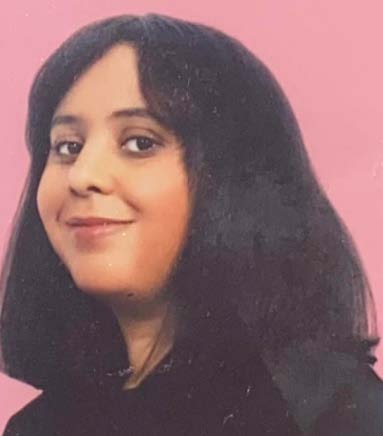 NOOR ALAMEER
Noor Alameer is a Saudi director and writer who made several short films such as "My Neighbor behind the Wall", "The Bus" a documentary that won the "Best Student DocumentaryShort Film" award in 2017, Saudi Film Festival. She also has been part of independent feature films such as "The Physical Properties of Coffee " in 2018. She also worked as a director, writer and executive producer in the feature film "Quareer" in 2018 and 2019 . She directed and wrote her film "Kareemat Somaya " as a part of "Becoming" the omnibus feature that was funded and supported by Red Sea film Festival Foundation. Her upcoming work is "dream's date ", a short comedy fantasy film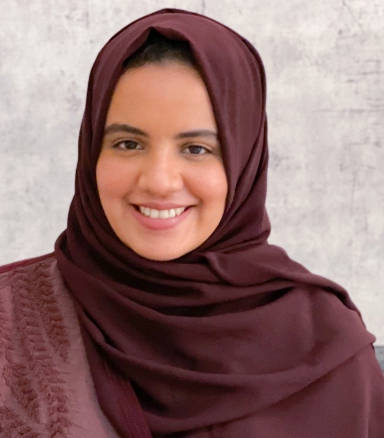 RAGHEED ALNAHDI
Ragheed Al-Nahdi is a Saudi director and producer. She started her media career at an early age at Jeddah Radio as a presenter and writer for social and kids programs. Ragheed graduated with a bachelor's degree in cinematic arts from Effat University. She worked in several short and feature films and participated in many film festivals and cultural events.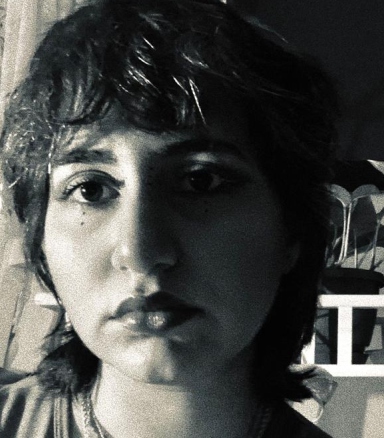 RUBA KHAFAGY
Ruba Khafagy is a Saudi filmmaker who graduated in 2019 and got her bachelor's degree in Visual and Digital Production at Effat university. Ruba worked as a colorist and editor in a post production company called "Kut The Crab" for a year and half. She was a part of many films,series and commercials such as comedy club, Numera 2, The Case, The Fate Hotel and more. As a colorist, she worked in a film called "Shiraa" that was screened in Saudi film festival in 2020.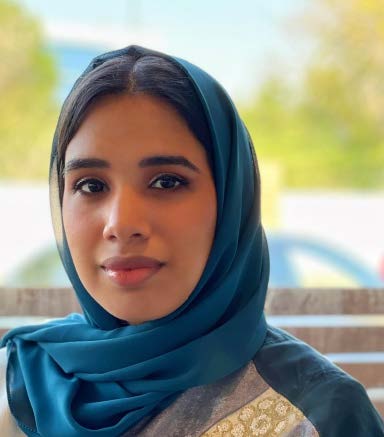 FATMA ALHAZMI
Jeddah native Fatma Alhazmi studied Visual & Digital Production at Effat University. As a part of the new wave of young directors in Saudi Arabia, Fatma wishes to share her unique vision onto the screens exploring Saudi culture and more. In her years as a student, Fatma would participate in various short & feature films, where the filmmaking experience would help her find her own brush in years to come.