PROCLAIMED MURDER

Syria I 2019 I Arabic dialogue with English subtitles l 15 min
Nordic premiere
Proclaimed Murder tackles the issue of domestic, social, media and political violence practiced against women since their childhood, through the nightmares of a little girl living with her family in a Syrian refugee camp. These nightmares reflect the stock of violence in her memory. The poverty she and her family have been subject to prompts them to marry her to a man 25 years older than her.
---
Director: Waha Al Raheb
Writer: Waha Al Raheb
DOP: Poul Saif
Producer: Malak wed, Waha Al Raheb
Cast: Maxim Khalil, Waha Al Raheb, Najlaa Khamri, Mari Jo Safadi
Screening: 20 November
16:00 Panora – Malmö
Screening: 22 November
17:00 Röda Kvarn- Helsingborg
---
Free entry for a maximum of 35 person
Tickets Helsingborg
Free entry for a maximum of 50 person
---
---
Director: Waha Al Raheb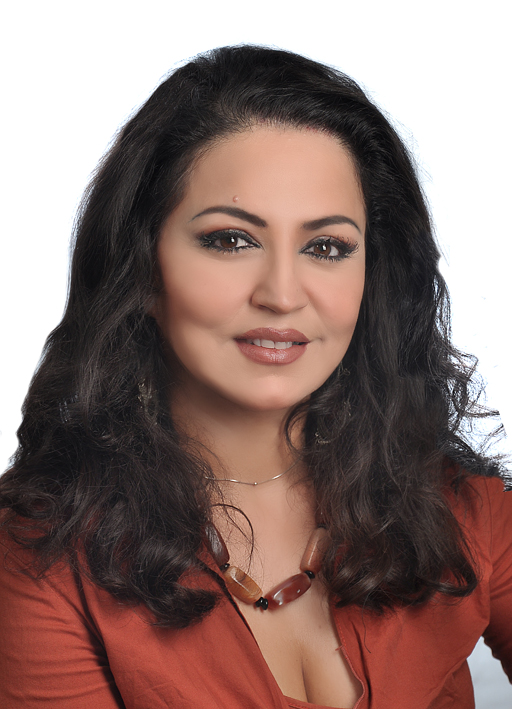 Waha Al Raheb is a Syrian-Egyptian scenarist, actress and film director. She has authored several scenarios and a book entitled The Image of Women in Syrian Cinema, as well as three novels. She has also directed several award-winning films and telefilms. Her film Dreamy Visions (2003) became historic as the first feature film by a Syrian woman.