PRESS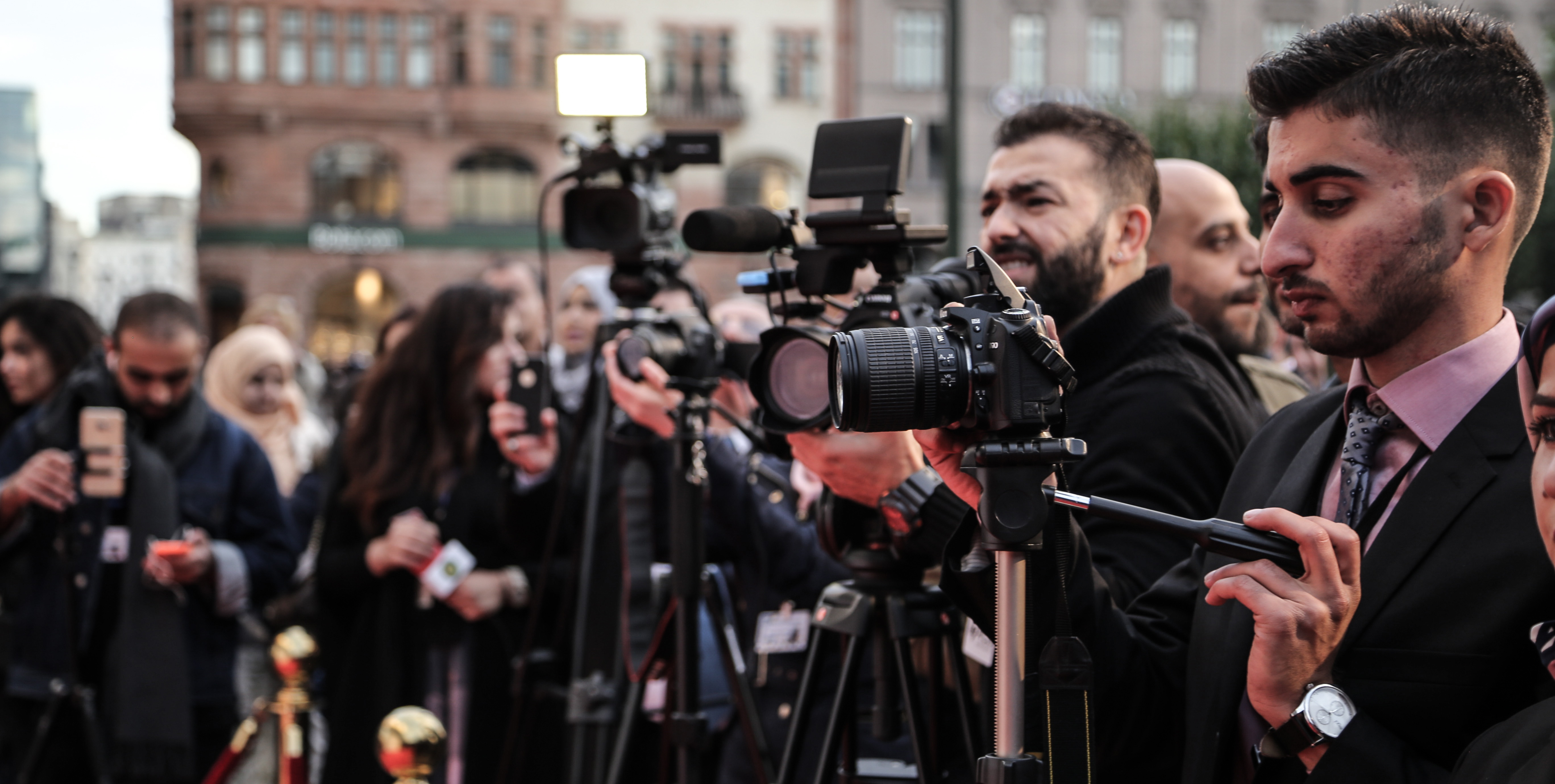 Welcome to the largest film festival on Arab Cinema in Europe!
The 10th annual Malmö Arab Film Festival will take place in Malmö, October 8-13, 2020.
The festival expects to see thousands of cinema-goers from Malmö and the region.  Famous actors, directors, producers and film professionals attend the festival in Malmö as well to enjoy the year's greatest films from the Arab world.
During the 5 days of the festival, around 120 feature films, documentaries and short films are screened. The festival is the largest audience film festival in southern Sweden which also includes exhibitions, workshops, seminars, celebrations. Parallel to the festival is the industry forum, MAFF Market Forum,  that is a platform for collaboration between the Nordic and Arab film industries.
The organization has an annual structure with events and festivals all over Sweden with special projects and programs.
For contact:
press@maffswe.com
+46406158055