Portrayal of women and gender roles in films – How does it reflect on society
This  discussion on gender roles in film will focus on how women are portrayed in films and how this reflects on society. It will be an exchange of thoughts, reflections and experiences among a group of prominent women in different parts of the film industry. The aim is to contribute to raising awareness of ongoing changes, challenges and opportunities in the Arab world and Europe; and to contribute to discussions on gender equality and bridge-building between people and cultures.
---
Thursday April 8, 15:30 – 17:00 CET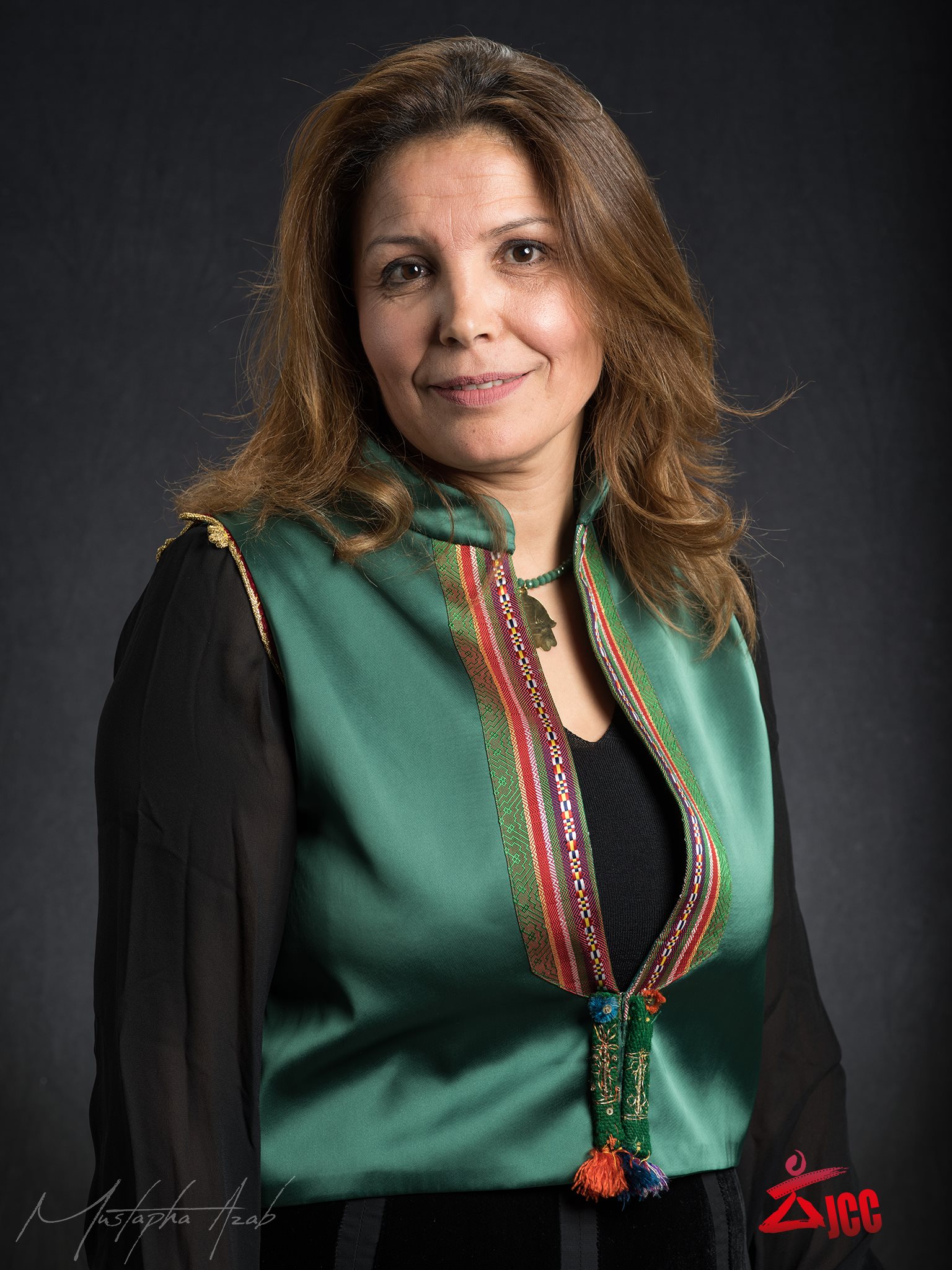 Lamia  BELKAIED GUIGA  is the Director of ESAC. She was the Artistic Director of the Carthage film Festival since 2019.
As a member of JCC since 2015 she created the Carthage Ciné-Promess section for young talents from the Arab and African region.
Doctor-sciences information-communication-University-Paris-II, she teaches history and film analysis at the Higher School of Audiovisual and Cinema Carthage University, Tunisia. As a critic her research work focuses on tunisian an african cinéma. Her work is mainly  published in France in scinetific journals.
As an expert she is very active in the  audiovisual and film industry in arab and african region(Clubs, Festivals, Training, setting up projects..). She has been  a jury member of several festivals.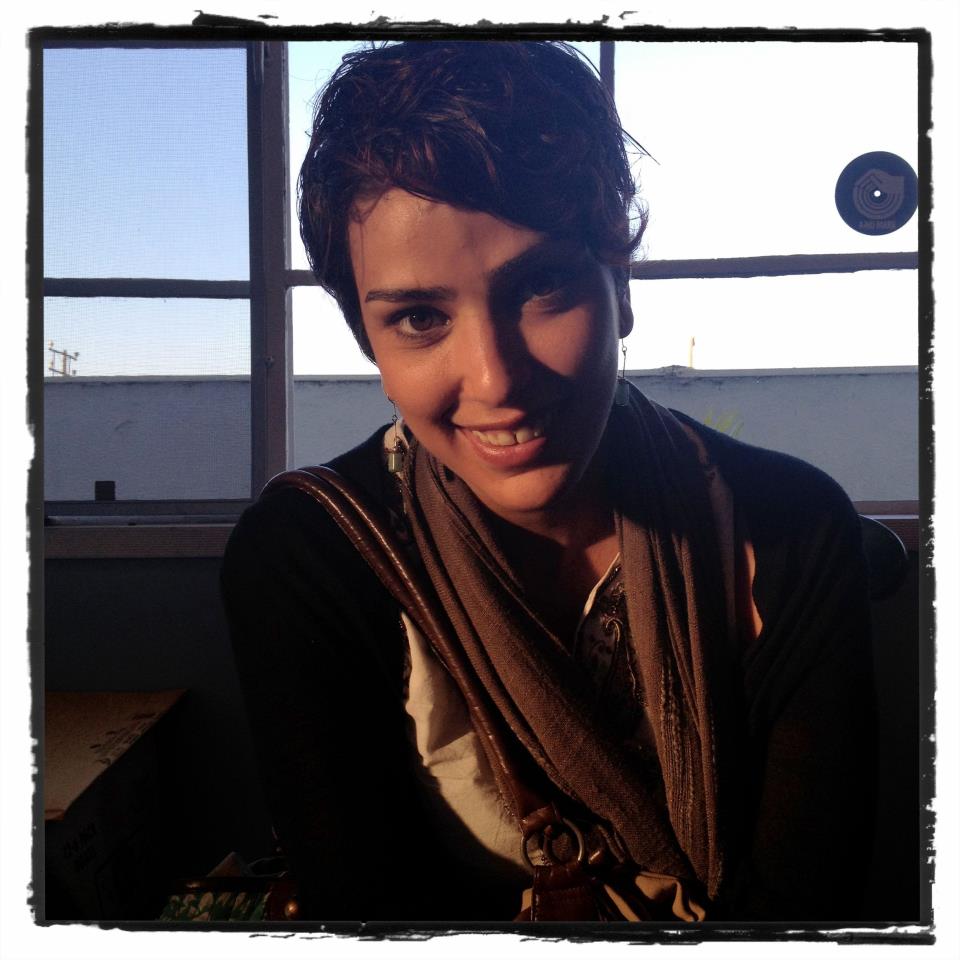 Linda Mutawi is a film producer with a multicultural background, who has worked in the UK, Jordan, Dubai and Sweden. Throughout her career, she has worked on various types of projects ranging from Hollywood features to current affairs documentaries. She has served as a film commissioner in Jordan, managed the Jordan Film Fund, participated in the Producers Guild of America's diversity workshop, as well as mentoring an EU theatre programme. She is currently involved in various international projects as producer and co-producer. Recurrent themes in Linda's work include the search for identity and the concept of home.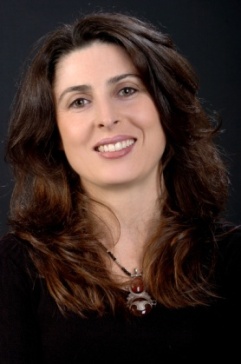 Mai Masri grew up in Beirut and studied film at San Francisco University and UC Berkeley. She founded Nour Productions with her late husband, filmmaker Jean Chamoun, and directed and produced a number of films screened and awarded world wide.
Mai wrote and directed her feature narrative film, 3000 Nights (2015), which premiered at TIFF, and received over 28 international awards.
Mai reached international acclaim with her documentaries that she shot during key historic moments in Lebanon and Palestine: Children of Fire, Hanan Ashrawi:
A Woman of Her Time, Children of Shatila, Frontiers of Dreams and Fears, Beirut Diaries, and 33 Days.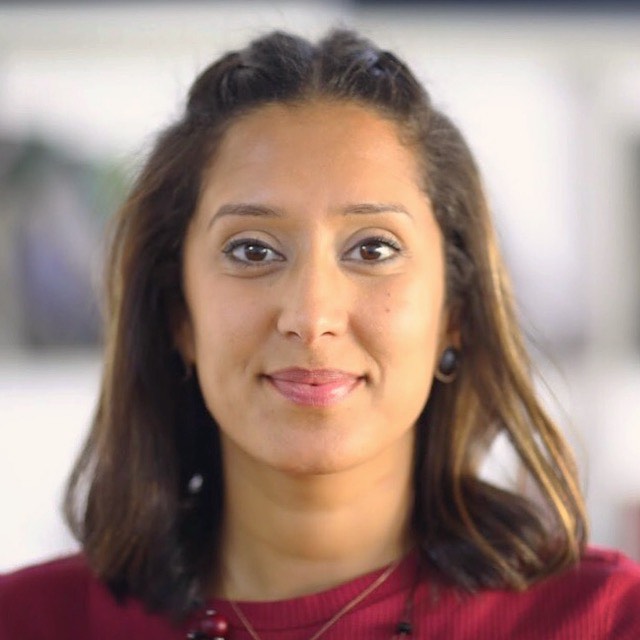 Perihan Abouzeid Head of Marketing – Middle East at Viu Perihan is the Head of Marketing – Middle East at Viu. Prior to Viu, Perihan co-founded MoviePigs, Arab Cinema Week, and Qabila Media Productions. She also previously led CineGouna Platform, the industry arm of El Gouna Film Festival, and worked with Google Ireland. Perihan holds an MBA from MIT Sloan School of Management and a BBA from the American University in Cairo.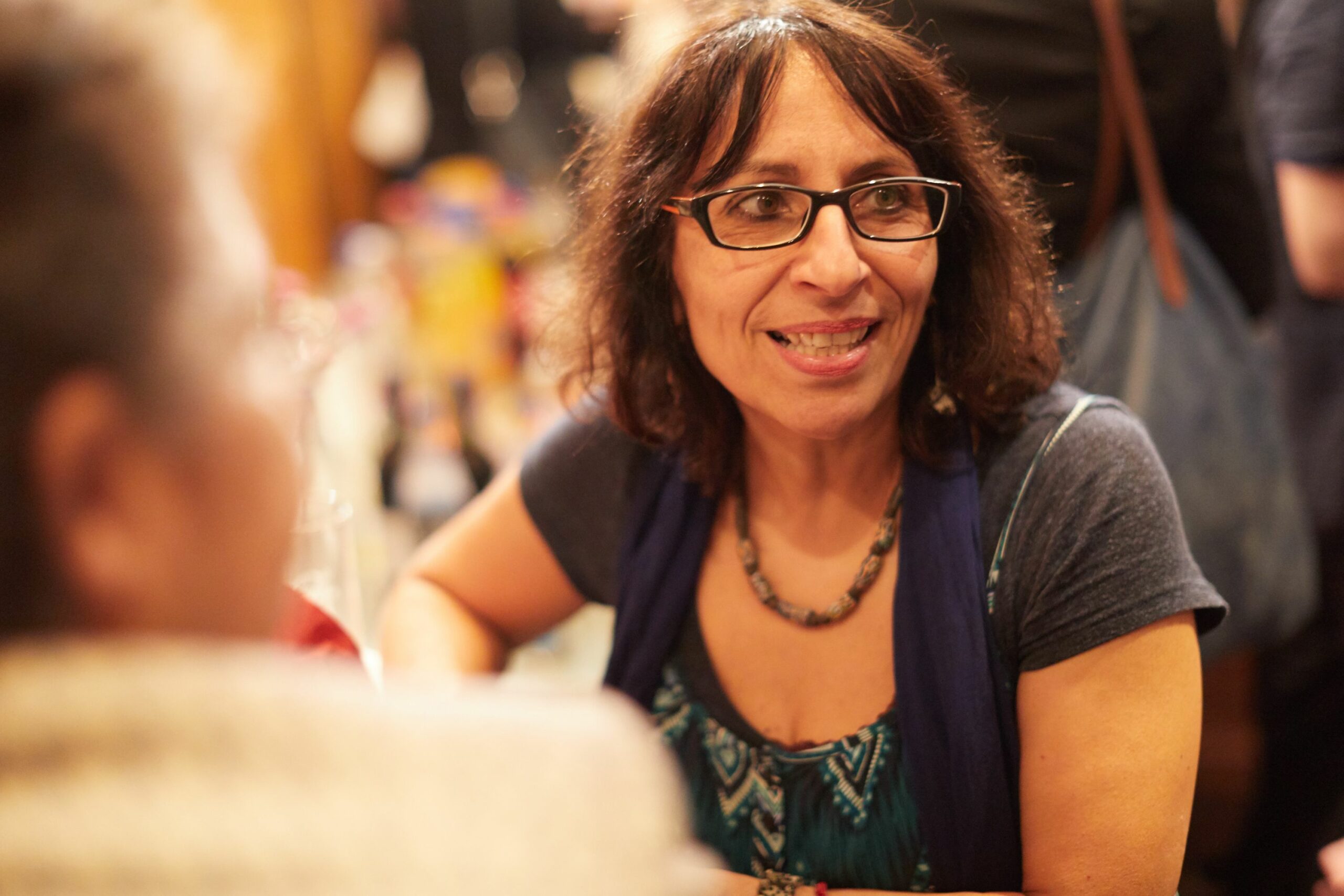 Viola Shafik, PhD, a freelance filmmaker, film curator, and film scholar holds the position of a researcher at the Art History Dept./Ludwig Maximillian University and is currently researching aspects of the history of Arab documentary. She authored among others Arab Cinema: History and Cultural Identity, AUC-Press, Cairo, 1998/2016 and Popular Egyptian Cinema: Gender, Class and Nation, AUC-Press, 2007. She lectured at the American University in Cairo, the Zürich University, the Humboldt University and the Ludwig Maximilian University. She was the Head of Studies of the Documentary Campus MENA Program 2011-2013. Moreover she worked as a consultant for La Biennale di Venezia as well as the Dubai Film Connection and was a member of the selection committees of the al-Rawi Screenwriters Lab, the Doha Film Institute, as well as the World Cinema Fund (Berlinale). She directed several documentaries, most notably Jannat `Ali-Ali im Paradies/My Name is not Ali (2011) and Arij – Scent of Revolution (2014).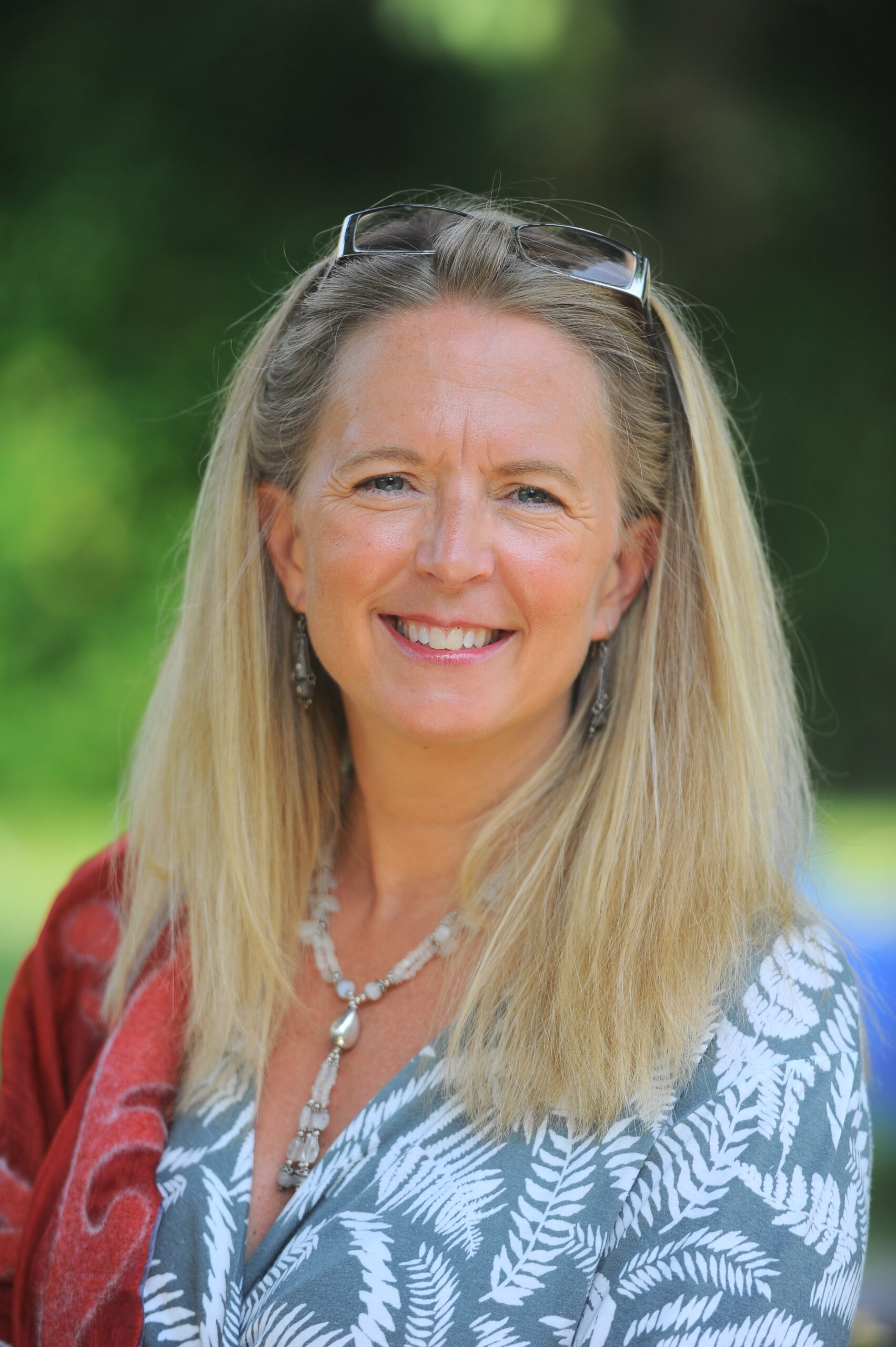 Charlotta Sparre is the director of the Swedish Dialogue Institute for the Middle East and North Africa. She has priviously served as Ambassador of Sweden to Egypt 2013-2017; and to Jordan 2008-2013 and has held a number of other positions in the Swedish Foreign Service, mainly working on issues related to the MENA region. Since 2017 Sparre is a member of the Swedish Women's Mediation Network. She is also a board member of the Center for Middle Eastern Studies at Lund University. She has a strong interest in and regularly lectures on dialogue, culture, democracy and gender equality.
The Swedish Dialogue Institute for the Middle East and North Africa is a Swedish public agency that serves as a platform for contacts and dialogue between Sweden/Europe and the Middle East and North Africa, to address issues that are important for political, economic and social development, or for relations between the countries, or that help increase mutual understanding in the areas of culture and religion.