Poisonous Roses
Egypt, France, Qatar, United Arab Emirates I 2018 I Arabic dialogue with English subtitles l 70 min
Set in the confines of an impoverished Cairo neighbourhood, a community's everyday life is threatened by the ruthless rhythms of Tanneries, rotary driers crushing animal skin, hazards of poisonous wastewater, Taheya desperately clings to her brother, Saqr, whose only dream is to escape.
---
Cast
Director: Ahmed Fawzi Saleh
Writer: Ahmed Zaghloul El Sheety
Cast: Koky, Mahmoud Hemida, Ibrahim El Nagary
DOP: Maged Nader
Producer: Eman Hemeda, Karim Aitouna, Thomas Micoulet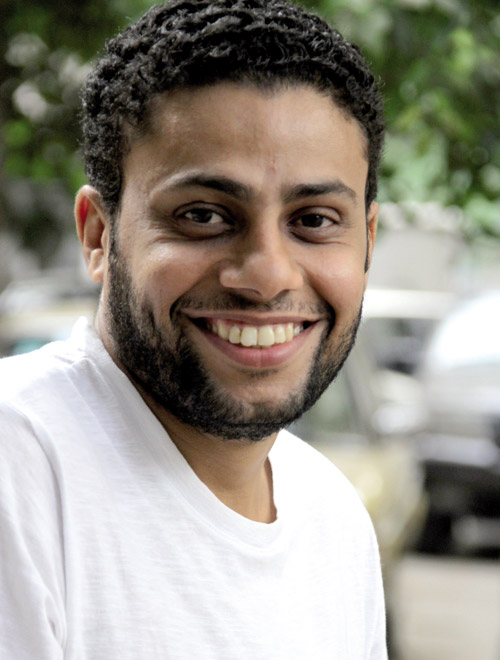 Ahmed Fawzi Saleh (1981, Egypt) holds a degree in History from Suez Canal University in Egypt. After that, he was educated in screenwriting at the High Cinema Institute in Egypt in 2009. He took part in several documentaries as a scriptwriter and a researcher. His short documentary Living Skin (2011) was screened in many international film festivals. His feature Poisonous Roses will premiere at IFFR 2018.