PICK ME UP
Lebanon I 2018 I Arabic dialogue with English subtitles l 15 min
Nordic premiere
Sally, in her early twenties and part of the production team in a shoot, finally gets the chance to participate in a scriptwriting competition with a quickly approaching deadline, but instead finds herself swamped with work and responsible for someone else's tasks as the shoot draws near. In the middle of all the chaos, the only person helping her is Ghazi, the pick-up truck driver.
---
Director: Layal Akiki
Writer: Layal Akiki
DOP: Jad Abou Abdo
Producer: Layal Akiki
Cast: Maria Khayssi, Charbel Aoun, Joseph Zaitouny
Screening: December 2nd 13:00 Bio Roy
---
---
---
Director: Layal Akiki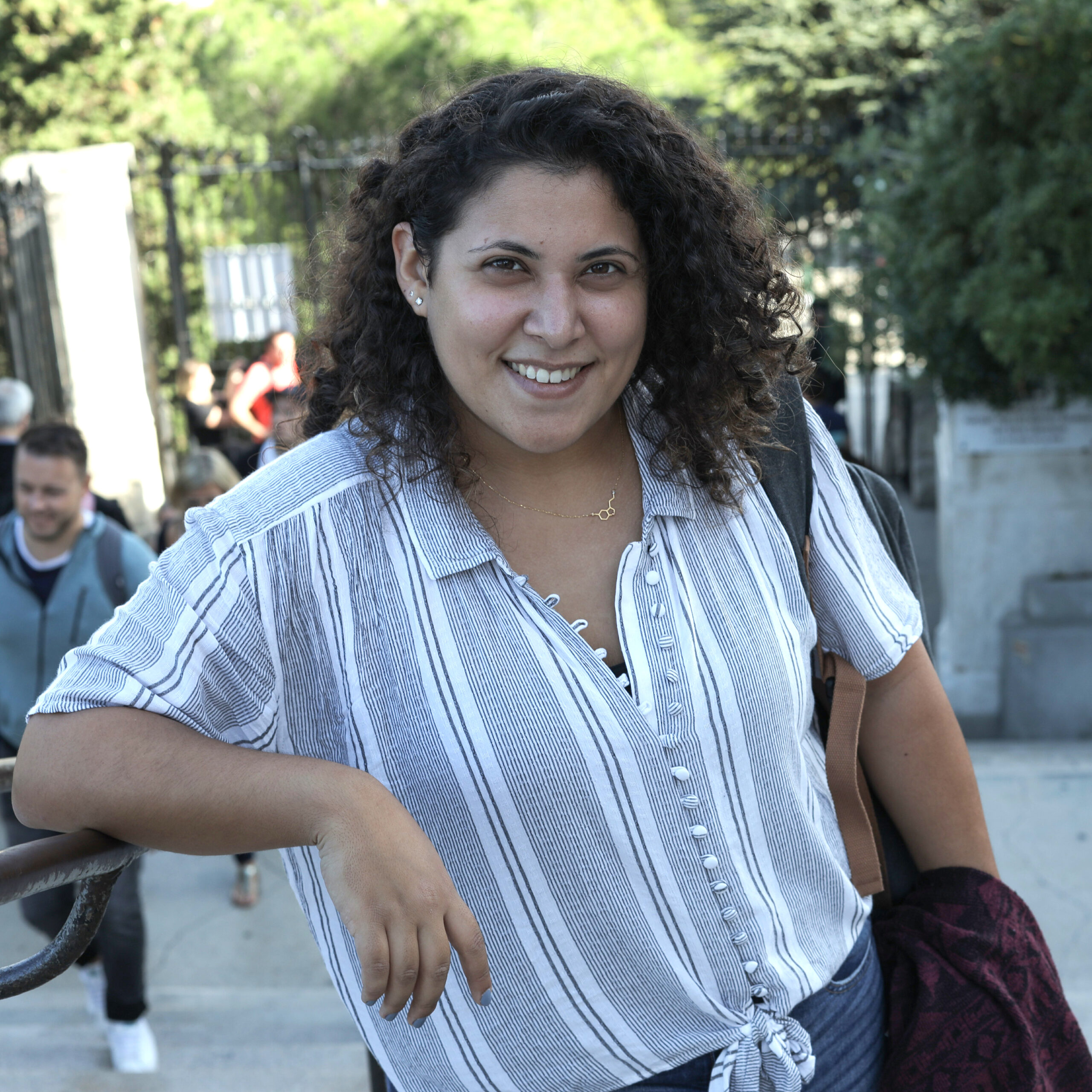 Layal Akiki is a Lebanese filmmaker born in 1992. She received a Master's Degree in Film Directing from the Lebanese University in 2018. Her award-winning short film "Pick Me Up" is now touring festivals around the world.