PERFUME
Short Film package 2
Iraq, USA, UAE I 2017 l Arabic dialogue with English subtitles l 14 min
---
SYNOPSIS
An American-Iraqi woman looses all on her wedding anniversary when her American husband gives her a perfume which reminds her of her own traditions back in Iraq and how this will bring bad luck to the couple.
CAST & CREDITS
Director: Yahya Al-Allaq
Writer: Yahya Al-Allaq
Cast: Rita Khori, Matt Russel, Adam Elmanawy
DOP: Humaid Al suwaidi
Producer: Yahya Al-Allaq
SCREENINGS
OCTOBER 8 14.30, PANORA 3
---
---
TRAILER >>
---
 Director Yahya Al-Allaq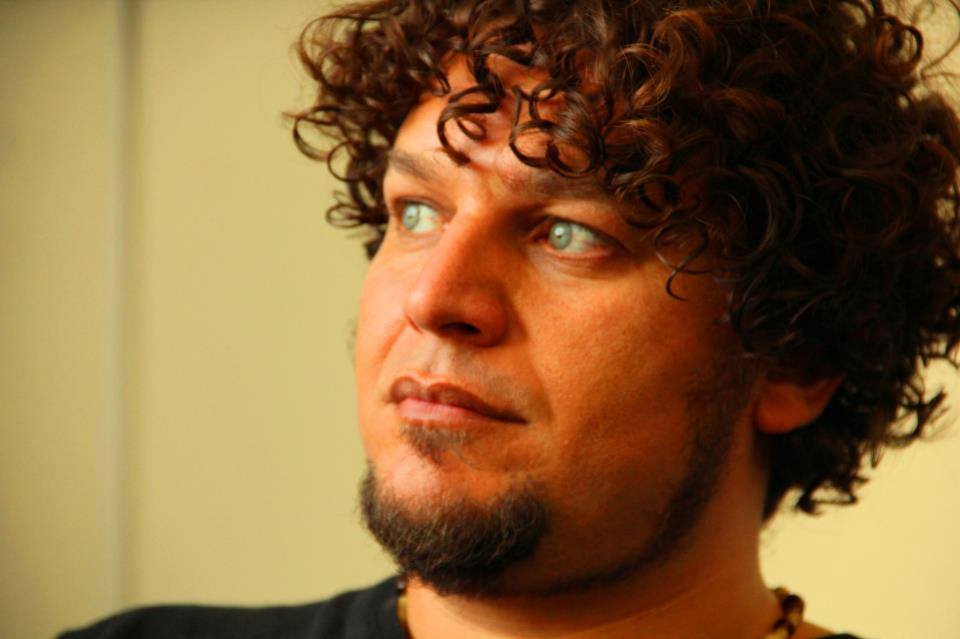 Yahya Al-Allaq was born in Baghdad, Iraq. He studied in the Cinematic Department of the Academy of Fine Arts, Baghdad University. In 2014 he gained an MA in filmmaking from the New York Film Academy, Los Angeles. Yahya has directed three films, 'My name is Mohammed' and 'COLA' which won prizes at Beirut International Film Festival and the Gulf Film Festival.