PANEL DISCUSSION
INDEPENDENT ARAB WOMEN FILMMAKERS AT THE FOREFRONT – WHAT LESSONS CAN BE LEARNT?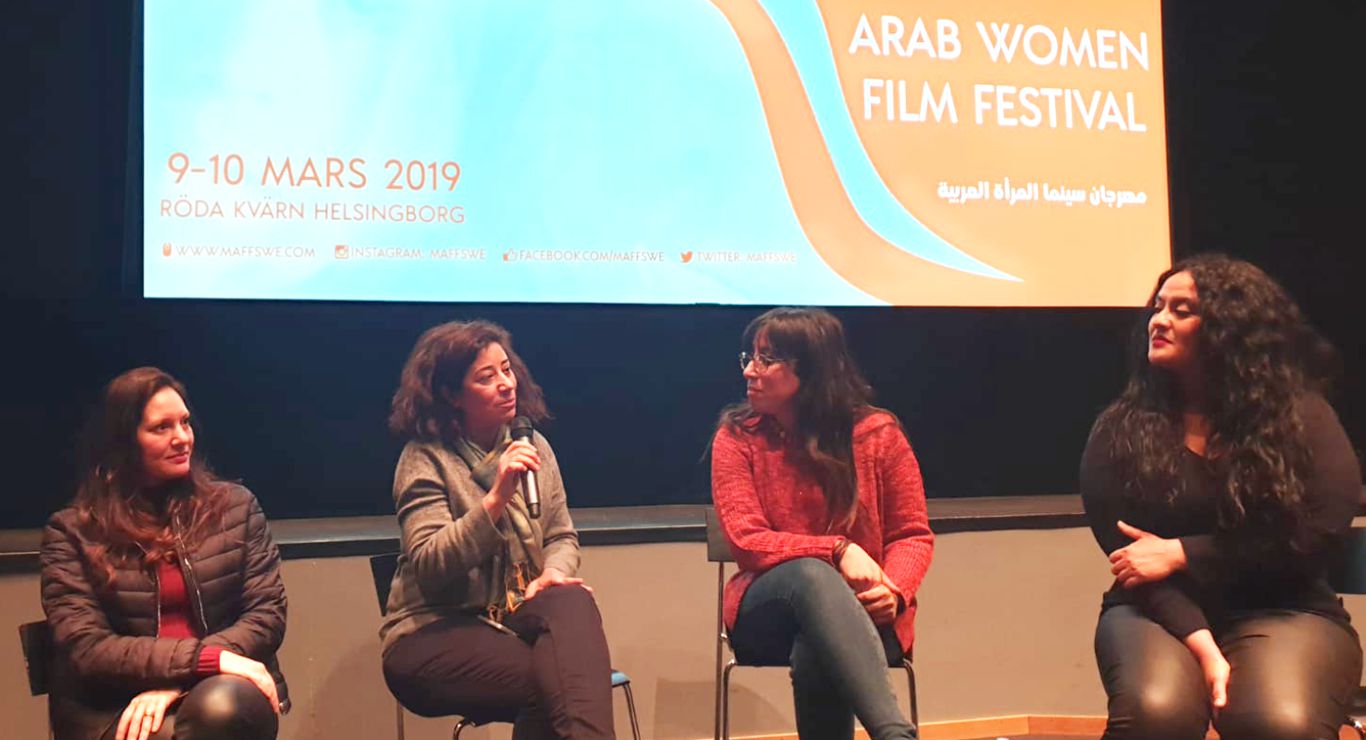 As numerous studies have shown, representation on screen matters. The kind of stories that are being told, as well as the voices telling those stories, influence how we perceive the world and ourselves. Diversity and inclusion in film therefore have the possibility to constitute a powerful force of change. In today's film industry, much is still left to do in terms of diversity, not the least when it comes to gender.
Although women are still decidedly underrepresented among directors receiving funding and among decision-makers in the audio-visual field, a recent study commissioned by the Doha Film Institute showed that the percentage of women among independent filmmakers is higher in the Arab world than in the West. According to the study, more than a fourth of Arab independent filmmakers are women, a number that is significantly lower in the rest of the world, including Europe. Many of the most acclaimed, high-profile Arab directors today are women. When it comes to commercial Arab blockbusters, however, women directors are rarer to be found, just like in the rest of the global film industry.
This panel discussion will address the strides made by independent Arab women filmmakers in recent decades from several angles and look at the structural reasons behind both the relative success of Arab women directors and the obstacles that remain.
Place: Röda Kvarn

Date and time: Sunday 3 Oct. 13:00 – 14:00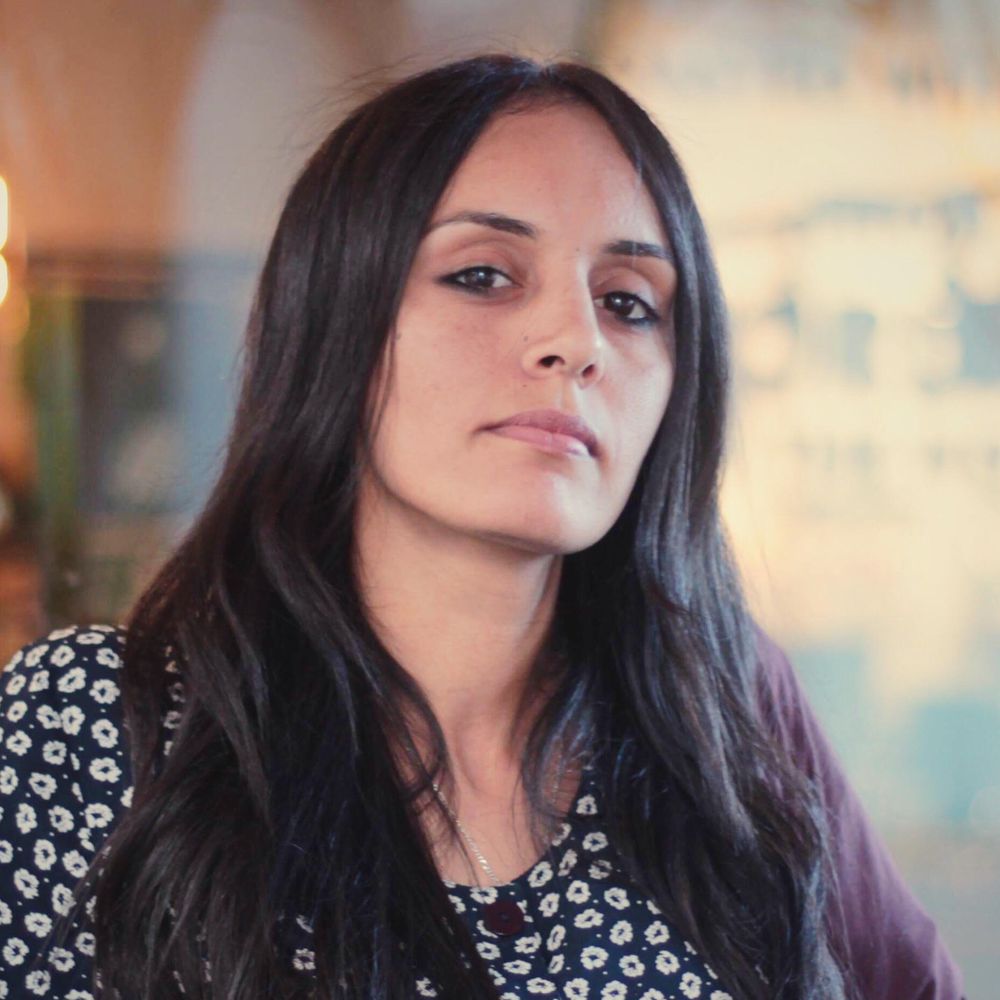 Maysoon Khaled is a Jordanian film director and screenwriter. Her first short documentary Sara got selected at the Short Documentary Competition in Malmö Arab Film Festival and Palestine Cinema Days. Khaled is passionate about creating new perspectives and authentic narratives in Arab cinema, which deal with social issues that reflect an honest point of view of filmmakers as members of society.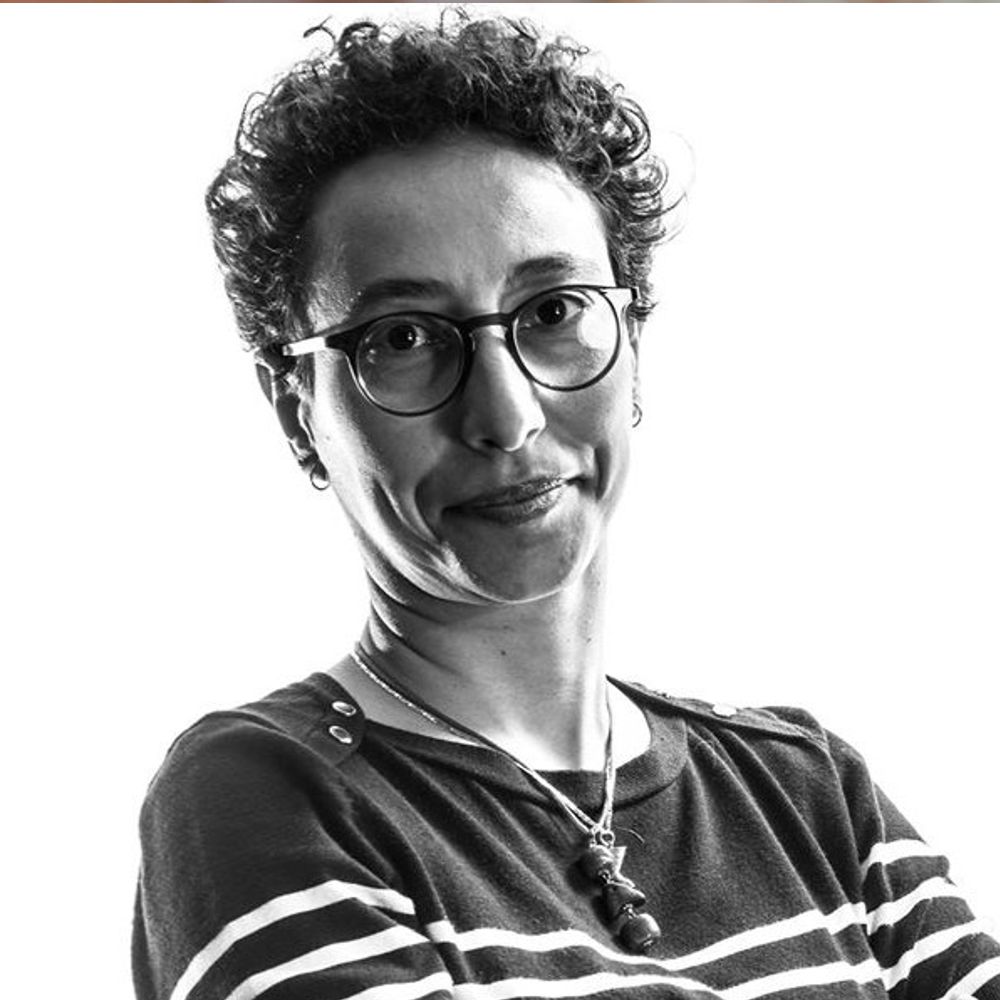 Emna Najjar is a Tunisian filmmaker and journalist. Her first short film, Bitter Honey (2014), was selected in the competition of Carthage Film festival (JCC) in Tunisia. Waltz of Dawn (2018), her second film, has participated in several festivals. She is currently working on other scripts, documentaries, and series, and is also working on developing a feature film.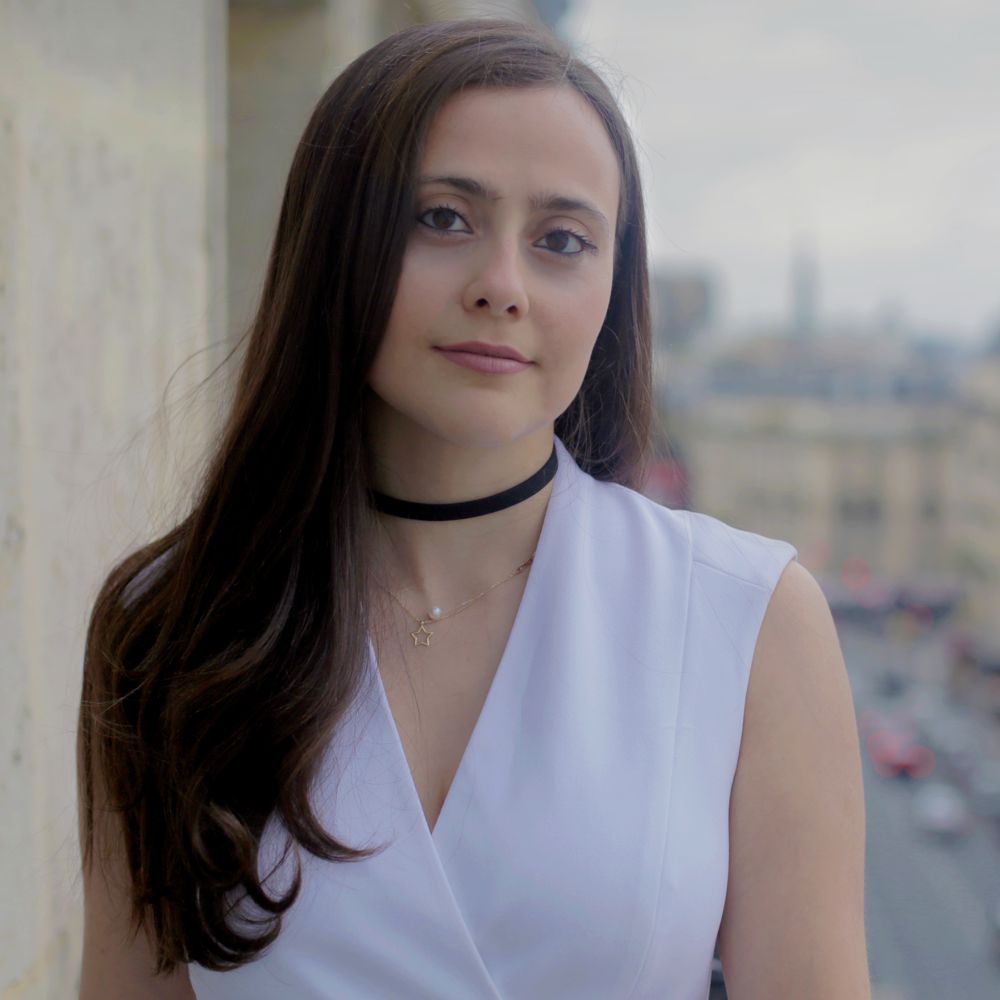 Farah Shaer is a Lebanese director, actress, and socio-political activist. Shaer's debut short fiction film I Offered You Pleasure (2012) was selected at Clermont-Ferrand Film Festival and Busan Film Festival, among others. In 2015, she was awarded a full-ride scholarship to pursue an MFA in Film directing at UCLA. Shaer is currently in the script development stage of her debut fiction feature film.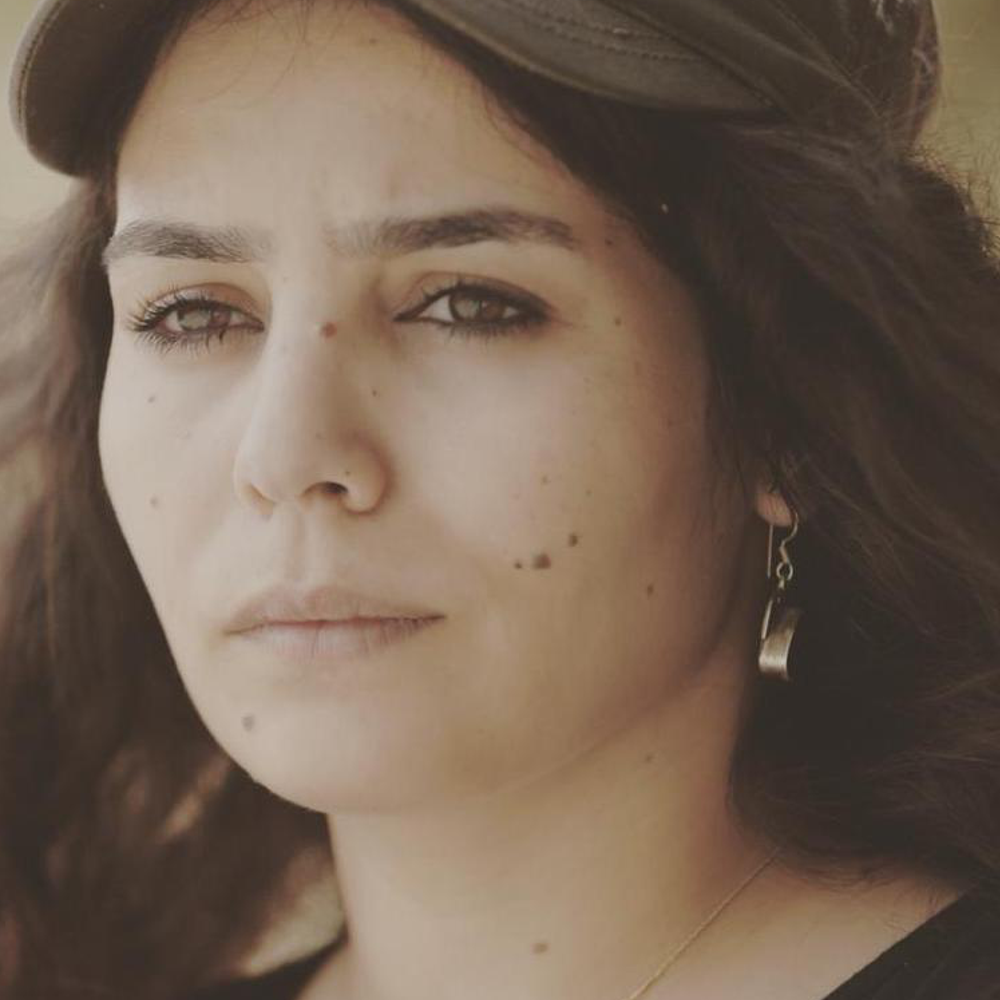 Asmae El Moudir is a Moroccan director, editor and producer, who has worked in film and audiovisual production since 2010. She has directed
a number of acclaimed documentaries and short films, often inspired by her own family history. In 2014, El Moudir was one of the founders
of the production company Horizons For Media Films, later renamed Insight Films Morocco. She is currently working on her first feature film,
The Mother of All Lies, which was selected for the Final Cut programme at the 2021 Venice festival.