Outdoor cinema in Landskrona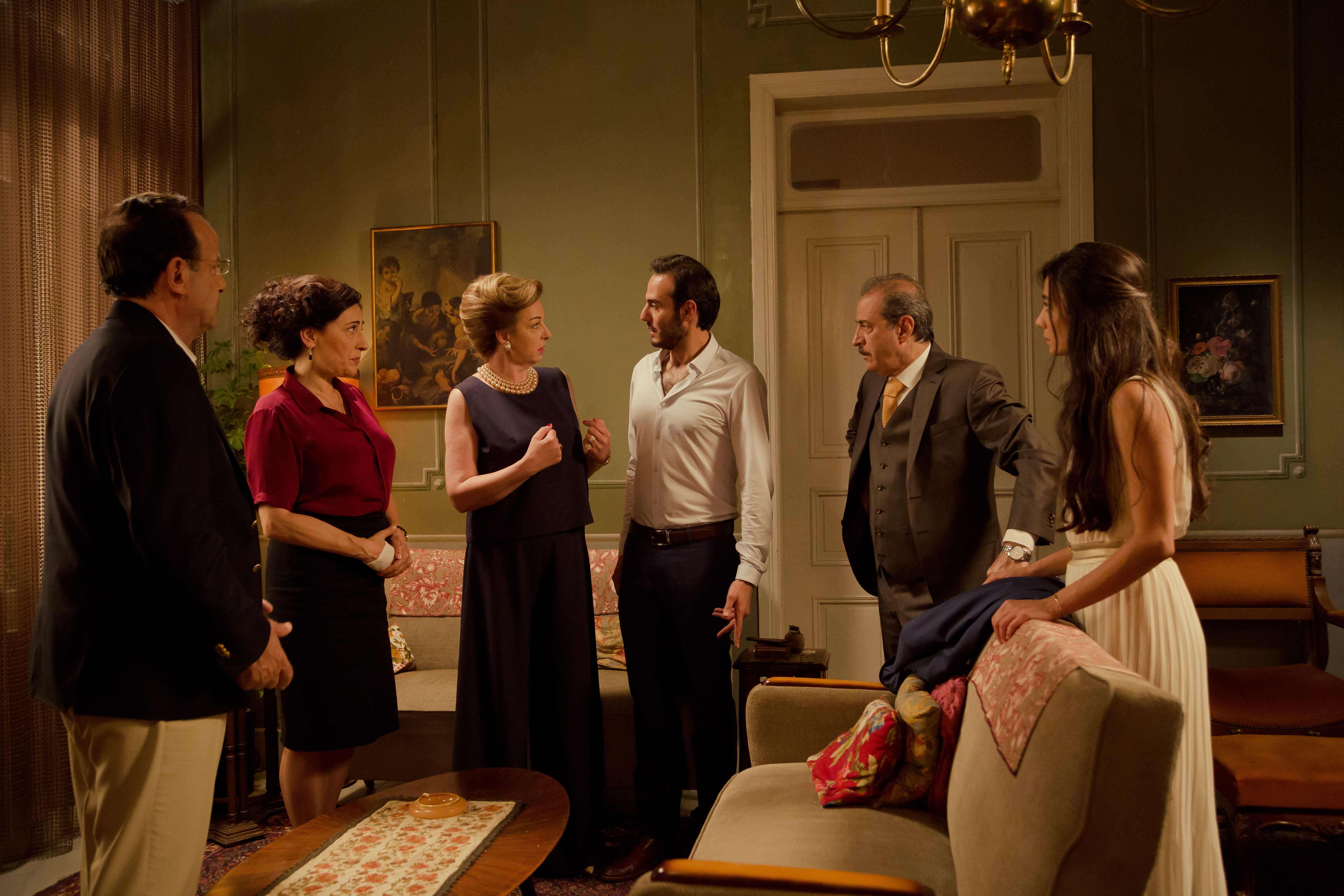 Lebanon, Jordan, Egypt / 2016 / Arabic dialogue with Swedish subtitles / 92 minutes
Malmö Arab Film Festival presents an outdoor viewing of "Mahbas" Solitaire at Koppargården in Landskrona. In the film we meet Therese, wife of the mayor of a small Lebanese village, who with great pleasure prepares the house for a visit from her daughter's fiancé and family. Excited for the meeting, she's talking and sharing her excitement with old pictures of her brother who unfortunately passed away by a Syrian bomb.
It's not until the fiancé and his whole family is standing on her porch that she's realizing they're all from Syria. Therese decides to do everything in her power to break the engagement.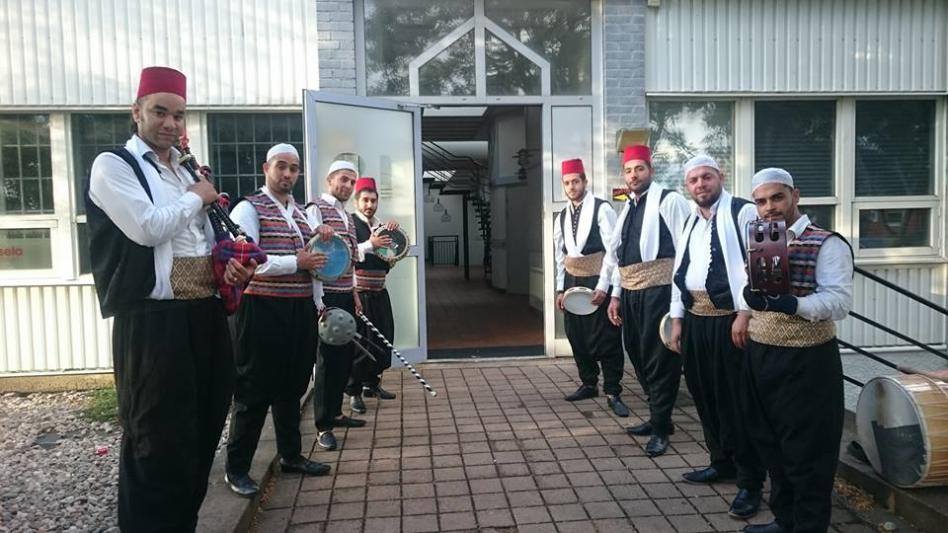 Afrah Alsham Band will start the evening out by playing their enchanting Arabic music. The band was founded in Syria 2003 and was resurrected many years later – in Malmö 2014. Music instruments from west to east are used when Afrah Alsham Band presents their version of traditional Arabic music with a twist of Damascus.
Prepare yourself for a warm and magnificent experience in Koppargården, Landskrona, with a great chance of Dabke-dance!
The event is being carried out with the support of Landskrona city.
In partnership with ABF Landskrona.
Program June 30,
Koppargården in Landskrona  (free entry) 
19.30 Afrah Alsham Band
20.15 Film "Mahbas" Solitaire
---
---
 Director Sophie Boutros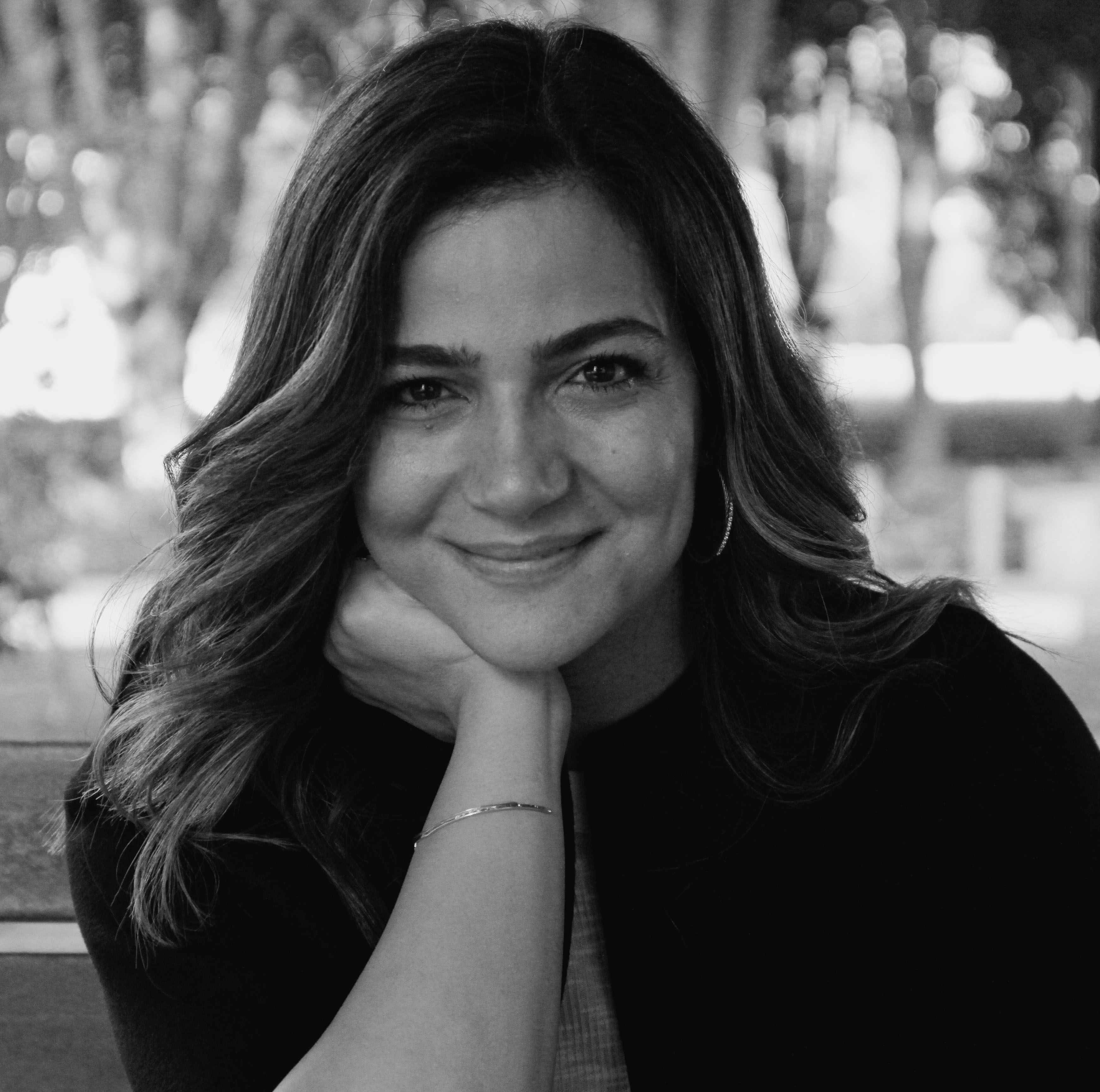 She has a degree in Directing for TV and Film from the Académie Libanaise des Beaux-Arts (ALBA) in Lebanon. She has worked on a number of music videos for leading Arab singers. MAHBAS is her debut feature film. Boutros is currently the Manager of Student Affairs & Communication at the Mohammed Bin Rashid School for Communication (MBRSC) at the American University in Dubai.