OTHMAN
Saudi Arabia I 2022 I Arabic dialogue with English subtitles l 35 min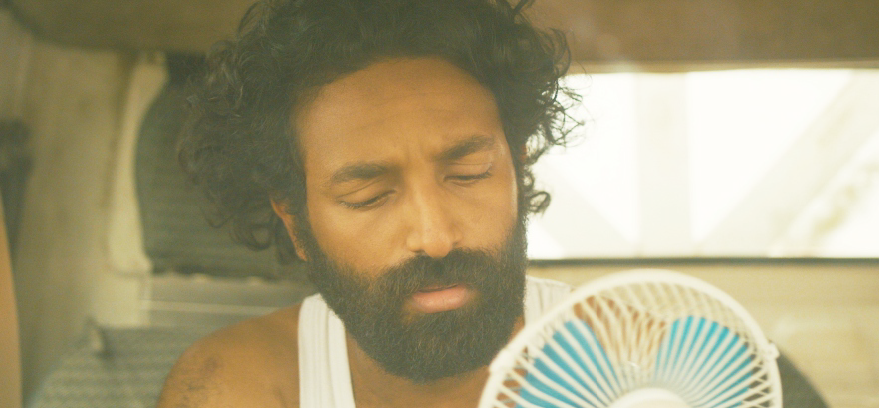 Synopsis
Othman works as a security guard at a government hospital's parking lot and lives harmoniously with Fahd, his cousin. Events take a turn, however, that shakes him out of his customary complacency, forcing him to face reality.
Nordic premiere
Screening: May 2, 19:15 Panora 2
---
---
---
CAST & CREDITS
Director: Khaled Zeidan
Writer: Abdulaziz Al Issa
Cast: Ahmed Yaqoub, Shoja'a Nashat
Dop: Khaled Zeidan
Producer: Khaled Zeidan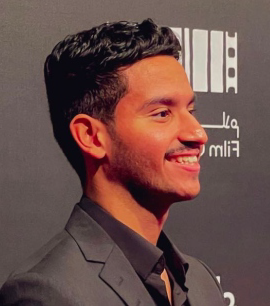 KHALED ZEIDAN
Hailing from Jazan, Saudi Arabia, he directs narrative and documentary films. He is also a cinematographer, and he is the founder of Bright Frame Media Productions; winner of a number of international and local awards including those at the Prestigious Film Festival; Saudi Film Festival; and the Jazan Award for Excellence and Creativity.
senior at Jazan University's College of Business Administration.