ONE WEEK, TWO DAYS
Egypt I 2016 I Arabic dialogue with English subtitles l 20 min
A loving couple face the question of whether or not they want to have a child. With a focus on Laila, as the possible bearer of an embryo in her womb, many existential questions arise that leave her in emotional turmoil.
CAST & CREDITS
Director: Marwa Zein
Writer: Marwa Zein
Cast: Yasmin Rais, Amr Saleh
DOP: Houssam Shahine
Producer: Safie Eldin Mahmoud, Marwa Zein
Screening: April 11th
14:00 Panora 3
---
This film is available on the festival platform MAFF Play during the festival period
---
---
Director: Marwa Zein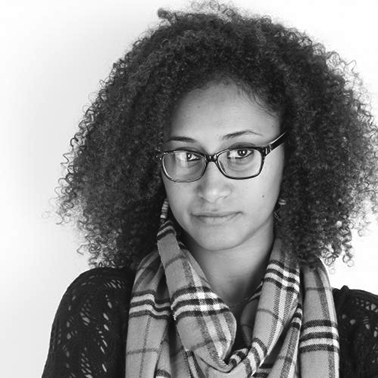 Marwa Zein is a Sudanese-Egyptian award-winning director and producer, who has directed acclaimed short fiction films such as A Game and One Week, Two Days. Her first feature documentary, Khartoum Offside (2019), won prizes at the FCAT. The film premiered at the Berlinale Forum, and has since then been officially selected for prestigious international film festivals such as Visions du Réel, Hot Docs, CPH DOX, and Sheffield Film Festival. CPH Dox invited Marwa to participate in the NEXT:WAVE jury in 2019. Marwa is also the founder of ORE Productions, based in Khartoum, Sudan.