ONE FOR EIGHT
Lebanon I 2022 I Arabic dialogue with English subtitles l 11 min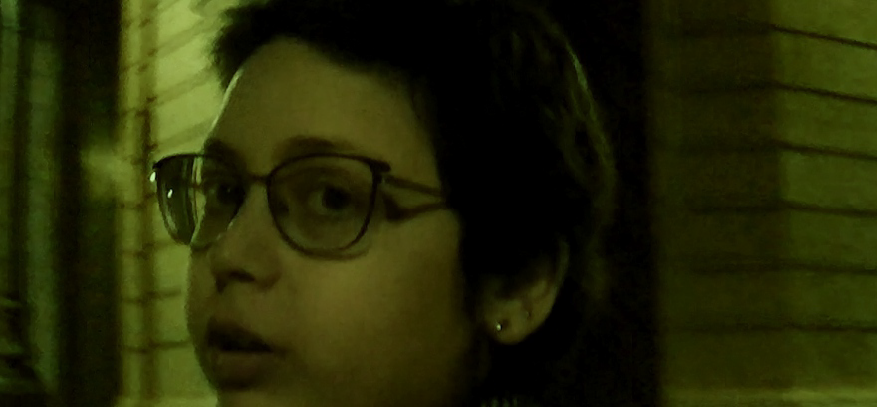 Synopsis
After a big battle with cancer, Carine has only one solution to save her life: organ transplant. In a country where everyone is born a donor, transplantation was a lifesaving answer. But if this French scenario was placed in a Lebanese setting, would Carine have had the chance to tell us her story?
International premiere
Screening: May 2, 19:15 Panora 2
---
---
---
CAST & CREDITS
Director: Lynn Tawilé
Writer: Lynn Tawilé
Cast: Carine Baz, Louna Souki
Dop: Lynn Tawilé
Producer: Lynn Tawilé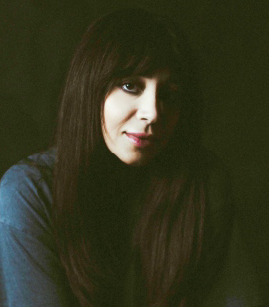 LYNN TAWILÉ
Born in 1996, Lynn Tawilé is a Lebanese award-winning film director with a masters' degree in cinema studies from The Holy Spirit University Of Kaslik, Lebanon. Her first short film 'Peur bleue' was selected in more than 15 international film festivals around the world and has won notable awards. Her second short film 'un pour huit' is currently touring in film festivals. Besides cinema, Lynn delves into directing music videos and fashion films for Arab and European artists and brands. Lynn is also a Scriptwriter for several fiction projects currently in development.