One Day, One Night ( Egyptian Day)

Egypt I 2019 I Arabic dialogue with English subtitles l 108 min
World premiere
The film revolves around an officer who examines some social issues, especially those related to the crises of the poor within the woman's birth, and the problems they face.
---
CAST & CREDITS
Director: Ayman Makram
Writer: Yehia Fekry
Cast: Khaled El Nabawy, Ahmed El Fishawy, Dorra, Hanan Metaweh, Khaled Sarhan
DOP: Aspishk
Producer: Remon Youssef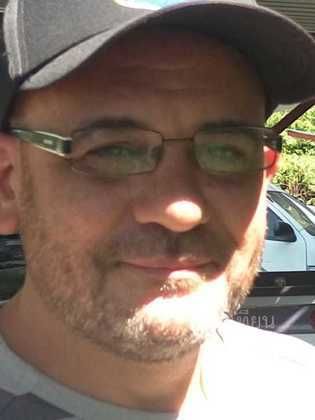 Egyptian Film director Ayman Makram was born in 1968 in Minya, Upper Egypt. After graduating from Cairo's High Cinema Institute in 1996, Makram pursued a career in journalism and later in TV production. He worked as a documentary film and program director for a range of prominent Arab TV channels including pan-Arab ART and Al-Hurra TV. In 2001, Makram embarked on his cinema career, starting as an assistant director in a number of films before he took on direction. Makram's directorial debut came with 2007's _Khaleek fi halak (Keep it to yourself) and has since directed six feature films and two TV series.