ON THE ROPES
Short Film package 4
Lebanon I 2016 I Arabic dialogue with English subtitles I 17 min
---
SYNOPSIS 
ON THE ROPES is a reflection of a Lebanese society through the lens of a particular family whose members' lives are suspended in limbo – akin to everything else in the country.
CAST & CREDITS
Director: Manon Nammour
Writer: Manon Nammour
Cast: Georges Khabbaz, Diamand Abou Abboud, Christine Choueiri, Hassan Mrad, Joseph Sassine, Joseph Chemaly
DOP: Mansour Aoun
Producer: Nicolas Khabbaz
SCREENINGS
OCTOBER 10 14.00, PANORA 3
---
---
TRAILER >>
---
 Director Manon Nammour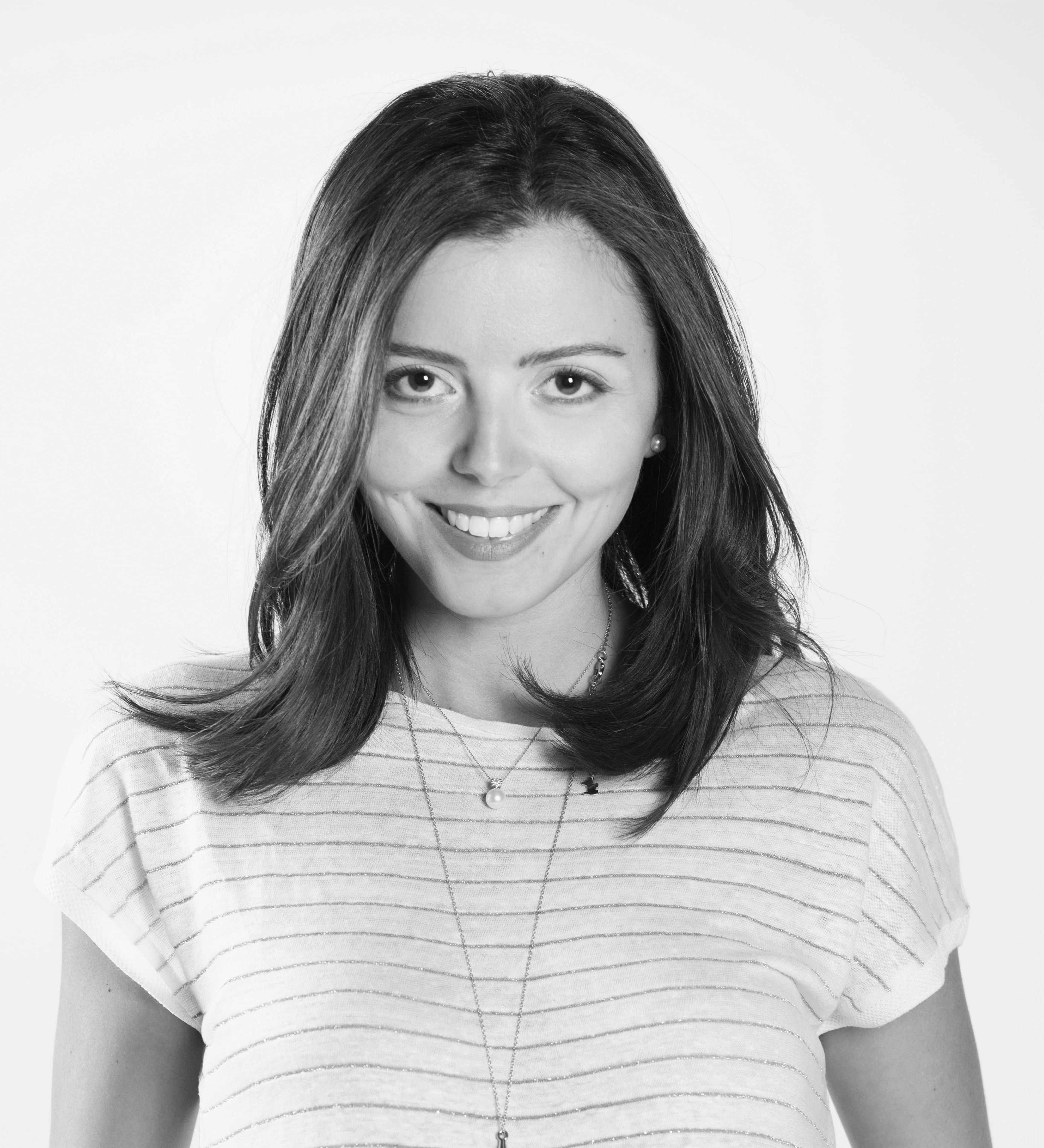 Manon Nammour is a 25 years old Lebanese director and production designer,she graduated with a degree in filmmaking from Notre Dame University (NDU). Manon has worked in various departments from producing, directing and productiondesigning on various award winning short films, corporate videos, music videos and in advertisement.