ON THE FENCE
Egypt, Lebanon, Tunisia, UK I 2020 I Arabic dialogue with English subtitles l 61 min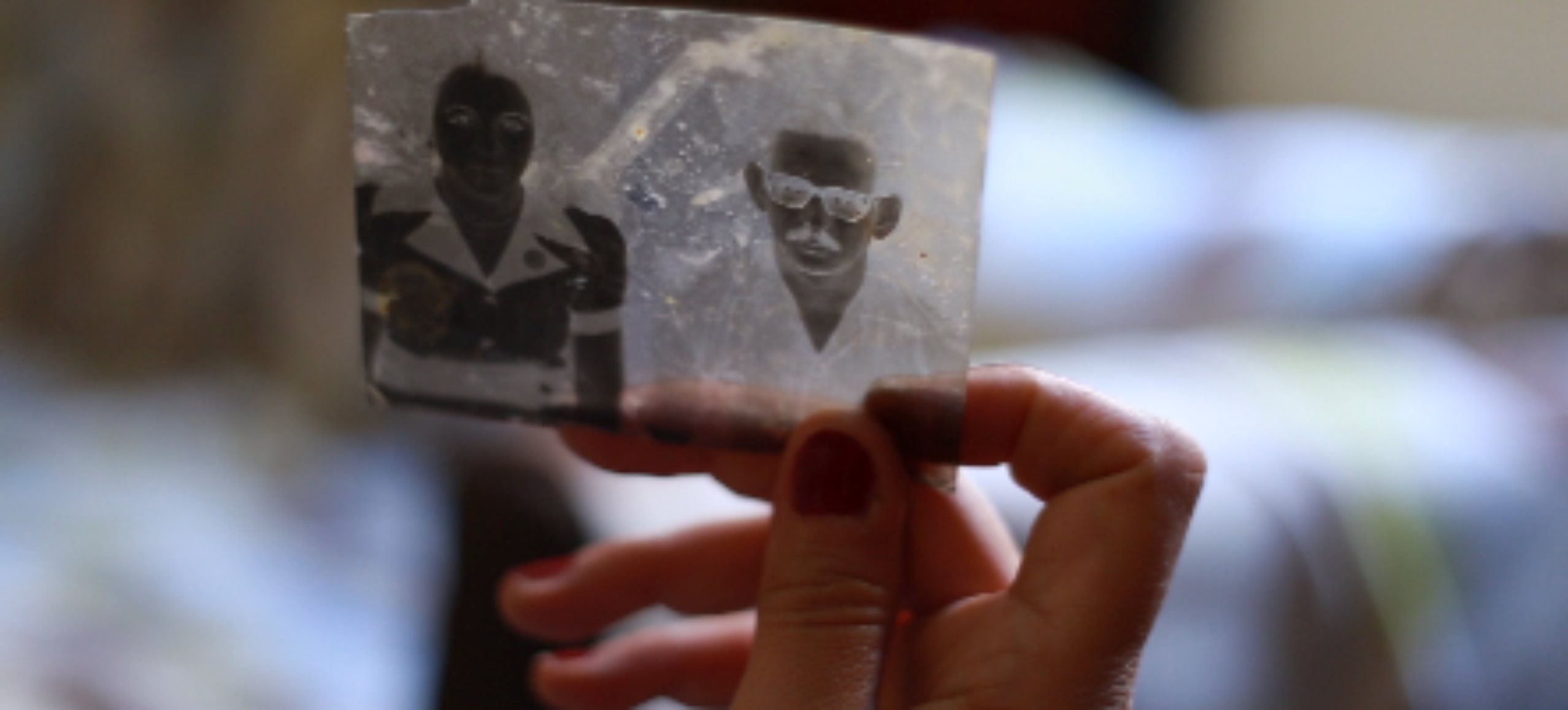 Synopsis
After a bad dream, which the mother saw, Nesrine travels from Cairo, where she has lived since 2002, to her hometown "Tema" in Upper Egypt (400 km south of Cairo), in an attempt to save their old home. a self-journey the filmmaker takes us back and forth between two worlds that don't belong to either of them. Nesrine is suspended between two different places, in the house that the father left before his death there you find an attempt to cling to a special map, but it is very fragile and will disappear.
Nordic premiere
Screening: May 05th 14:00 Panora 2
---
---
CAST & CREDITS
Director: Nesrine Lotfy Elzayat
Writer: Nesrine Lotfy Elzayat
DOP: Olla Elmalah
Producer: Hala Lotfy, Nesrine Lotfy Elzayat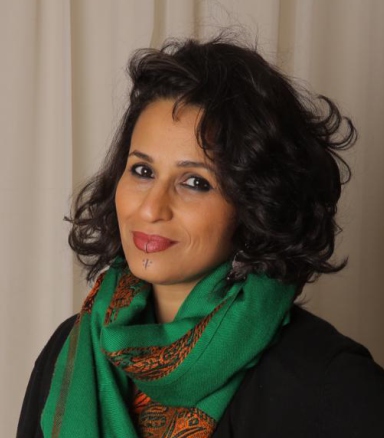 Nesrine Lotfy Elzayat
Nesrine El-Zayat was born in Upper Egypt in the governorate of Sohag. She studied sociology at the University of the South Valley. She was working as a film critic and journalist at Rosa El-Youssef newspaper. She made 2 short documentaries, the one it's called "WARD NO.6" has been screened on Channel 3 in France. It won the Jury Prize for the Human Rights Competition at the Baghdad International Film Festival and the Jury Prize for Best Short Documentary at the National Festival for Egyptian Cinema in 2009. The second one called "THE BLACK DRESS" made it in 2013, it was screened at festivals in Egypt, India, France, Morocco. "On the Fence" was the last and newest one, its long feature documentary film that Nesrine filmed and edited. The first premier was during the Cairo film festival in December 2020.