OME
Lebanon, Qatar I 2019 I Arabic dialogue with English subtitles l 17 min
Swedish premiere

Nine-year-old Elias, an active churchgoer preparing for his first communion, tests his faith following the unexpected death of his mother. Naive and desperate to have her by his side, he attempts to bring his mother back from Jesus' Heaven. The film, heartfelt and emotional, focuses on the intense and troubled feelings caused by the loss of loved ones.
---
CAST & CREDITS
Director: Wassim Geagea
Writer: Wassim Geagea
Cast: Jack Abboud El Janah
DOP: Nassim Geagea
Producer: Gaby Zarazir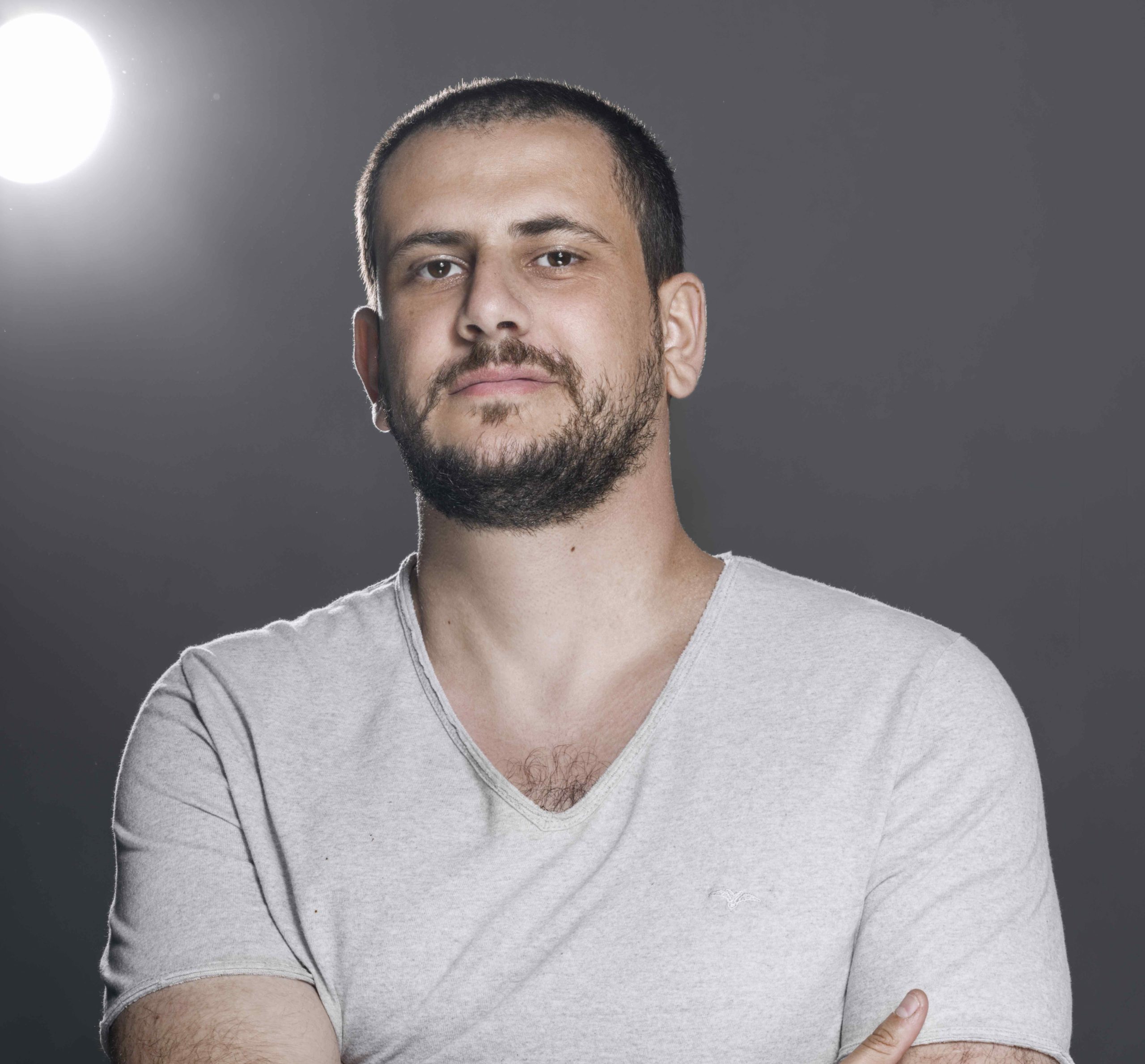 Wassim Geagea, a young Lebanese filmmaker, studied Cinema at the Lebanese University before pursuing a Master's degree in Film Directing at St Joseph University in Beirut. His first short film "My Grandfather's Photo" was screened in many film festivals and was awarded the first prize in the European Film Festival in Lebanon 2012. "Omé", his second short film, has won several prizes. Geagea is currently writing his first feature film "Barka".