Oh the Days!
AlyamAlyam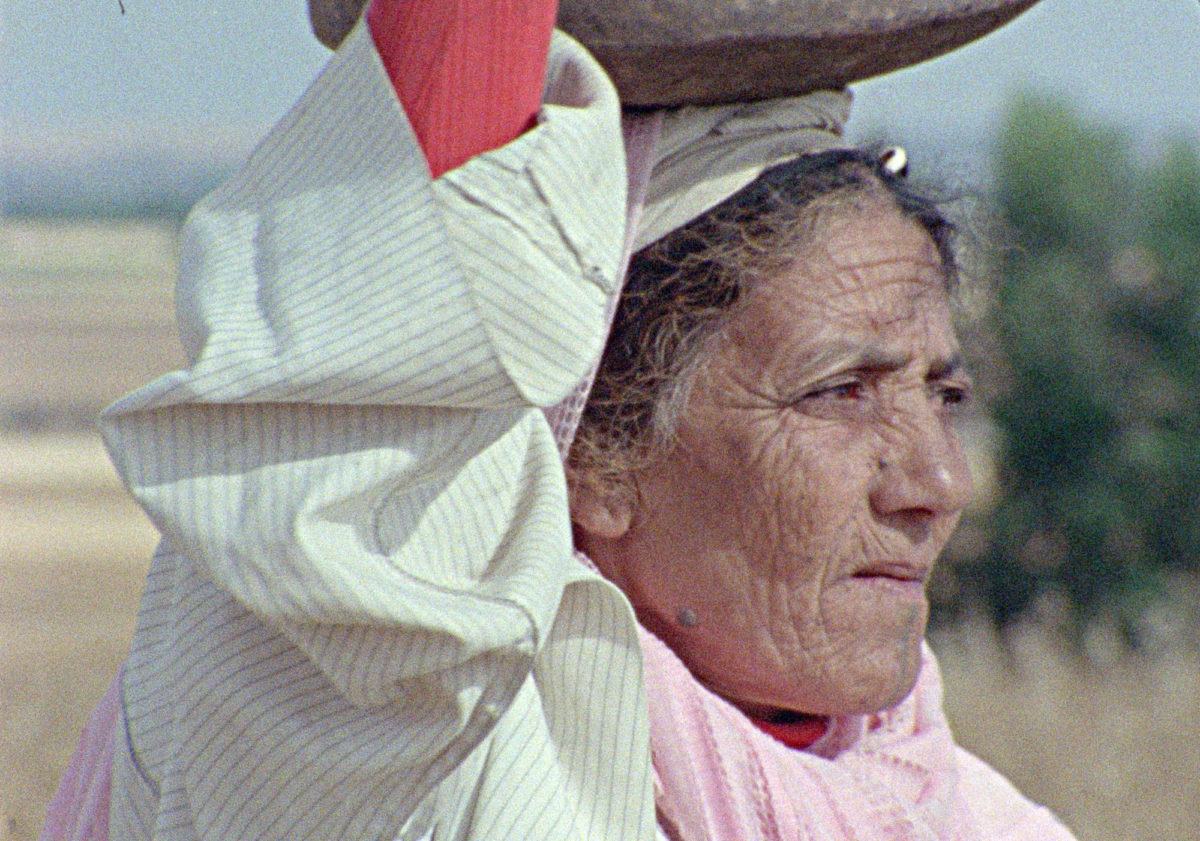 Morocco / 1978 / Arabicdialogue with English subtitles / 90 min
Following his father's death, Abdelwahad is expected to provide for his mother and his seven brothers. But faced with the cycle of poverty that rural farmers seem doomed to repeat, he dares to hope for something better. The film is restored by Cineteca di Bologna / L'Immagine Ritrovata laboratory.
Ahmed El Maanouni is a screenwriter and director born in Casablanca. His films include one of the most emblematic title of Moroccan cinema Alyam Alyam, first Moroccan film to be selected in Cannes Film Festival.
Director: Ahmed El Maanouni
Script: Ahmed El Maanouni
Cast: Ben Brahim
Producer: Ahmed El Maanouni (Rabii Films)
In collaborationwith Cinemateket.