Of Sheep And Men
France, Switzerland, Qatar I 2017 I Arabic dialogue with English subtitles l 78 min
The 16 year old Habib dreams of becoming a veterinary. But as he didn't study, he decided to train a ram named "El Bouq" to become a sheep fight champion. Samir, 42, doesn't have dreams anymore, other than surviving the hardships of his daily life by selling sheep and trying to make some money. As the Eid celebration approaches, Samir has the unique opportunity to maximize his profits, as the whole country will buy a sheep to be slaughtered. But for Habib, it's another story. Will "El Bouq"  become a champion? Or will he face a more tragic destiny?
---
CAST & CREDITS
Director: Karim Sayad
Writer: Karim Sayad
DOP: Patrik Tresch
Producer: Joëlle Bertossa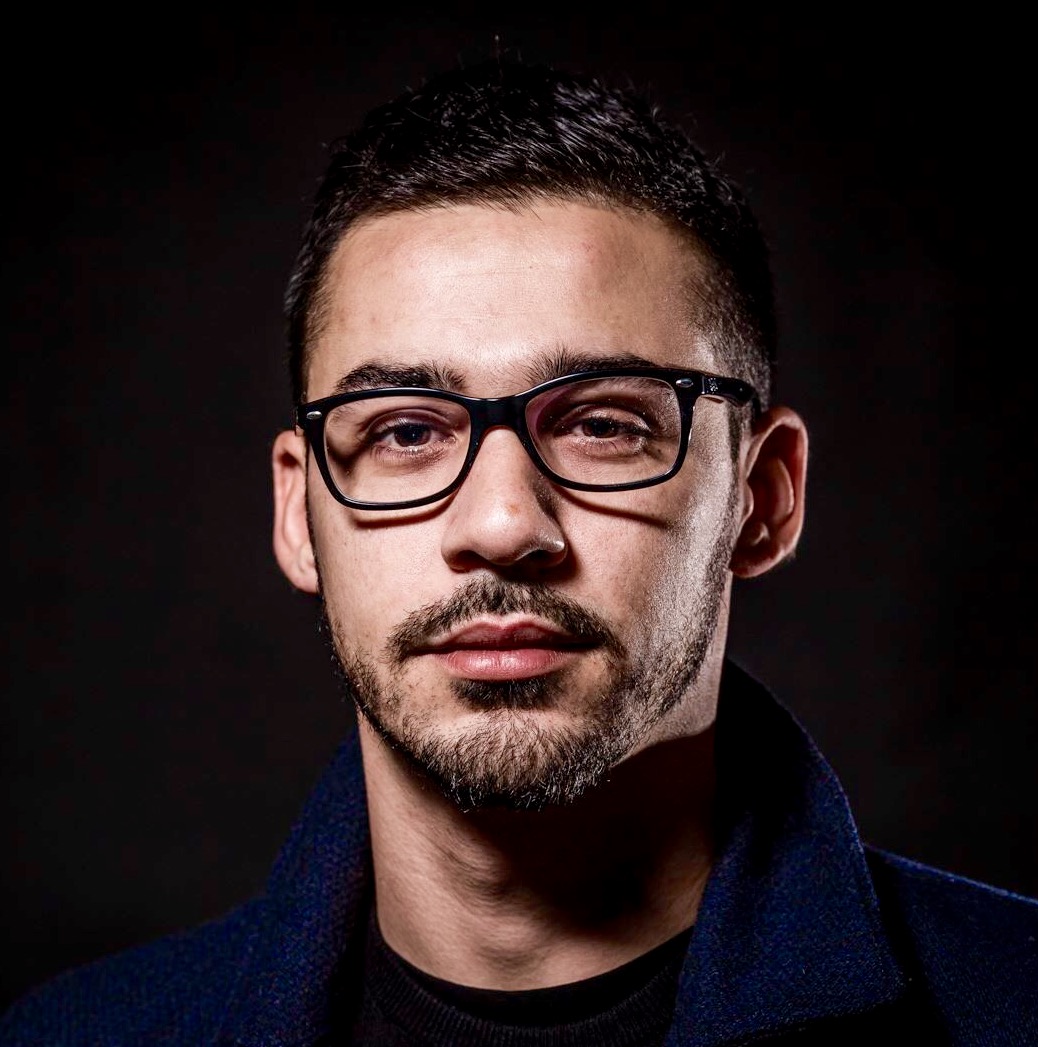 Karim Sayad was born in Lausanne in 1984 to an Algerian father and a Swiss mother. After completing a MA in International Relations from the Graduate Institute of International and Development Studies of Geneva, he decided to become a documentary filmmaker. His first short, "Babor Casanova", premiered in Locarno in 2016 and was then shown in more than twenty festivals worldwide. "Of Sheep and Men" is his first feature documentary.