NOUR SHAMS
Saudi Arabia, UK, USA I 2021 I Arabic Dialogue With English Subtitles l 26 Min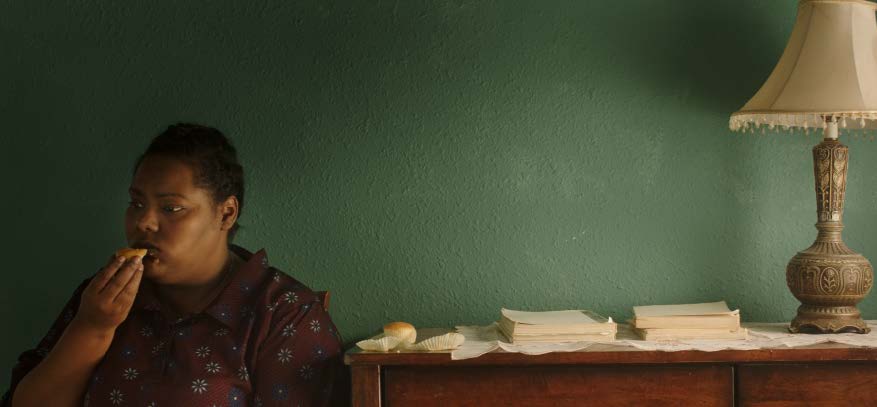 Synopsis
Single mother SHAMS is an Uber driver in Jeddah, Saudi Arabia, with two obsessions; her only child MAKKI, and her African desserts. Shams struggles to get Makki married, or to get any interest in her desserts. In fact Makki wants to participate in a hip-hop competition, which could lead to winning an extended trip to France, and separate them for the first time in their lives. Shams is forced to decide which is more important, keeping her son, or finding herself.
Screening: October 04th 13:00Panora 3
---
---
CAST & CREDITS
Director: Faiza Ambah
Writer: Faiza Ambah
Cast: Aisha Rifae, Ahmad Saddam
Dop: Lasse Tolboll
Producer: Basil Khalil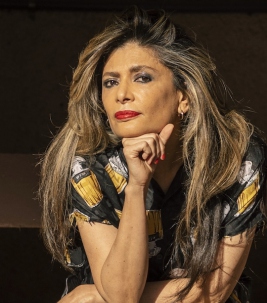 FAIZA AMBAH
Faiza Ambah is an award-winning writer/director/producer and former Washington Post correspondent based in Saudi Arabia. Her directorial debut short film, MARIAM (2015) won numerous international awards, including being showcased at UNESCO in Paris, the Scottish Parliament, and is continually being screened at universities around the world. Faiza was also involved in the production of SANCTITY (Berlinale 2013) and AVE MARIA (Cannes, Oscars 2015).